If you are using cash to pay bills and send money in 2019, you are doing it wrong. A couple of Fintech Apps are taking away the inconvenience of paying and sending liquid cash with simple and effective mobile-based cashless alternatives.
The latest App in this craze is Barter or GetBarter(we are confused by the actual name), an App by Flutterwave who started off creating Rave, a Business to Business(B2B) payments solution. Flutterwave itself is a Fintech startup that focuses on providing payment solutions to countries within the borders of Africa such as Nigeria, Uganda, Kenya, Tanzania, Ghana and to the world.
Advertisement - Continue reading below
A bit about Flutterwave
Flutterwave has been able to process millions of transaction going up to more than two and a half billion dollars since its inception in 2016. An alumni of Y-combinator, the startup have been able to raise over 20 million dollars in a series of funding with a recent Series A funding of 10 million dollars last year October.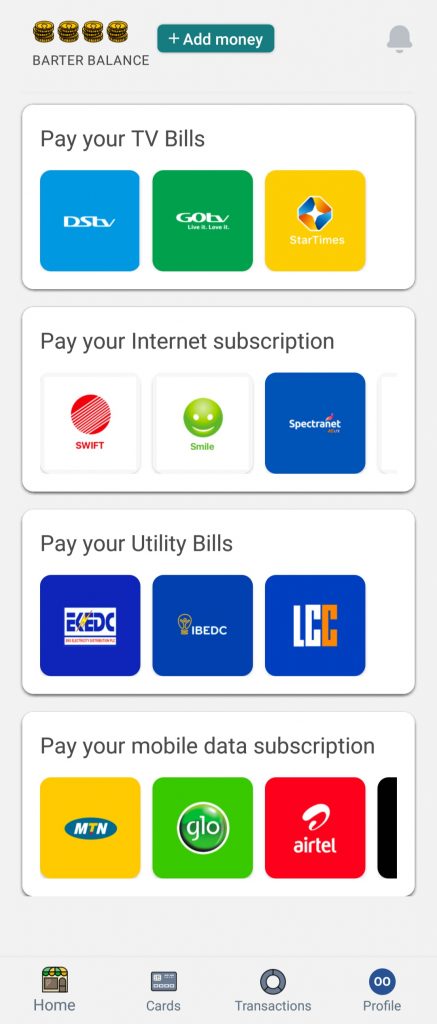 On the other hand, Barter is an app by Flutterwave that helps individuals and SMEs make and receive money from countries across Africa. The B2B2C model app was made by Flutterwave in partnership with Visa following the CEO of Visa recently joining the board of directors at Flutterwave. Non-card holders can also utilize the app but you will have to have a bank or mobile wallet account to link to the app. For people that have a Visa card already, you can receive payments from home and abroad on the app. Barter also allows for mobile wallet owners to create a virtual Visa card that you can link to the app.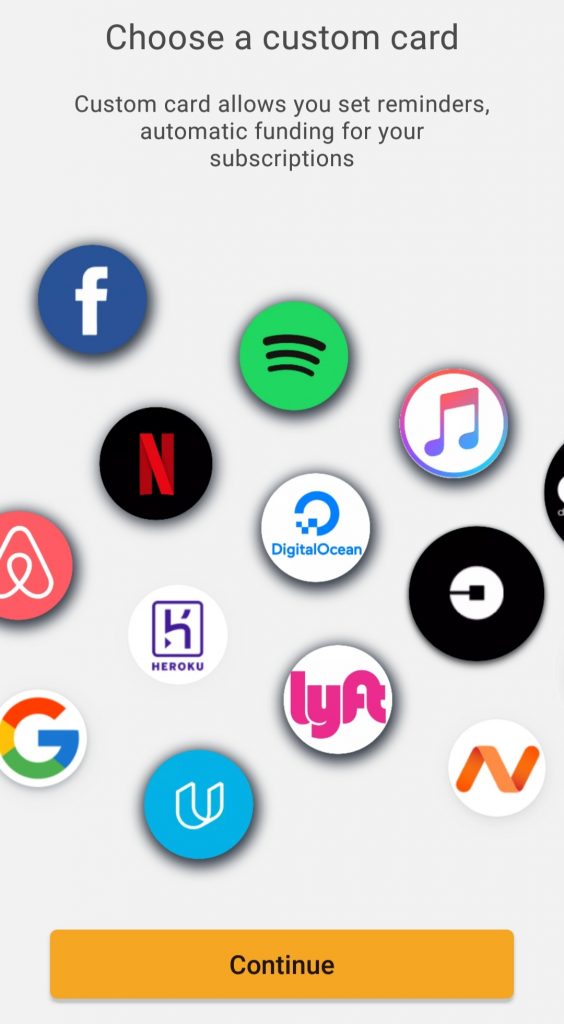 Getting Started with GetBarter
Barter or GetBarter works in only select African countries such include Nigeria, Kenya, Uganda, Tanzania and Ghana. So if you are not in these countries, it won't work for you.
Immediately after downloading the app from either the Apple store or Google Play store, you have a choice to either create a new account or login. Creating a new account does not require much, just your full name, Email address, phone number and password. After that, an OTP will be sent to the mobile number you provided.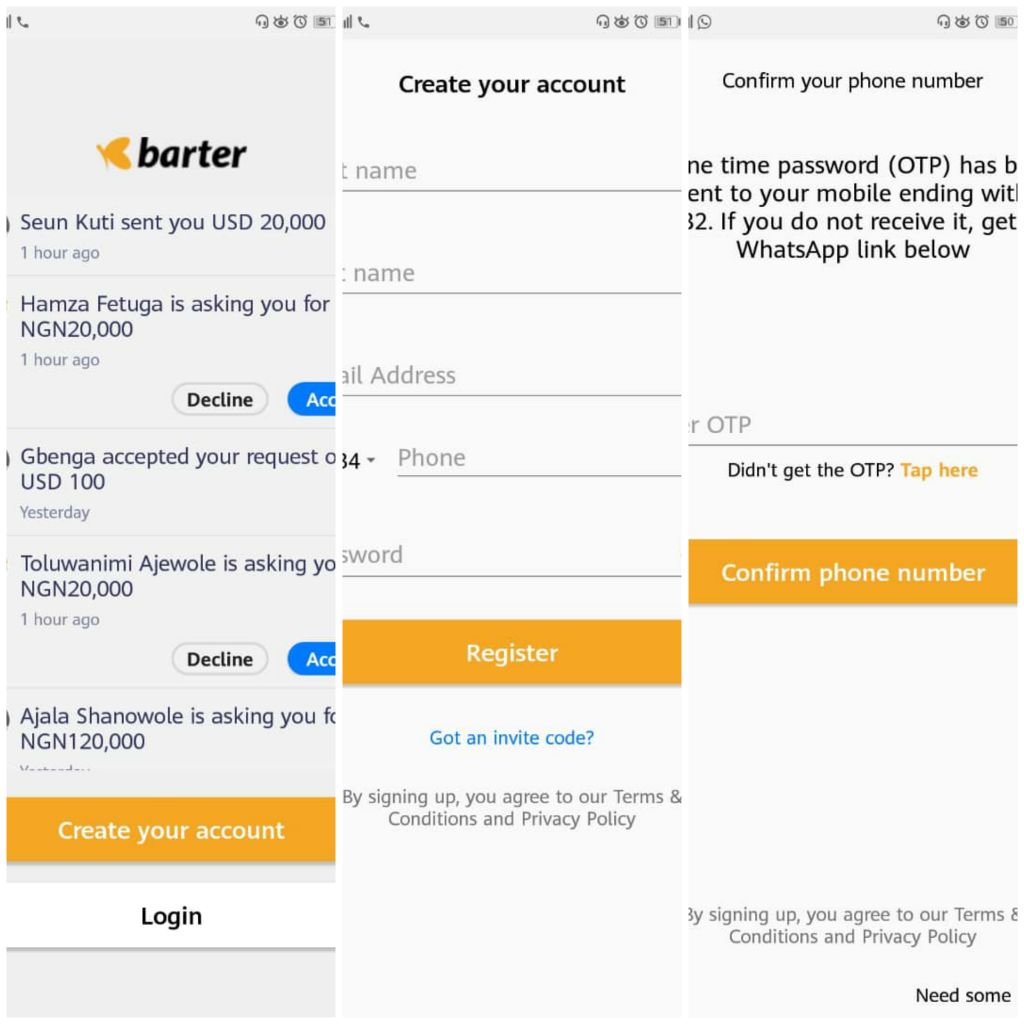 You will then be asked to fund your account using either your debit card or bank account which you can decline for later but you must put in your BVN (Bank Verification Number) afterwards.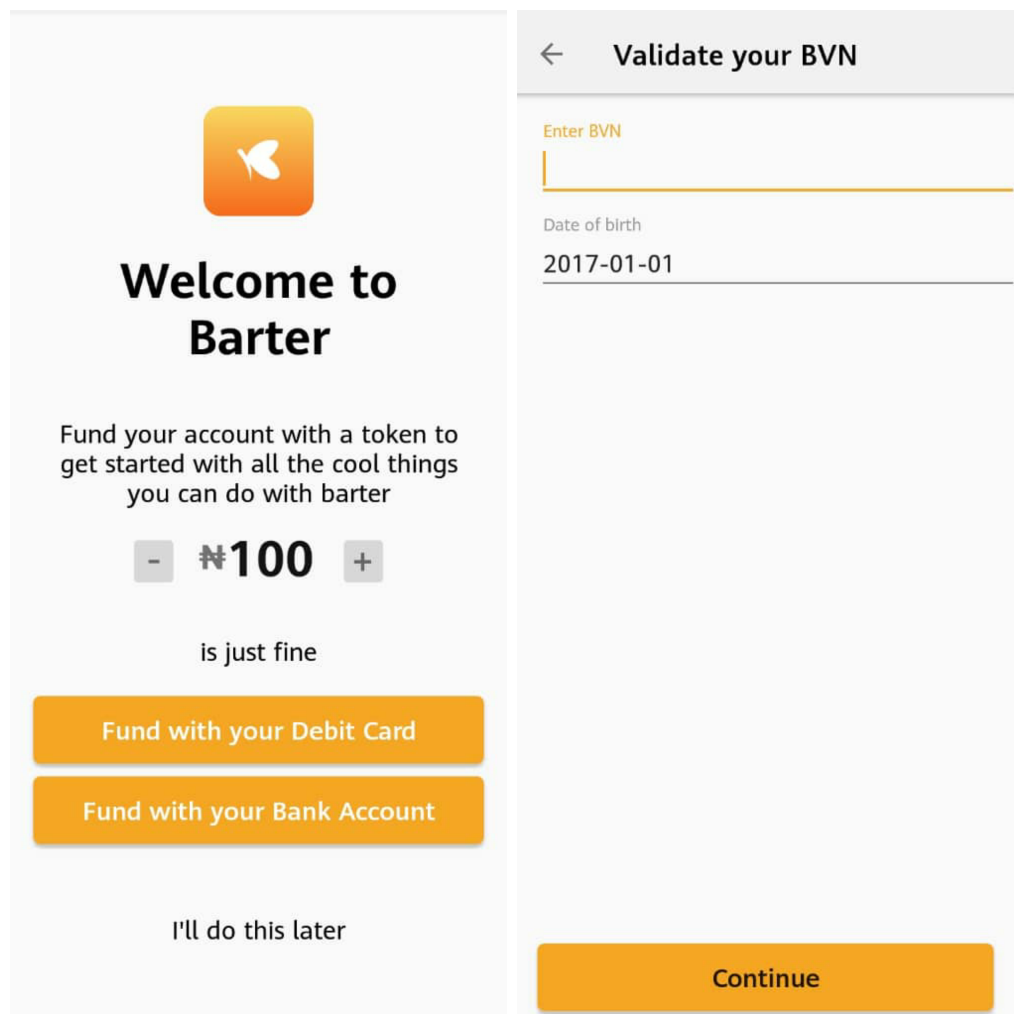 You can proceed to allow Barter access your contacts and then you can start receiving money, sending money and more on the app.
Advertisement - Continue reading below
Requesting Money and Paying on request on Barter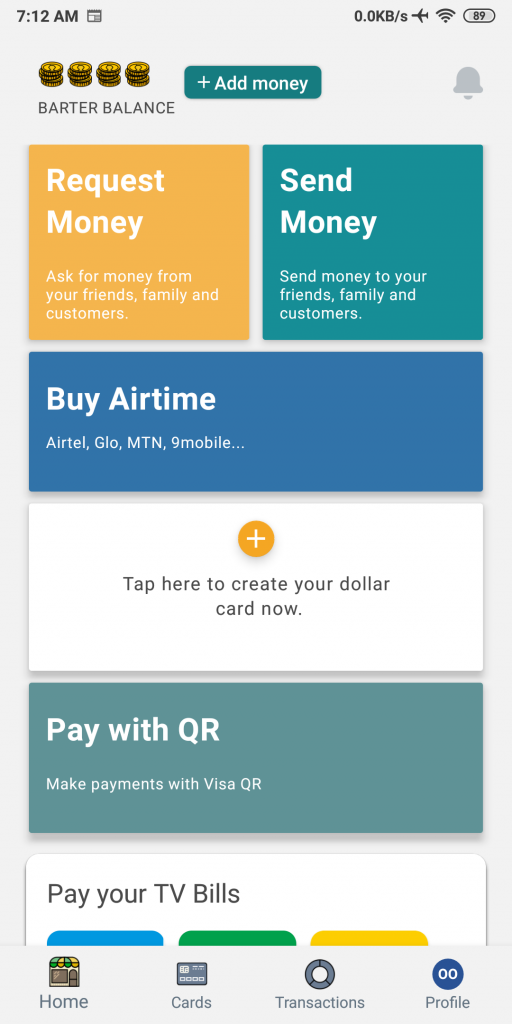 Barter offers a feature that allows you to request money from others on the app. The way it works is that you are able to input the amount you want as well as what the money is meant for after you must have put in the person's number or email address. You then put in your pin and like that your request is sent just like you have below.
The recipient gets an alert of a request from you and can either chose to accept or decline your request. On accepting, the recipient then enters his/her password and like that the money is sent.
Withdrawing/Sending Money to Bank Account on Barter
Sending or receiving money on Barter is very easy, you just have to click on 'Send Money' on the home screen, choose 'Send to Bank Account' then input amount, bank, Account number, purpose and choose if it is one time, hourly, daily, weekly, monthly, yearly. You will be charged a token of NGN25 for this.
As far as guarantee goes, Barter is not only made by Flutterwave but also in conjunction with Visa which has a worldwide presence. You can download the Barter app on Google Play Store and Apple Store too.