Safaricom's M-PESA is almost synonymous with Mobile Money in Kenya and across some African countries. M-PESA boasts of a monopolistic 99% share of the Kenyan Mobile money scene, leaving competitors like Airtel Money and T-Kash and their features for dead.
To maintain this kind of lead means that Safaricom is obviously doing something right. In this post, we shall look at some of the features that Safaricom M-PESA's features that make the service stand out from the rest, features that make it indispensable to us Kenyans.
Advertisement - Continue reading below
1. Lipa na M-PESA
2020 was a pretty messed up year, mainly due to the global pandemic. This made transactions using physical cash a health hazard. Turns out we've had the solution to this all along.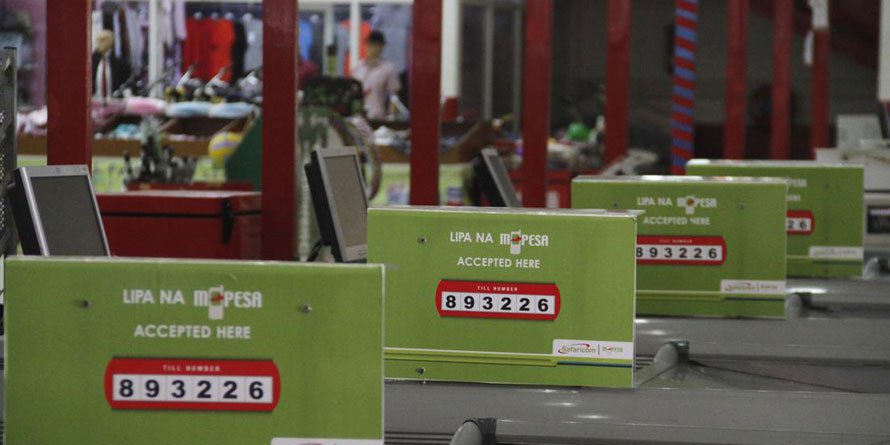 Lipa na M-PESA is a feature of M-PESA that allows M-PESA users to make payments using their mobile money wallets. The penetration of this is so widespread that you're likely to find a supported store even in the remotest parts of the country.
This means that you can effectively pay for fuel or even onions and tomatoes in your local grocery store using Lipa na M-PESA.
2. Hakikisha
Hakikisha is Swahili for 'Make sure'. This feature which was introduced to M-PESA back in 2015 allows Safaricom customers to get a summary of their transactions before authenticating the payments.
This means that, if you're sending funds to another M-PESA number, you'll get a preview of the recipient's name, number, and amount before the transaction is performed. This allows you to know the name of the recipient, allowing you to cancel the transaction if anything doesn't line up. This goes a long way in preventing mobile money fraud and scams.
The same applies when withdrawing funds from an M-PESA agent. You get the name of the Agent before the transaction is processed, allowing you to cancel if you accidentally entered a wrong number. You can now see how useful this feature can be.
Advertisement - Continue reading below
Of course, some people (yours truly included) use this as our own version of Truecaller, but that's us being naughty Kenyans. But still, it is a lot better than sending Ksh 1 to an unknown number, just to know whose call you've missed.
---
Related: Beware of This New Mobile Money Scam in Uganda
---
3. Integration With Banks
M-PESA is so prevalent among Kenyans. So much so that there are more M-PESA account holders than there are bank account holders. It would therefore be insane for bankers not to seize this opportunity.
Almost all Kenyan banks today offer some sort of mobile banking option. This allows users to easily transfer funds to and from their bank accounts straight from their M-PESA accounts.
---
Read More: How to make M-PESA to Bank deposits
---
This effectively saves countless Kenyans trips to the ATM or long bank queues, only to deal with moody tellers who make you feel guilty for wanting to withdraw your hard-earned money.
For most Kenyans, this is by far, the most useful among these M-PESA features.
4. PayPal to M-PESA
Many Kenyan youths have found ways to make fortunes online and one of the most preferred methods of payment for such gigs is PayPal. Of course, you can go to your local bank and try to explain to them how you'd like to transfer funds from your PayPal account to your bank account. However, if your experience is the same as mine, the bank manager won't understand what you're talking about.
Advertisement - Continue reading below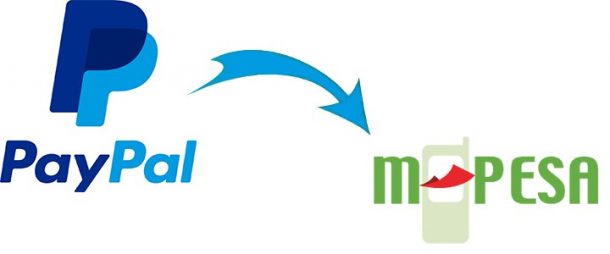 Equity Bank offers PayPal to bank transfer services but at a pretty heavy interest rate and with a 3-5 business day waiting period.
With M-PESA, you can get that transaction done in mere minutes! How do you beat that!
---
Read More: How to link your PayPal account to M-PESA
---
5. Statements via Mail
We use M-PESA for all these services and transactions and at some point, you might want to have some accountability. With that, M-PESA allows you to request for your M-PESA statements and receive it on your mail.
---
Read More : How to get your Safaricom M-Pesa Statement
---
You can also choose to have this statement sent to you every month, giving you a summary of your transactions for the said month.
6. Various Ways to Access M-PESA
No matter what device you have, there is a way to get access to your mobile wallet. Safaricom offers users various ways to use this platform including the good old SIM Toolkit, the MySafaricom app, and most recently, we saw the introduction of M-PESA USSD code — *334#.
7. M-PESA Agents Are EVERYWHERE!
Take a drive through any part of Kenya and you're bound to come across countless green shops in different shapes and sizes, all offering you M-PESA services. In these stores, you can deposit or withdraw funds from your mobile phone with ease. The only caveat being that you must produce your National ID card.
Advertisement - Continue reading below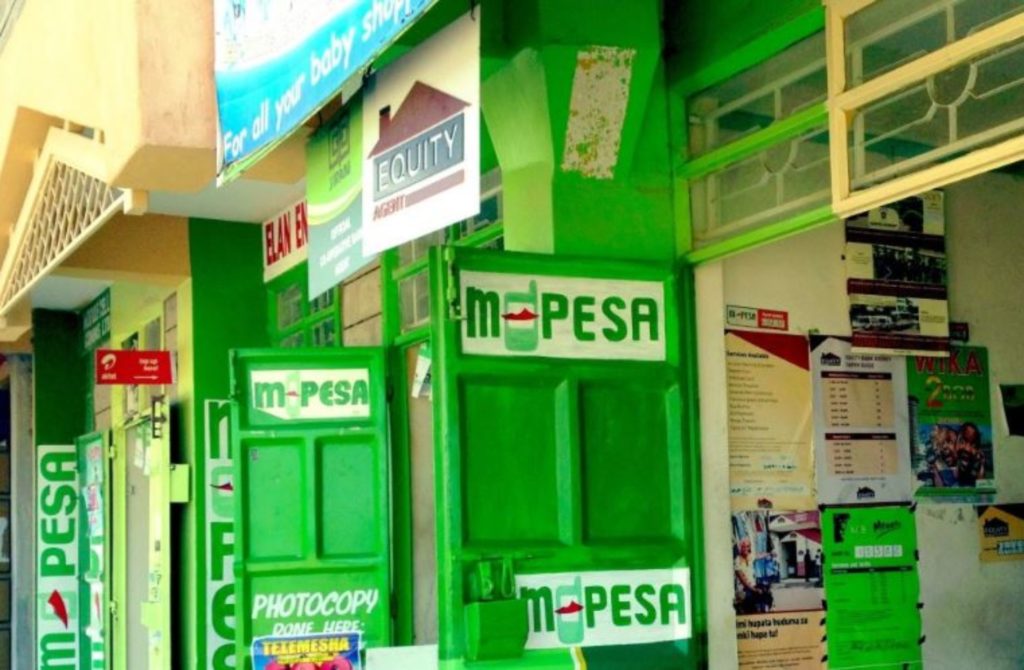 Safaricom is a very innovative company and we keep seeing new useful features being implemented to M-PESA on a regular. We can only hope to see more of these and this all adds up to a service that improves our quality of life.
What are some of these M-PESA services and features that you have come to heavily rely on? Tell us in the comments section below.