The Uganda Government blocked social media (WhatsApp, Twitter, Facebook) for three days in a repeat of the events leading up to the announcement of the winner of the Uganda Elections 2016. Ugandans who learnt fast the first time around again took to Virtual Private Networks to circumvent the social media blockage. Ironically, so did government organs and officials. The official State House twitter account kept up a steady stream of live tweets as invited dignitaries arrived for the Swearing-In ceremony. Media houses bit the bullet as well and continued covering the events at the risk of prosecution.
We have an audience we must reach in and out of Uganda. #Duty https://t.co/0rgFliEbUZ

Advertisement - Continue reading below

— NTV UGANDA (@ntvuganda) May 11, 2016

The details as to who ordered the shutdown of social media this time round are unclear at the moment. Uganda Communication Commission Executive Director Godfrey Mutabazi had intimated in March that he received express orders from Inspector General of Police Kale Kayihura to shut down Facebook, Twitter, WhatsApp and Mobile Money due to security concerns. Whatever the case might be, what was done was done.
A number of African governments have implemented similar social media restrictions for 'security reasons.' We have curated a list of countries which have had their internet access restricted especially during elections although some such as Eritrea, Ethiopia have direct government restrictions on what their citizens can access at any given time.
Algeria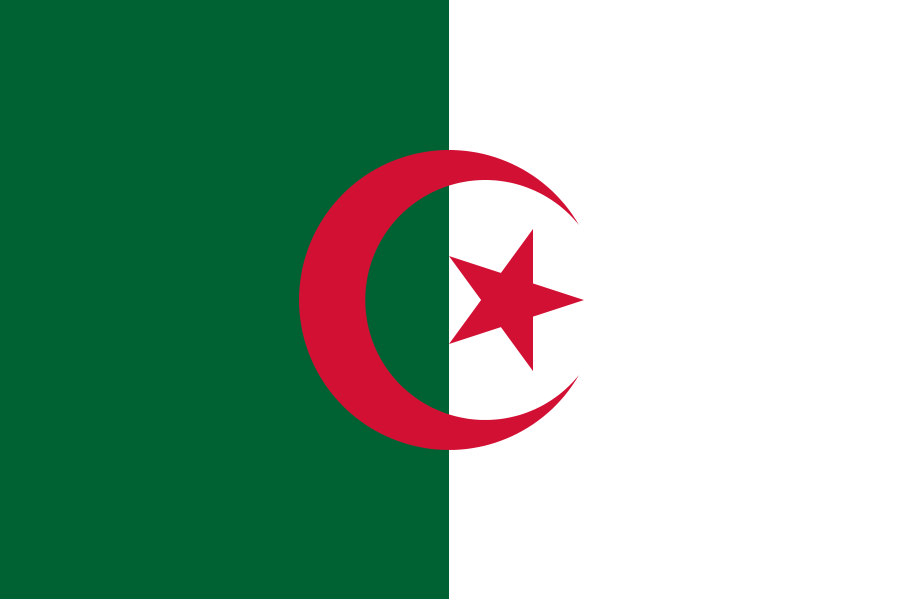 Facebook
Twitter
3G services
Algeria blocked the above named services in a bid to plug the leak of national exams on social media. A total of 555,177 pupils will have to resit partial baccalaureate exams from June 19 to 22. More on the story on TheNextWeb
Republic of Congo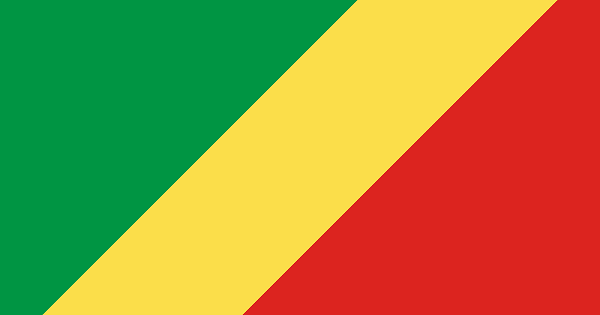 Advertisement - Continue reading below
Complete Internet shutdown
Mobile services (Calls, SMS). Specific phone numbers were allowed access.
Egypt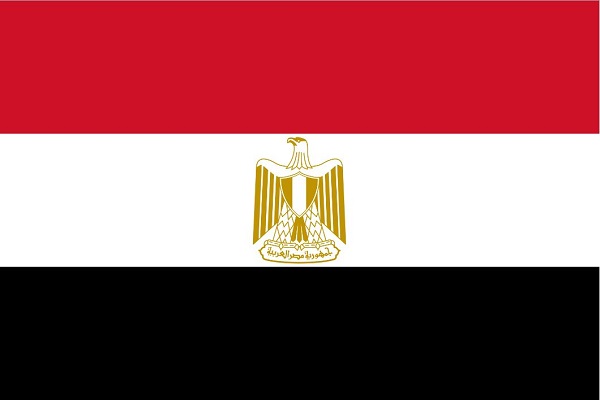 Facebook, Twitter , WhatsApp, Skype, Viber
Eritrea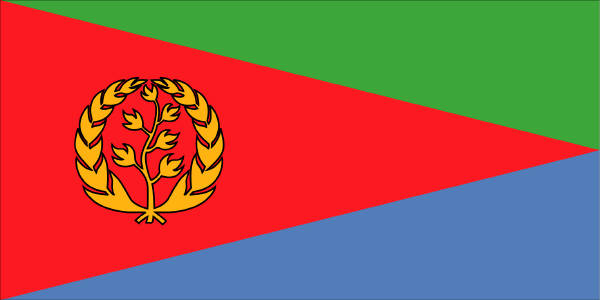 YouTube, [websites critical of government, pornographic websites, self-censorship]
*Lowest internet penetration in the world.
Ethiopia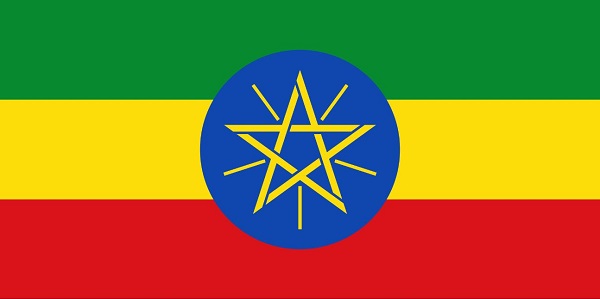 The Ethiopian government imposes nationwide, politically motivated internet blocking and filtering that tends to tighten ahead of sensitive political events. The majority of blocked websites are those that feature opposition or critical content run by individuals or organizations based in the country or the diaspora ~FreedomHouse
Equatorial Guinea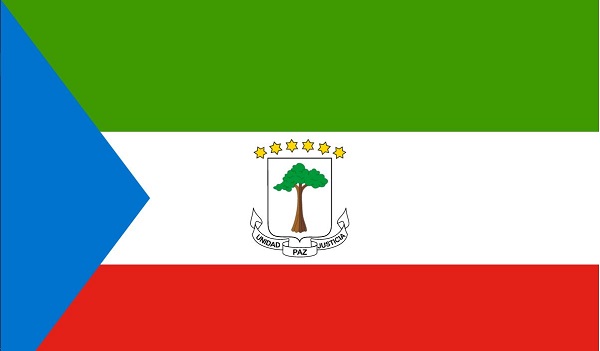 [Restricted coverage of Arab Spring, international criminal investigation into activities of President's son, self-censorship]
Burundi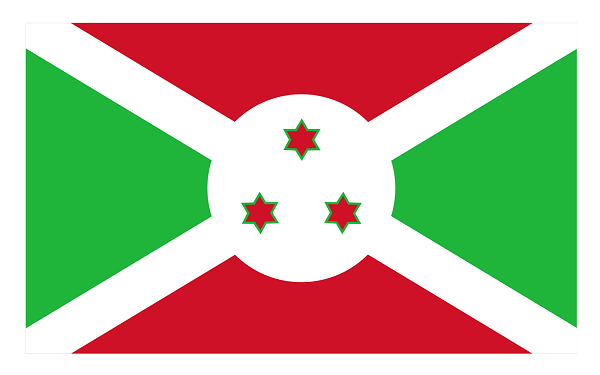 WhatsApp, Twitter, Facebook, Tango
Uganda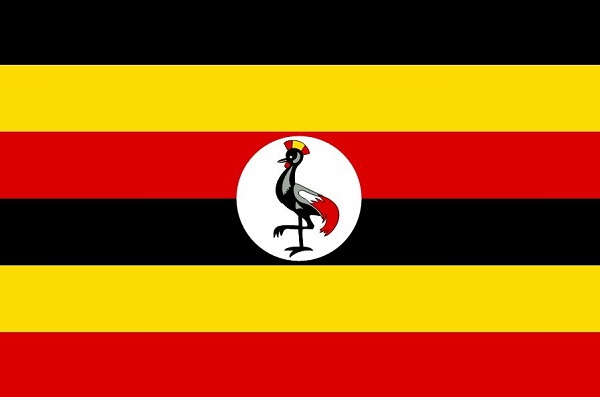 WhatsApp, Twitter, Facebook
Chad
Advertisement - Continue reading below
Featured Image: YourNewsWire