As Oneplus prepares to release their 2016 Flagship on June 14, they have slashed prices of previous devices to the excitement of many. Further, they also made all current devices Invite free – meaning you can buy the Oneplus 1, Oneplus 2 and Oneplus X without having to wait for an Invite.
The bigger news though, is that you will never need an invite to buy a Oneplus device ever. Oneplus CEO Carl Pei mentioned on their forums that;
Advertisement - Continue reading below
We're releasing the OnePlus 3 invite-free, right from launch day. In addition, invites are gone forever from future OnePlus product launches.
Last year, Oneplus held a VR launch for the Oneplus 2 being the first company to ever launch a product in VR. They shipped 30,000 Oneplus Cardboard Viewers free to their customers to experience the launch. This year, they are taking it to another level by shipping real VR headsets free once again to their customers to enjoy the launch of the Oneplus 3. This time, the OnePlus 3 launch will be the world's first global shopping experience in VR with visitors to The Loop being able to order the OnePlus 3 before anyone else, in VR.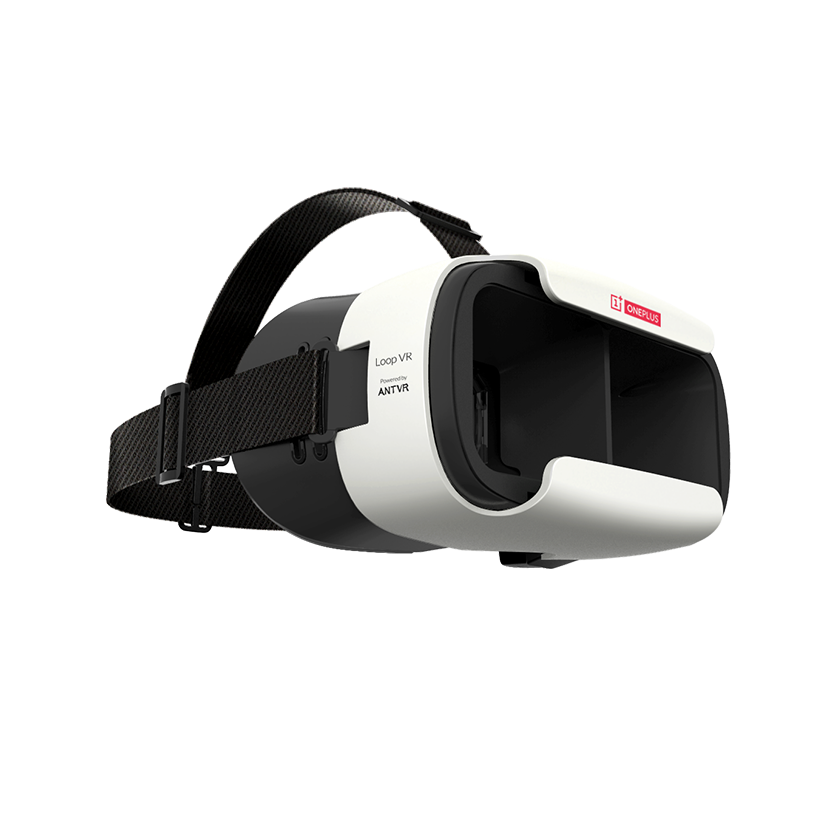 No more Invites but does it matter anymore?
Some people argue that it does not matter that there are no more invites because people have moved on. Also, there are many more vendors offering high spec well designed devices at low prices. According to TNW,  when the original OnePlus was announced, its flagship specs and $300 pricetag were a revelation – there had basically never been anything like it – but the clumsy invite system made it painfully hard to actually get one and now people may have moved on even if Oneplus now feels confident enough to manage global demand.
Oneplus 3 Leaks, Specs and Price
With a launch on the 14th of June and sales starting on the 16th, the Oneplus 3 will feature a 5.5-inch 1080p AMOLED screen, a 2.15GHz processor, 4GB RAM, 64GB of onboard storage and a 3,000mAh battery. It'll run Android 6.0 and weigh in at 160g,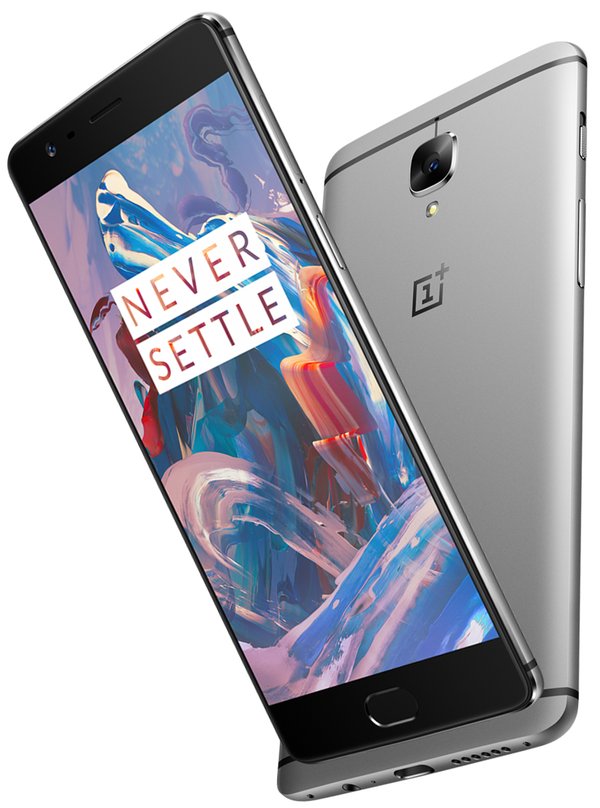 Advertisement - Continue reading below
According to the leaks, the Oneplus 3 takes a new HTC like design which in many people's books is dumbing down on the "Never Settle" philosophy but since these are just leaks, we shall wait for the actual release to confirm the design. We are anticipating the Oneplus 3 to be sold at between $350 – $400