With over 47 institutions of higher learning, Uganda churns out between 40,000 – 100,000 graduates every year who come out to fight for the very few existing jobs in the market. This leaves a very high ratio of students graduating versus jobs being created.
According to a 2012 UNFPA State of Uganda population report, 78% of Uganda's population is under 30 which is the world's largest population under 30. A recent study, Lost opportunity? Gaps in youth policy and programming in Uganda, published by ActionAid, put youth unemployment at 62% while the African Development Bank says it could be as high as 83%. There are many inconsistent statistics about Uganda's actual unemployment rate but one thing is clear though – It is real and it's glaringly visible.
Advertisement - Continue reading below
There have been government efforts to curb unemployment including but not limited to the $10M  Youth Venture Capital Fund to avail young people with startup capital to help them start businesses. Many of these efforts have been undermined by corruption and a lack of accountability.
In trying to understand the unemployment issue in Uganda, you could construct many hypotheses and theories and whichever you choose to use, one of the issues you will identify are gaps that our education system does not address. It may sound like a broken record but yes our training does not address employability or the acquisition of skills necessary to deliver value to an employer.
The guardian in an elaborate article paints an accurate picture of how unemployment in Uganda is directly related to a lack of relevant skills. This is further corroborated by an Inter-University Council for East Africa (IUCEA) study that reports that only 37% of employers in Uganda are satisfied with Uganda's graduates.
This clearly shows that to tackle unemployment, the creation of jobs and opportunities becomes as important as adequately preparing graduates to become competitive in the job market. In doing this the curriculum has to be matched with the needs of the market specifically on how an employee can use their knowledge and skills to address employer needs.
There are not many opportunities for students to acquire these skills while studying and that is one of the reasons why the curriculum needs to be adapted to the current needs of the population.
There are few opportunities to get relevant skills and experience through MOOCS like Coursera, EDx that offer free online courses, Barclays Ready To Work platform also offering online courses. Sometimes the courses offered on these platforms are either not relevant or adapted for the market here. In a bid to narrow the gap between Education and Employability, The International Health Sciences University (IHSU) developed a program that seeks to empower graduates and young professionals with the right skill, mind and tool set that employers need.
Advertisement - Continue reading below
IHSU Postgraduate Certificate in Applied ICT and Leadership.
IHSU offers an intensive 6 month Postgraduate Certificate in Applied ICT and Leadership. The course has a unique delivery and instruction model with a program and technical focus designed to equip graduates with the right Mindset, Skill set and Tool Set for the job market. This is achieved through a 3 phased approach with each phase lasting 2 months.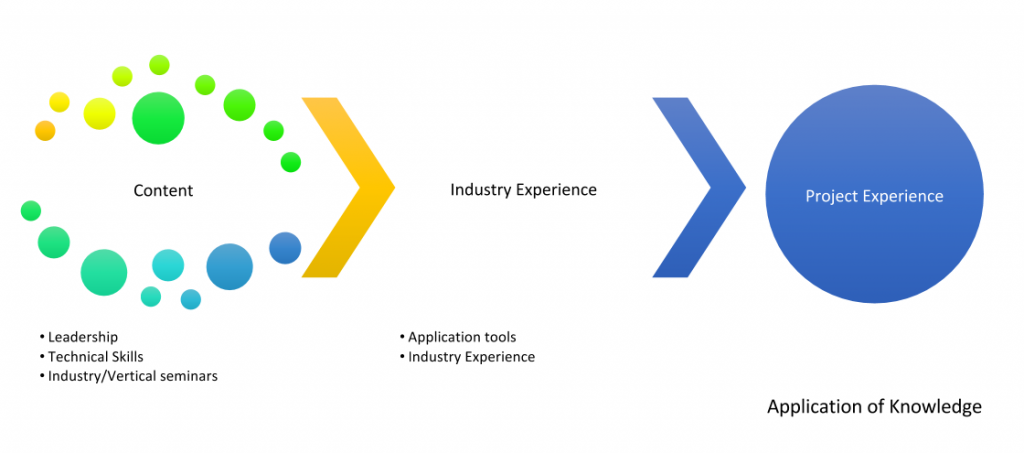 The program also offers partial scholarships to students of up to Ugx 1,000,000 with limited spots available so apply today. You can get more information and even apply for the program that gives graduates a unique opportunity to become competitive and employable.
You can also call 0312 307400 or email [email protected] for more information about the program. Once again, Congratulations on your degree but you need to match your university degree with market skills that will help you become more relevant to employers not only in Uganda but world over.
Image: Kiplinger