DStv holds the reigns as the undisputed king of home entertainment, even as usurpers keep popping up, vying for the top spot. Their bouquets offer a medley of entertainment channels and content from news, sports, lifestyle, music, movies & series, documentaries, children entertainment, and so much more, if we may borrow the often used slogan. In this segment, we are going to talk about DStv BoxOffice, ShowMax and DStv Catch Up. Let's see which one could be the perfect fit for you. Can you already tell the difference? Humour us, then.
Before we continue, we would like to point out that some of these value added services are not limited to DStv subscribers only. You can have full access to their Netflix clone, ShowMax over the internet by signing up with Facebook or the usual login credentials. But on that point, you won't be able to enjoy other services DStv subscribers have has such as downloading the content on your decoder.
Advertisement - Continue reading below
DStv BoxOffice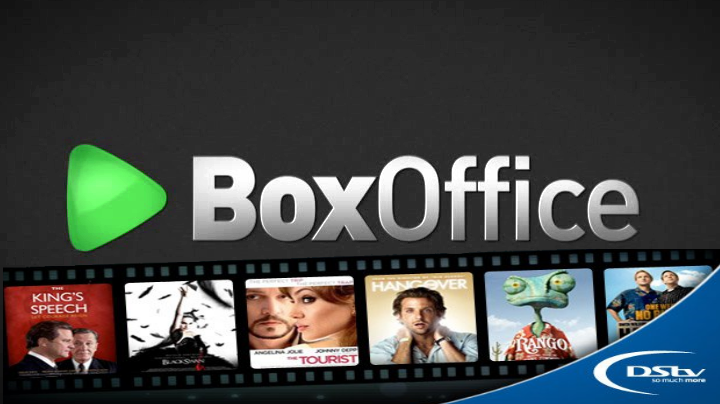 BoxOffice is your answer to your good-old neighbourhood movie rental service. BoxOffice allows one to rent blockbuster movies for as low as UGX 6,000 (US$1.6) in Uganda and other African countries. Before, BoxOffice Online service let one download movies onto the DStv Desktop Player or stream them on their website. Unfortunately, since 17th October, the Desktop Player has been discontinued seeing as it depended on adobe flashplayer which is on its way out.
So now your best bet is to stream content online or through your DStv Premium, Extra and Compact PVR which unfortunately gives you only 15 movies (due to limited storage), with titles refreshed as they become available. Alternatively, you can make use of the smartphone app for iOS and Android. The movies are available for viewing as many times as you cram into 48 hours. According to streaming search engine site, Justwatch, in total, BoxOffice had approximately 251 titles to choose from at the writing of this post.
ShowMax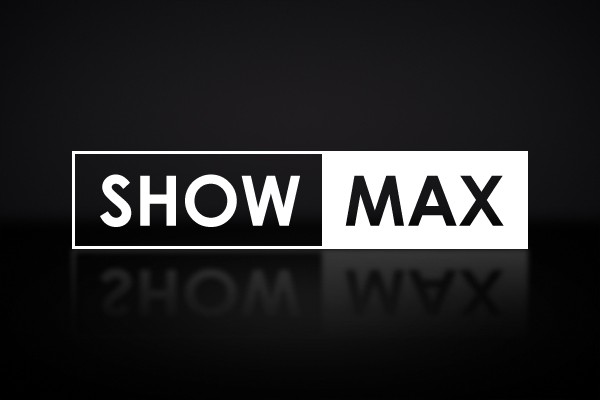 Where BoxOffice caters to blockbuster movie fanatics, ShowMax totally owns the series cinemasphere. ShowMax's 954 titles, translating into over 10,000 hours of viewing (movies included), are nothing compared to Netflix though. We are not sure whether Netflix and ShowMax's catalogue in Africa varies country by country but those are the figures we could get our hands on about Africa from JustWatch.
ShowMax branches from BoxOffice in that, you don't need to have anything to do with DStv if you don't want to. You can sign up using Facebook and legally get access to as many trending blockbuster series as you can possibly watch and still retain higher brain function. The monthly subscription will cost you the equivalent of $7.99 in most African countries. In Kenya, a cheaper ShowMax Select costs Ksh 330 ($3.2)and ShowMax Premium Ksh 880 ($8.6) payable through the usual Visa/Mastercard/PayPal but also MPesa. We tweeted up DStv to clarify on the case of ShowMax Select and it appears the service is only available in Kenya for the time being but will soon be rolled out across Africa.
DStv Catch Up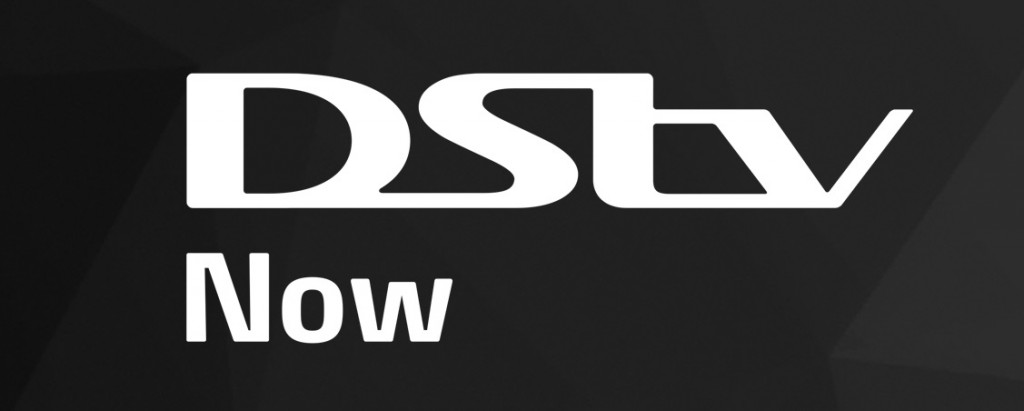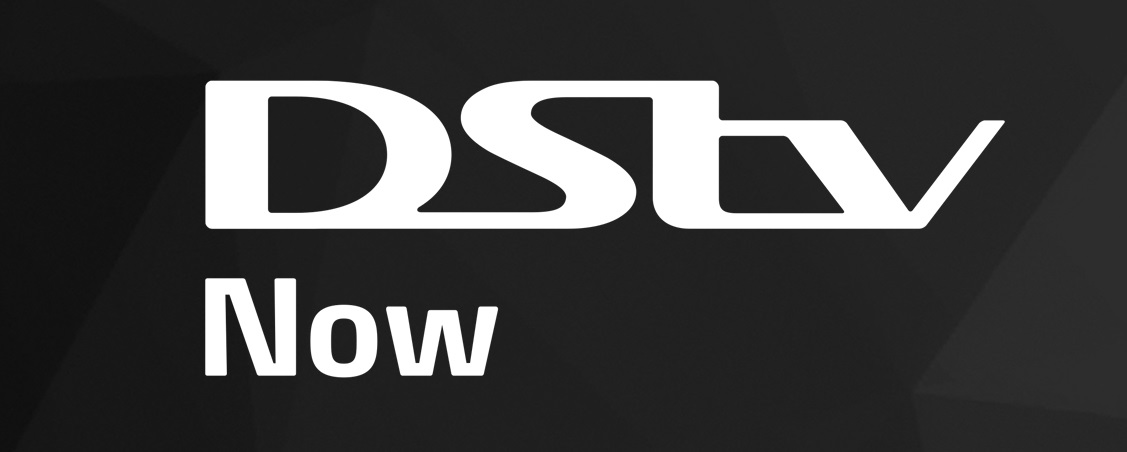 Catch Up is another video-on-demand service and as the name suggests, Catch Up lets you catch up on a selection of entertainment sourced from various DStv channels. This includes, but is not limited to series, movies, documentaries, kid shows, and sports. Catch Up requires one to have a Premium subscription along with a DStv Explora, HD and SD PVR with the various bouquets opening up content for those particular bouquets.
You can also watch content online on the DStv Now website or on your smartphone, with apps for iOS and Android. As is the case with BoxOffice and ShowMax, Catch Up will require an internet connection to stream or download content and not state the obvious, but this will be met by the subscriber.
Advertisement - Continue reading below
Differences
Subscription: Of the lot, only ShowMax does not require a DSTV account to experience the service. BoxOffice claims it also doesn't need a DStv account but we got stuck in a loop trying to sign up without DStv account information until we just about gave up. If you managed to sign up this way, please tell us how in the comment section.
Content: DStv BoxOffice concentrates on blockbuster movies, whereas ShowMax is better suits for series buffs. In terms of sheer numbers, ShowMax takes first prize, with a catalogue of almost 1,000 titles to choose from. DStv Catch Up on the other hand plays catch up to these two. DStv subscribers often complain of too many repeats which dilute the entertainment experience.
Price: In order to access and download your favorite shows and movies on DStv Catch Up (and BoxOffice?), a consumer has to invest in a PVR decoder, dish and all the usual installation requirements. On top of that, they also need an internet connection, more so for ShowMax which is exclusively an online experience. DStv recommends an unlimited internet bundle at decent speeds. Catch Up requires either a premium subscription, compact or extra. All these costs give ShowMax's flat $7.99 subscription rate perspective, although one has to also factor in the cost of the internet connection. Yet if you already need and subscribe to internet, this shouldn't come as another expense.