One of the features I absolutely like about Android TV which is now morphing into Google TV is the ability to pair with Bluetooth devices. I own a Roku TCL Smartphone and this is one of the features I miss the most. But with a Chromecast with Google TV connected to one of the HDMI inputs, I am still able to experience Android/Google TV.
The Chromecast with Google TV is like a small-powered Android TV device without the benefit of a big-screen display. So you get the same software experience you would get with Google TV running natively on a big-screen TV.
Advertisement - Continue reading below
You might want to connect your Bluetooth headphones to the TV for private listening. Maybe you don't want to disturb your housemates while you binge-watch shows on Netflix at night or perhaps you want to hear the on-screen dialogue better. Whatever the reasons, it's super easy to pair your headphones with your Android TV. The process works for pretty much any Bluetooth device such as speakers and soundbars.
---
Read more: Bluetooth Headphones Buying Guide: Top Features You Should Consider
---
To connect your headphones with Android TV, make sure
Your headphones are powered on with enough battery left.
The headphones are disconnected from any other device. I usually turn off Bluetooth on other devices the headphones previously paired with. Without this step, you might be successful pairing your headphones with your smart tv.
Make sure the headphones are in "pairing mode" .
You should know the name of your headphones. This will help you recognize your headphones on the TV.
Now head over to Settings > Remotes & Accessories > Pair remote or accessory.
---
Read More: How to Pair Bluetooth Headphones With Your Mac
---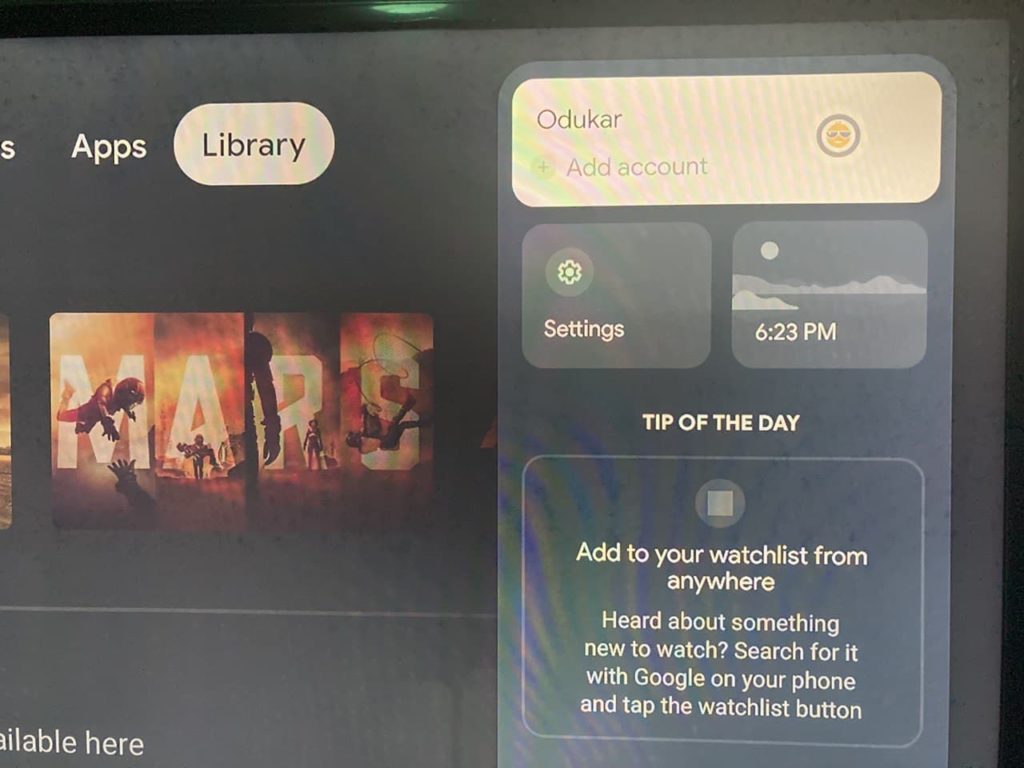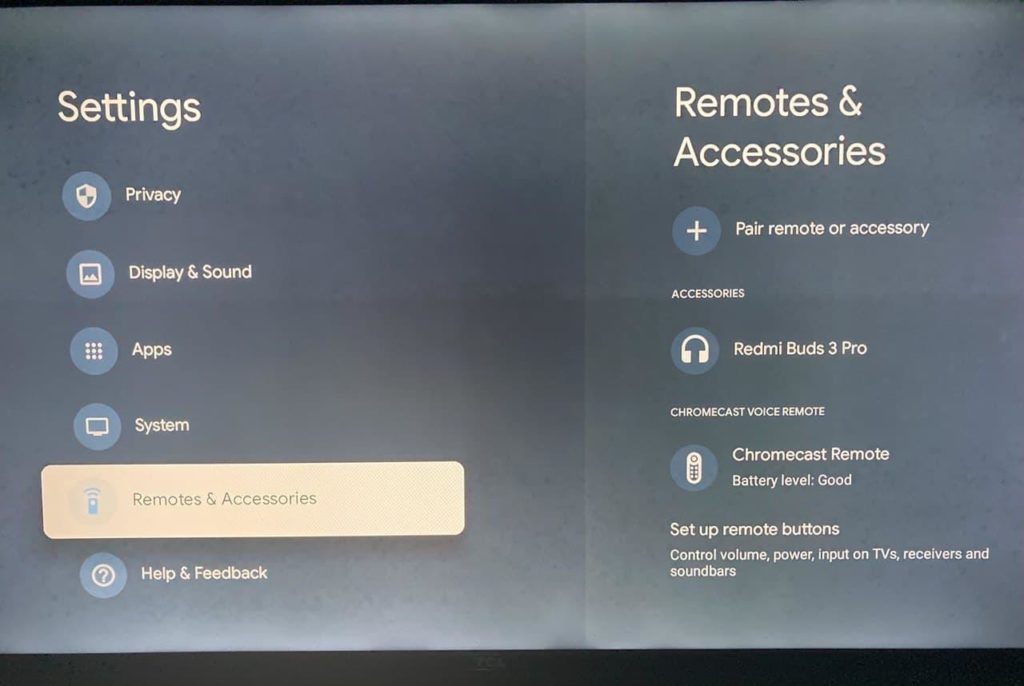 The TV should start searching for Bluetooth accessories. Give it about 5 seconds after which your headphones should show up. In my case, I was pairing with the Letscom H10 Bluetooth headphones.
Advertisement - Continue reading below
Tap on them, then tap on pair and that's it. Your headphones are now paired with your smart tv.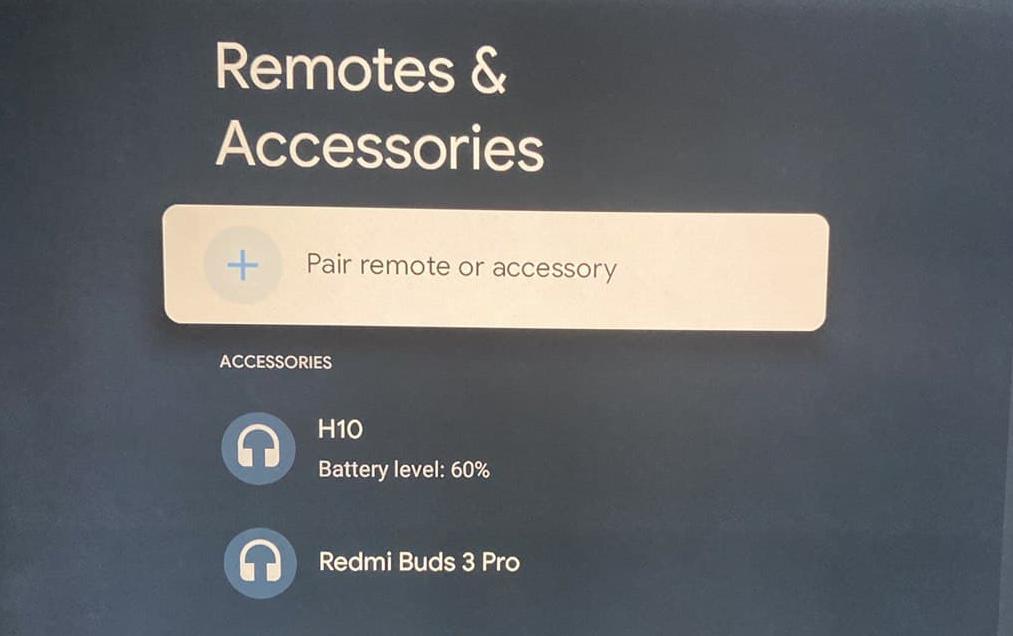 That's it. That's how you pair your headphones with your Google TV or Android TV. Now audio from the TV is played directly on your wireless headphones.