It might surprise you to know that the Macbook can be connected to non-Apple devices via Bluetooth. Devices like Bluetooth-enabled headphones and TWS earbuds, keyboards, trackpads, among others. So, in this article, we will be showing you how to pair a Bluetooth headphone with a Mac computer.
Connecting a Bluetooth headphone or a TWS earbud to a Mac computer is pretty straight forward and you shouldn't encounter any issue when trying to do this. But should you encounter any issue (maybe because you recently switched from Windows to Mac and you don't know your way around), this article will also be showing you some quick useful fixes.
Advertisement - Continue reading below
---
Related Article: 7 Tips to Optimize Your MacBook Battery
---
Pair Bluetooth Headphones With Your Mac
Tap the Bluetooth pairing button on your headphone. While some headphones/earbuds have dedicated buttons, others will require that you the charging case open to be discoverable by any Bluetooth device.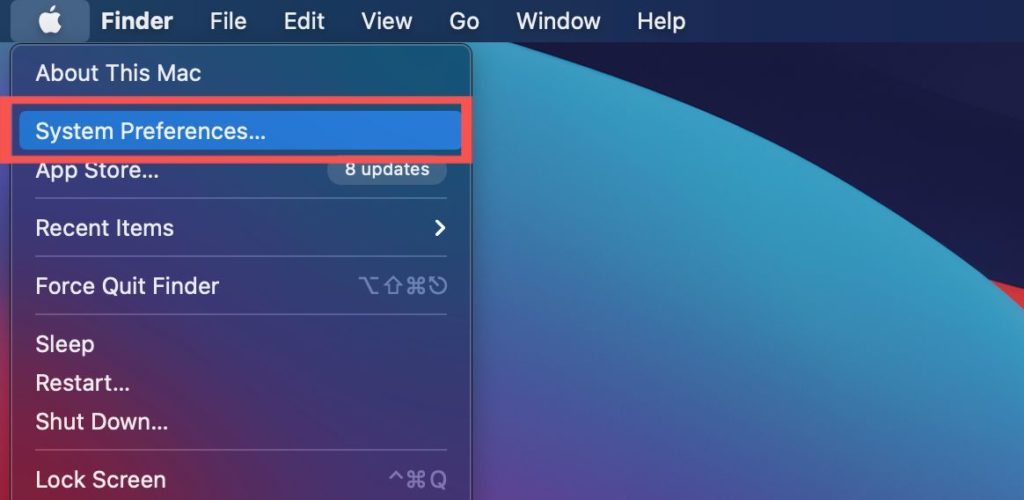 Next, go to the Apple menu on your Macbook and select System Preferences from the drop-down menu.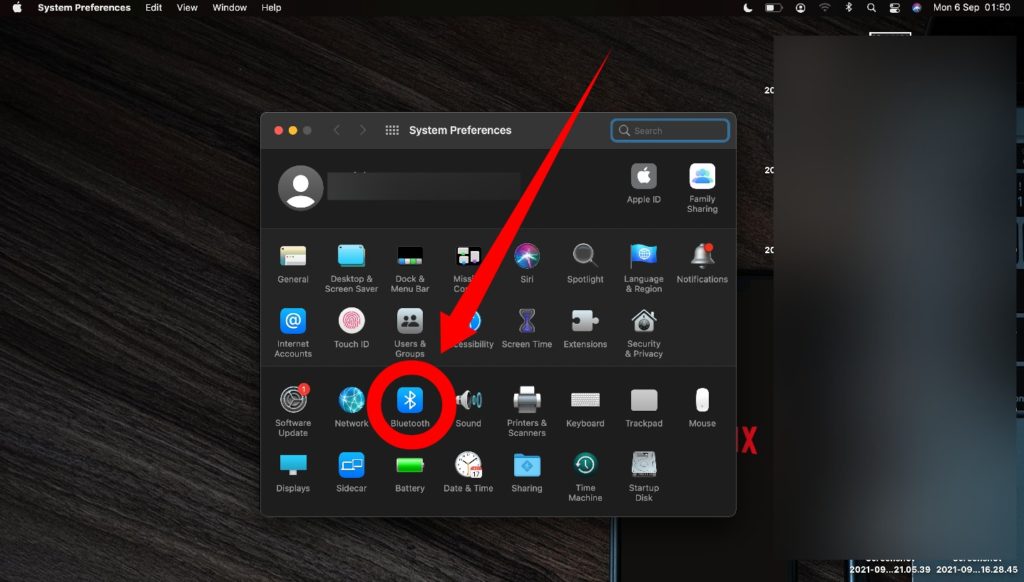 Click on the Bluetooth icon to show its status, make sure it is turned on.
If the Bluetooth status from both devices (Your Macbook and headphone or earbud) are turned on, you should see the list of available devices on your Mac.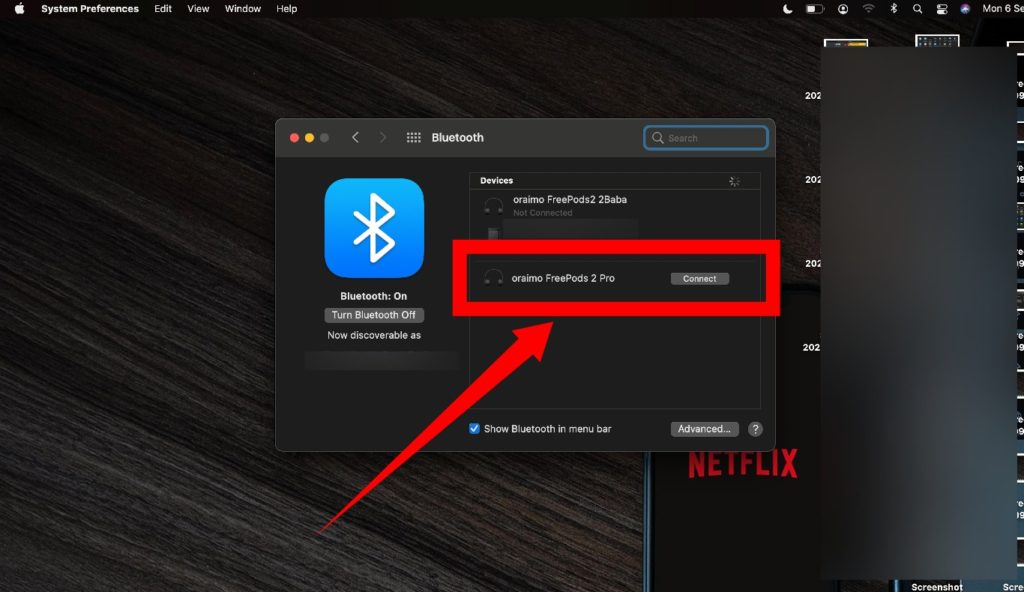 Tap on the connect button beside the device you want to pair with.
If you follow these steps, both devices should connect immediately and you can begin using your headphone or earbud. However, if you are unable to pair both devices, here are some quick fixes you can try out to resolve the issue.
---
Related Article: How to Use Siri On Your MacBook
---
How to Fix Bluetooth Connection Issues on Your Mac
Make sure the headphone is turned on and is within range: When trying to connect your Macbook to a Bluetooth headphone or earbud, always make sure they are both within range – they shouldn't be more than 10ft apart.
Make sure your earbud or headphone is not already paired to any other device at that time – It will not be discoverable if it is.
Turn Bluetooth off and on again
Disconnect all paired devices: Sometimes, having too many devices paired to your Mac could be the reason for the connection glitch. Disconnect all devices and start afresh.
Reset your devices: If you've all of the above and the connection problem persists, you should try turning both devices (Macbook and headphone) on and off. That may help resolve the pairing issue.
In conclusion, If after trying all of the above steps, you still have issues connecting your headphone to your Mac, it might be a hardware problem with either device – you should get an expert to check it out. Furthermore, if you have any headphones-related concerns, do let us know in the comments section below and we'll help you fix them in our next articles!