The market for TWS (True Wireless Stereo) earbuds grew when Apple removed the 3.5mm headphone jack from the iPhone 7 and replaced them with the AirPods. Ever since, the demand for Bluetooth earphones has continued to surge — with multiple brands offering unique designs and features.
The increase in demand is not a surprise, though. TWS earbuds, compared to normal wireless earbuds, are by far much more convenient to use; as you can connect without any cable or wires.
Advertisement - Continue reading below
So, regardless of the brand of TWS earbud you intend to purchase, you should know that they all work in a similar way (using Bluetooth), and they have similar features (battery, case, etc.).
Here are 5 features you should look out for before buying a TWS earbud from any brand.
---
Related Article: Galaxy buds VS Airpods: the Best Wireless Earbuds
---
1. Battery Life
This is one of the most important features to look out for when buying a TWS earbud — because earbuds are as good as their batteries. Wireless overhead headphones have large spaces, which means they can house bigger long-lasting batteries. But that is not the case for all TWS earbuds.
So, before buying a TWS earbud, you should make sure you know how long you can listen to sound on the earbuds before they need to go back into their case for a recharge.
2. Noise Cancellation
You should go for TWS earbuds that support Active Noise Control (ANC) technology. This technology controls the amount of ambient noise that goes into your ear.
Advertisement - Continue reading below
Apple and Samsung, for instance, have both incorporated this technology into their latest earbuds. The feature lets users control the level of environmental/surrounding noise that goes into the ears.
3. Controls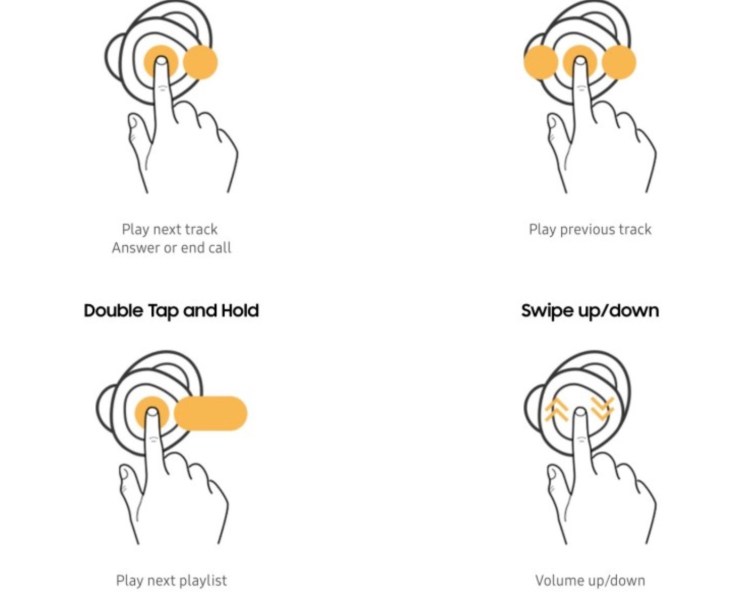 Premium TWS earbuds now have control buttons on the earbuds which lets users control what and how they listen to audio. The latest Samsung Galaxy Buds Plus, for instance, now has control buttons on each earbud that lets users tap to increase volume, skip a track, or take phone calls.
It also pauses music automatically once you pull an earbud out of your ear. Now, how great is that?
---
Related Article: Pros And Cons of Wireless Earbuds
---
4. Bluetooth Codec
The Bluetooth codec is a piece of software that encodes the audio at one end (your smartphone, maybe), and decodes it at the other (the TWS Earbuds). The audio quality you get on your TWS earbud largely depends on the type of codec the earbud support.
Some of the best Bluetooth codecs include the Advanced Audio Coding (AAC), Samsung Scalable Codec, SONY's LDAC, and Qualcomm's proprietary codecs; aptX, aptX LL, aptX HD, and aptX Adaptive.
5. Water Resistance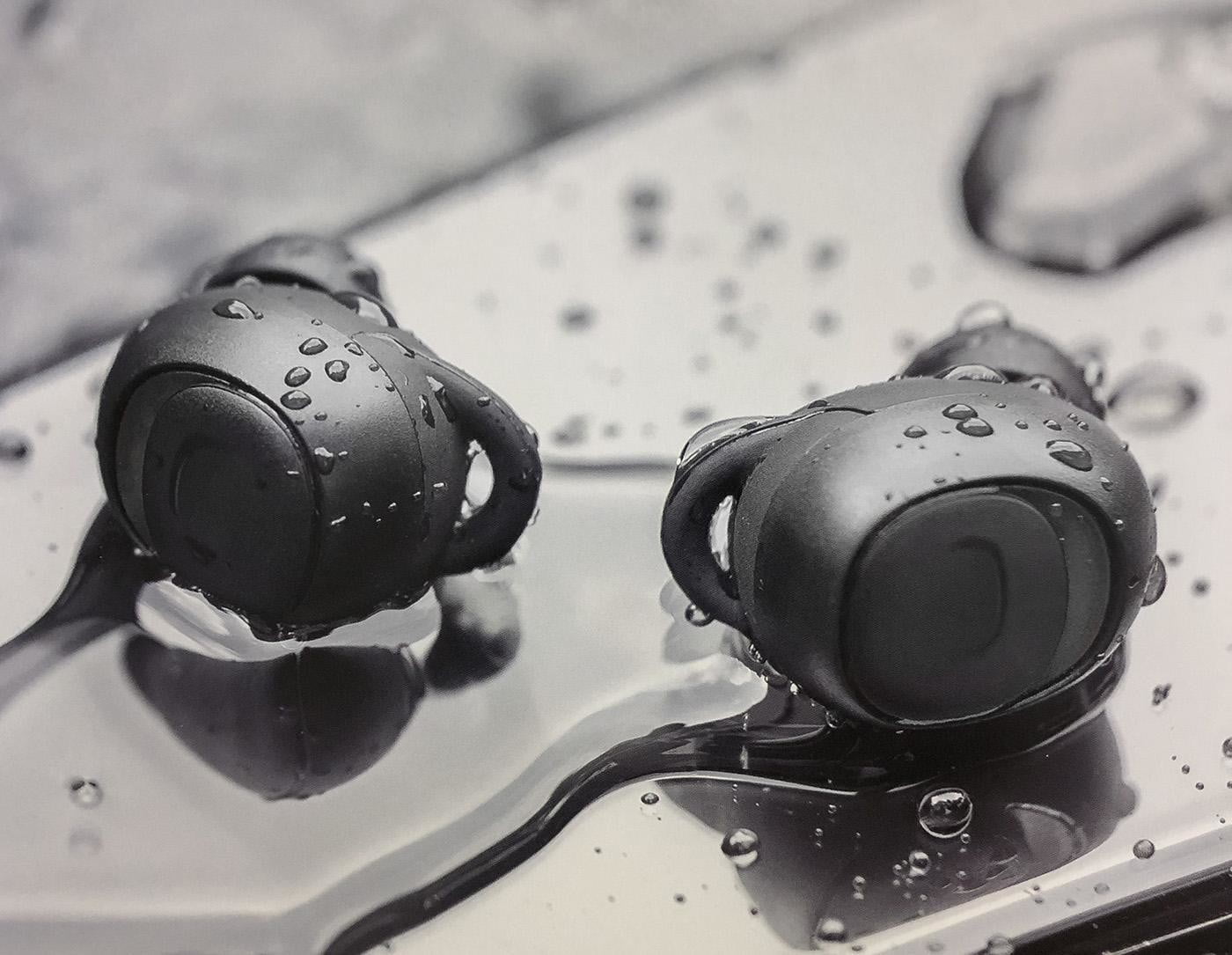 Be sure to check out the waterproof/water resistance compatibility of the earbuds you're getting, especially if you will be using it for recreational or sport-related. If a water-resistant earbud is beyond your budget, you can opt for sweat-proof earbuds, at the very least.
---
Related Articles: Wireless Earbuds: Cleaning and Maintenance Tips
Advertisement - Continue reading below
---
Go for the Best
There are cheap TWS earbuds in the market that you can buy but you should definitely go for the best if you can afford to. And whenever you're ready to buy new wireless earbuds, you should take the above features into consideration.
To you, which of these features do you think is the most important to look out for when buying a TWS earbud?