Smartwatches and smart bands are a pretty nifty addition to our smart lives, offering much-needed companions for our smartphones. I mean, instead of relying on your phone for all the notification functions, time-keeping, and fitness tracking options, why not use your Smartwatch for that?
Well luckily, one of the key functions of smartwatches is to mirror your phone's notifications so you see what has hit your phone, enabling you to decide whether it is worth your attention or not.
Advertisement - Continue reading below
However, as we all know too well, our phones get tons of notifications, some more important than others, some spammy ones, and a few super important ones. It is pretty easy for these important notifications to get buried underneath these notifications.
How to Select which notifications get sent to your Huawei watch
So why not set it up so that your watch only receives notifications from apps you actually care about? I mean, that DM from your boss is far more important than some_socialite going Live on Instagram, right?
Most watches and fitness trackers allow for this function through their companion apps on your phone. In this post, I will be showing you how to do it on the Honor Band 6 using the Huawei Health app on Android.
You'll first need to have the watch connected to your phone using the Huawei Health app, details to which can be found in this post.
Open the Huawei Health app
Click on the Devices tab at the bottom. This should pull up a list of paired devices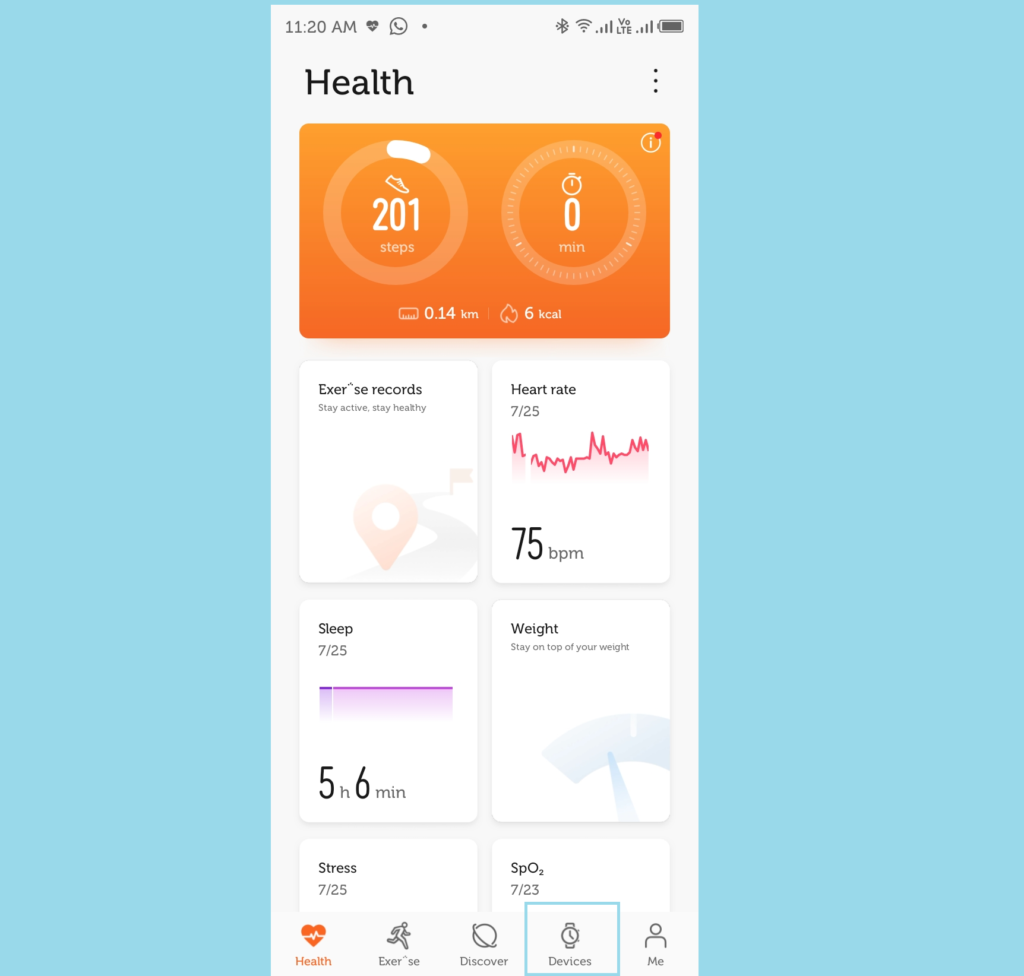 Select the device whose Notification Settings you'd like to tweak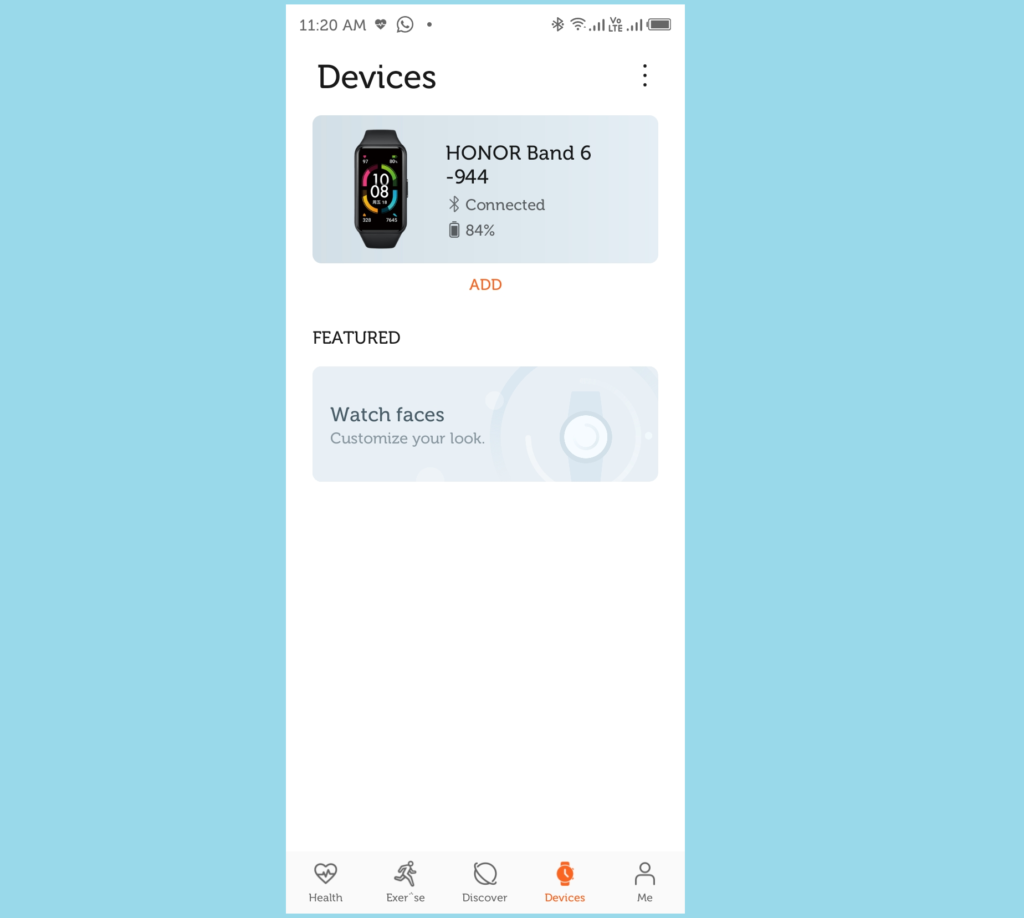 Scroll down to Notifications
Give the Huawei app access to Notifications
---
Related:
---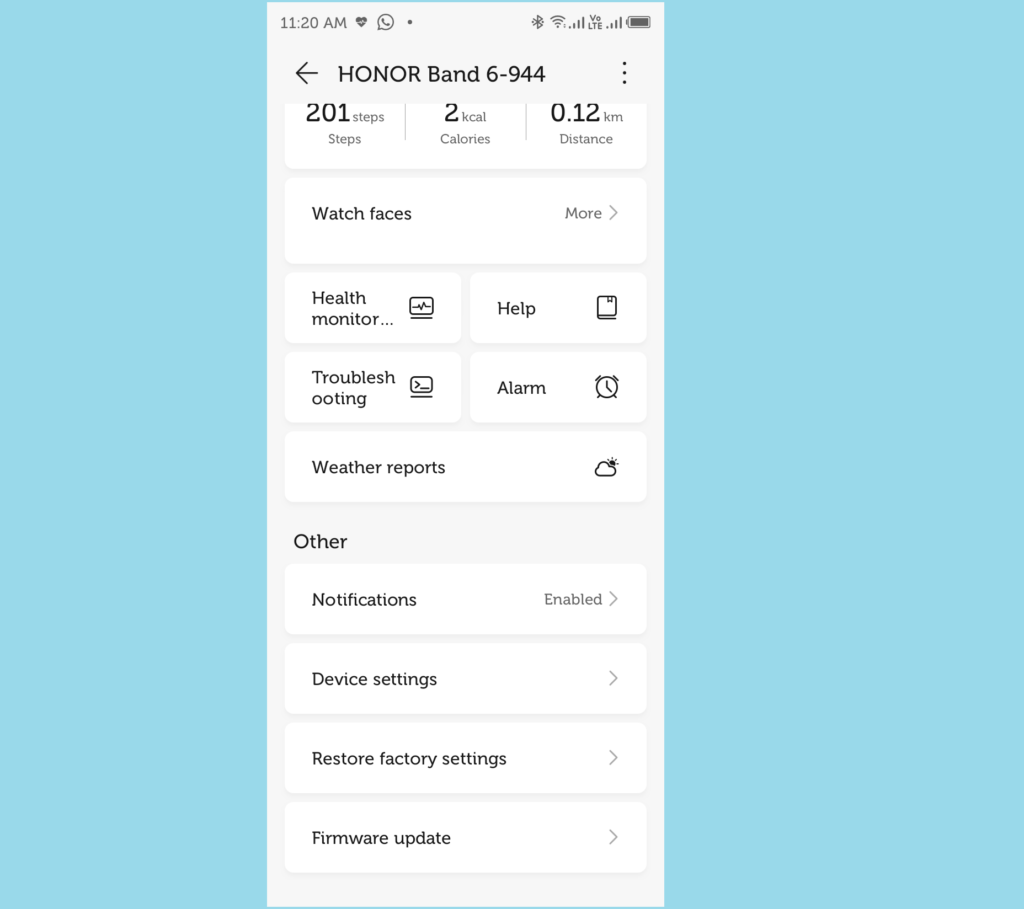 Now, go through the list of apps on your phone and select the ones whose notifications you'd like to get on your watch.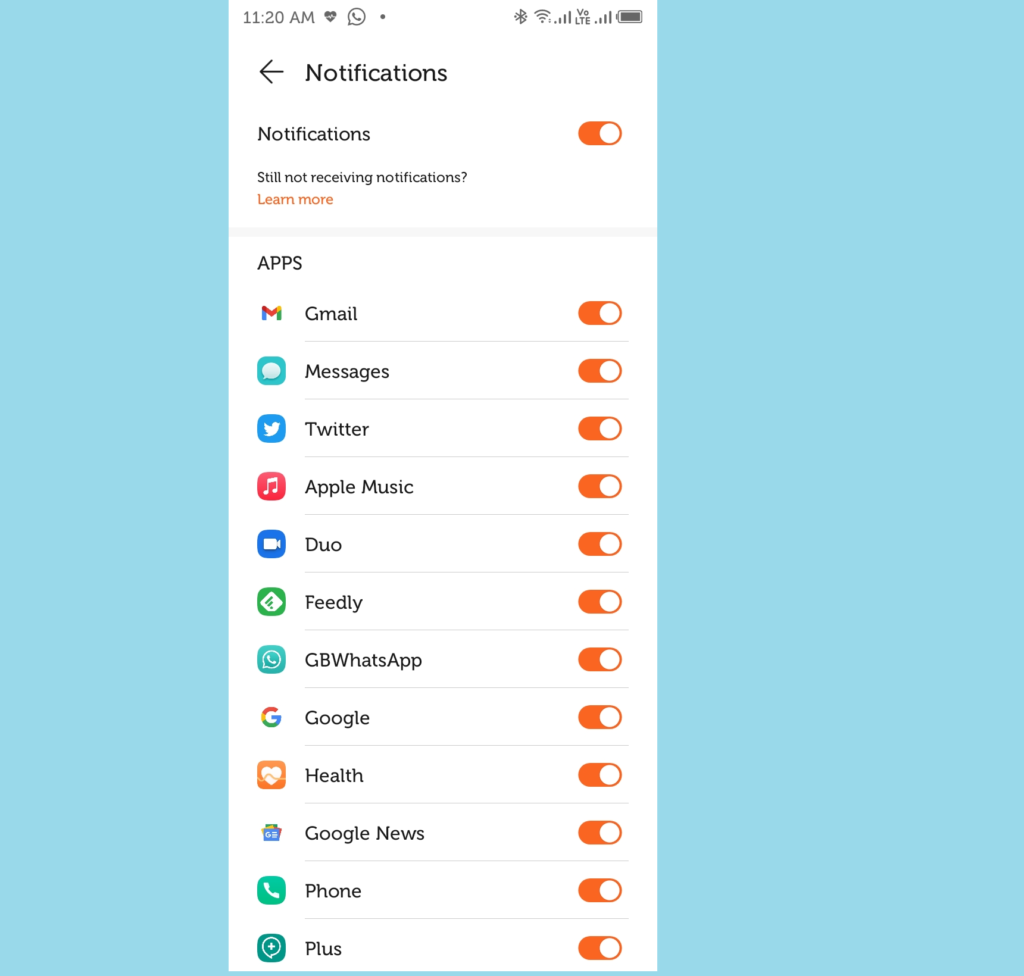 And that's it! The apps that you've selected are the only ones that will vibrate your Huawei watch with notifications. For the rest of them you'll have to check your phone for them.
Advertisement - Continue reading below
This is a pretty simple way of taking charge of your notifications, shutting out the notice, and only getting notified from apps that you care about. This way you're less likely to miss an important notification.