Have you seen those long strips of light on the ceiling and walls, and you're wondering what it is? They are called LED strip lights and are used as an illuminative decoration and as its name suggests have LEDs along its entire length. Basically, it is a strip of wire with LEDs lined up on it, these LEDs are often dynamic and you can switch between multiple colours, dim the light or have multiple colours displayed at once.
All you have to do really is plug it in and line it up on your wall as you want it and that is it. Often at times, it comes with a remote where you have a number of functions like strobe lighting, automatic light switching, changing lighting intensity, switching from one colour to another, and so on. Also, there are some that have a dedicated remote and some that have an app you can download on your phone or tablet and works with voice control.
Advertisement - Continue reading below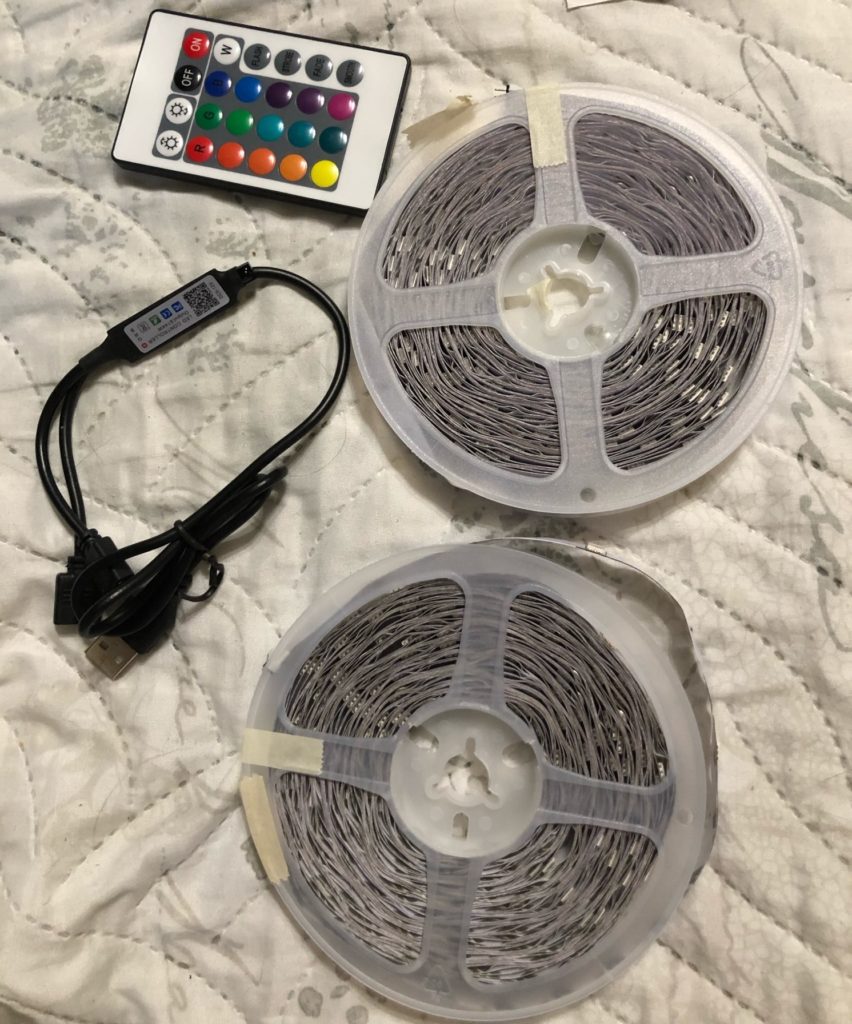 ---
Read More: MI Led Desk Lamp 1s Review: An Elegant Smart Lamp for Your Desk
---
For the most part, LED strip light can serve as a form of ambient lighting or can be used to highlight objects or appliances and the overall beautification of your space. That being said, you can think of the LED strip light as flexible circuitry like a sewing tape measure, with LEDs embedded on it, and can be used indoors or outdoors. More so, there are different types like the smart ones with features like music detection, voice control and some can be integrated with your smart home hub.
You can also cut some strips to any length you want and reattach using connector accessories. This is made possible by the connection points that are present along the LED strip which allows you to join two strips together making it flexible to use. This is good for corners where the light strip wouldn't be able to make the turn without rumpling but watch for the number of pins for a compatible connector.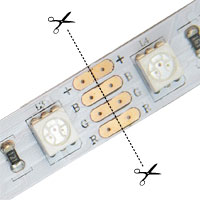 For easy installation, the LED strips have a sticky back that you'd have to peel the cover and simply attach it to whatever you want it to be on, whether it's your wall, mirror, bed frame, car and so on. At the end of the day, LED strips can be used for a lot of things depending on how creative you are and there are various accessories like the hippo-clip connector for your corners, LED strip extenders, to make that possible.
At the end of the day, there are different types of LEDs with some specifically made from appliances like TV LED strips that mimic the content or sound from the TV. Also, you should take note of things like wattage, extensibility, luminance and waterproof rating in case it is for outdoor use.
Advertisement - Continue reading below