Smart wearables have seen a general rise over the past few years with the Apple Watch at the helm owing to just how seamlessly it works within the ecosystem.
For the rest of us (Android users), smartwatches have been a hit or miss and for the most part, fitness trackers have been our thing. They are inexpensive, they don't try to be anything they're not and they have great battery life…on top of the whole fitness tracking obviously.
Advertisement - Continue reading below
Now, I have been using fitness trackers for the past few years, starting with the Xiaomi Mi Band 5, and then the Mi Band 6 and it is time for a change.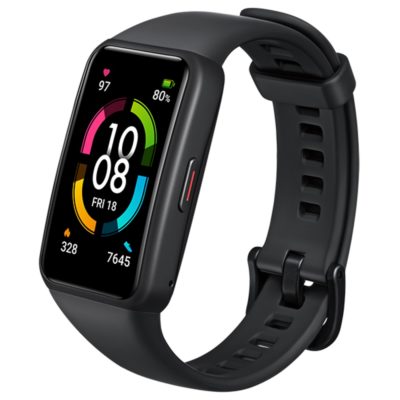 The Honor Band 6 has been out for a few months at this point and I just received my unit. What does this hardware have to offer? Well, in this series, I will be going through this product in detail, in the hopes of informing your purchase should you be in the market for one of these.
---
Read More: How to set up the Mi Band 6
---
Unboxing and First impressions
So the packaging is fairly minimal for starters. The content of the box is also rather minimal. In it, you get the following:
1x Honor Band 6
1x Warranty card
1x manual
1x USB charging cable
1X IMEI sticker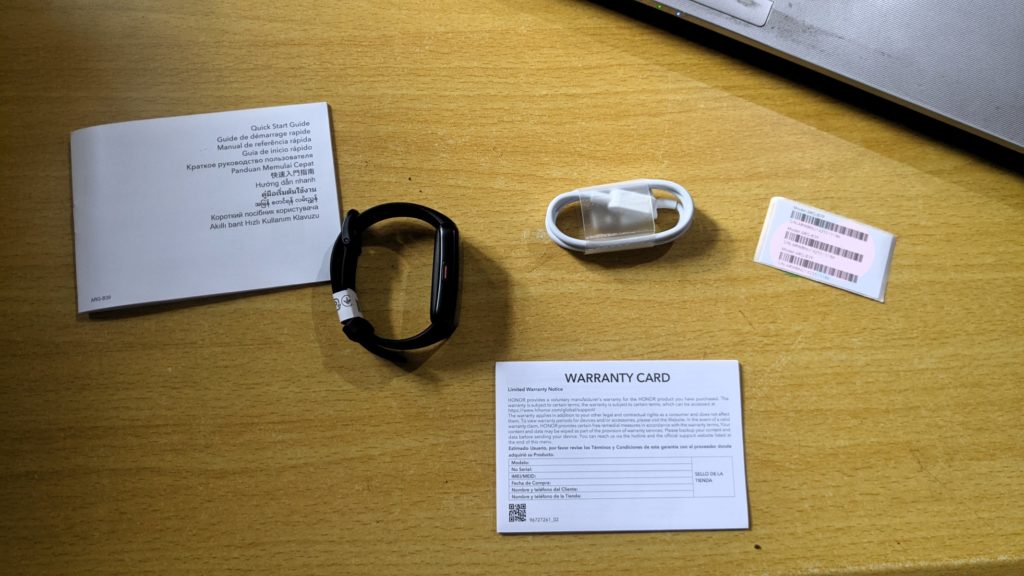 As mentioned, I am coming from the Xiaomi-made Mi band 6 and straight away, the Honor Band 6 is beefier-looking. It is bigger than the relatively slim profile of the Mi Band 6 that made it feel more like a bracelet and less like a watch.
Advertisement - Continue reading below
The build quality is just about what you'd expect from a product in this price range, which is to say it is functional and not that much glamorous. I love the red accent on the one button in the watch. Kinda wish the Mi Band had one of this instead of solely relying on the touchscreen, more on this in our upcoming comparison.
The straps have more than enough fitment holes so you're probably going to get a snug fit regardless of the size of your wrist. The strap also has a nice little locking mechanism so the excess potion doesn't slide around.
Now, let's get this thing set up!
Initial Setup
My Honor Band came with a flat battery out of the box so I had to plug it in for a few hours. After that, it booted up to the language selection screen straight away.
Please note that to set up the Honor Band 6, you will need the Huawei Health app on your device. Simply grab that from the Google Play Store and sign up for a Huawei account.
If you have a Huawei account, maybe from a previous Huawei device, simply log in and you're halfway there. Now, ensure the Honor Band and your phone are next to each other and follow these steps.
Open the Huawei health app and select devices as shown.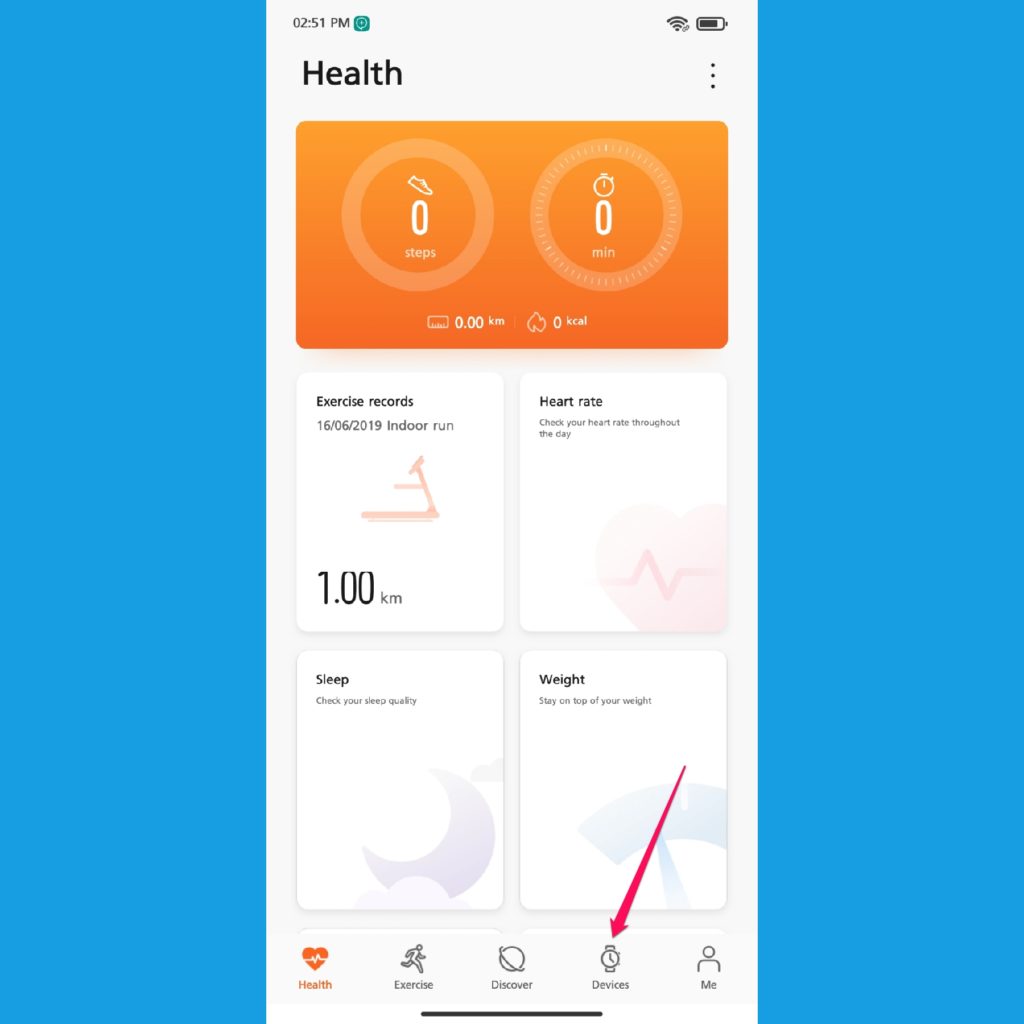 2. On the next screen you will see your previously connected devices and if you don't have any, you'll see a giant 'Add' Button. Click on it to proceed.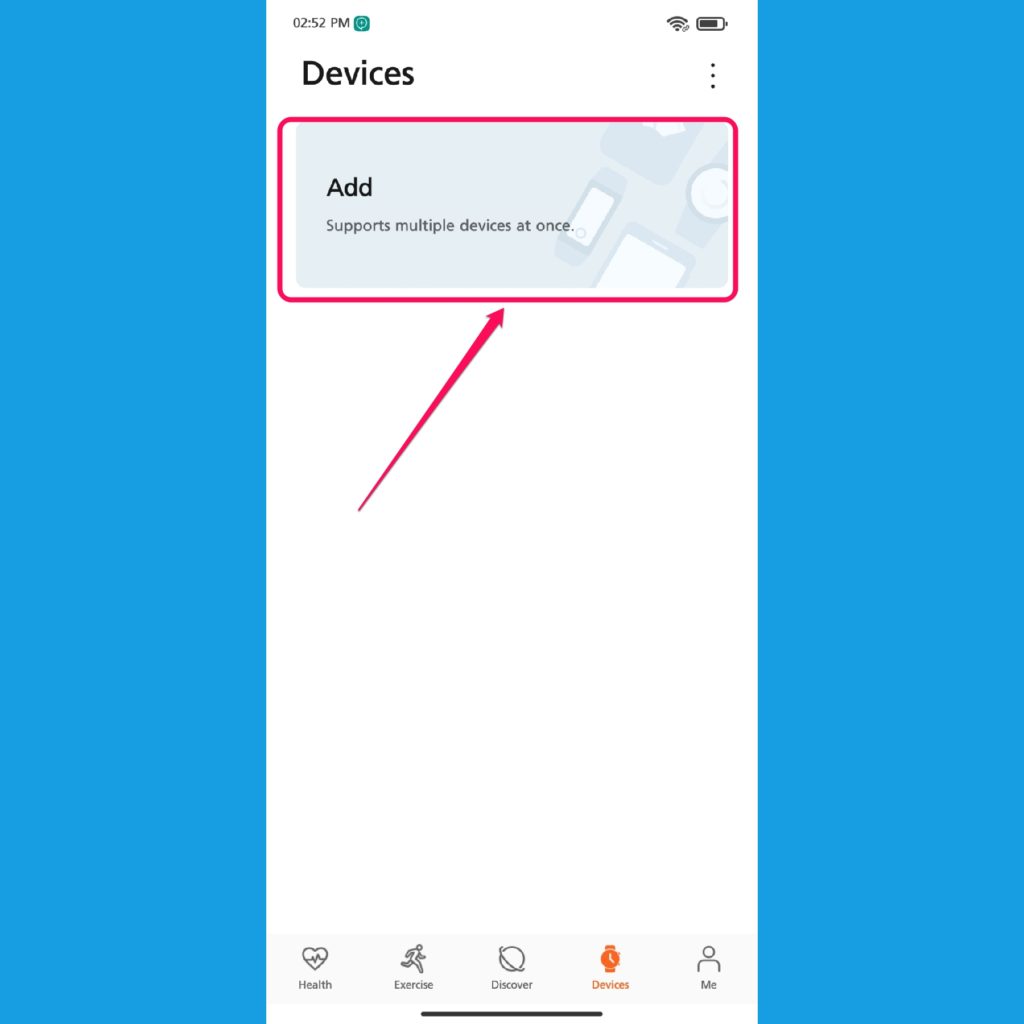 3. You will now be asked to select the type of device you want to add, whether a Smartwatch, a Smart Band, a Weighing scale, and so on. Select the Smart band option and proceed.
Advertisement - Continue reading below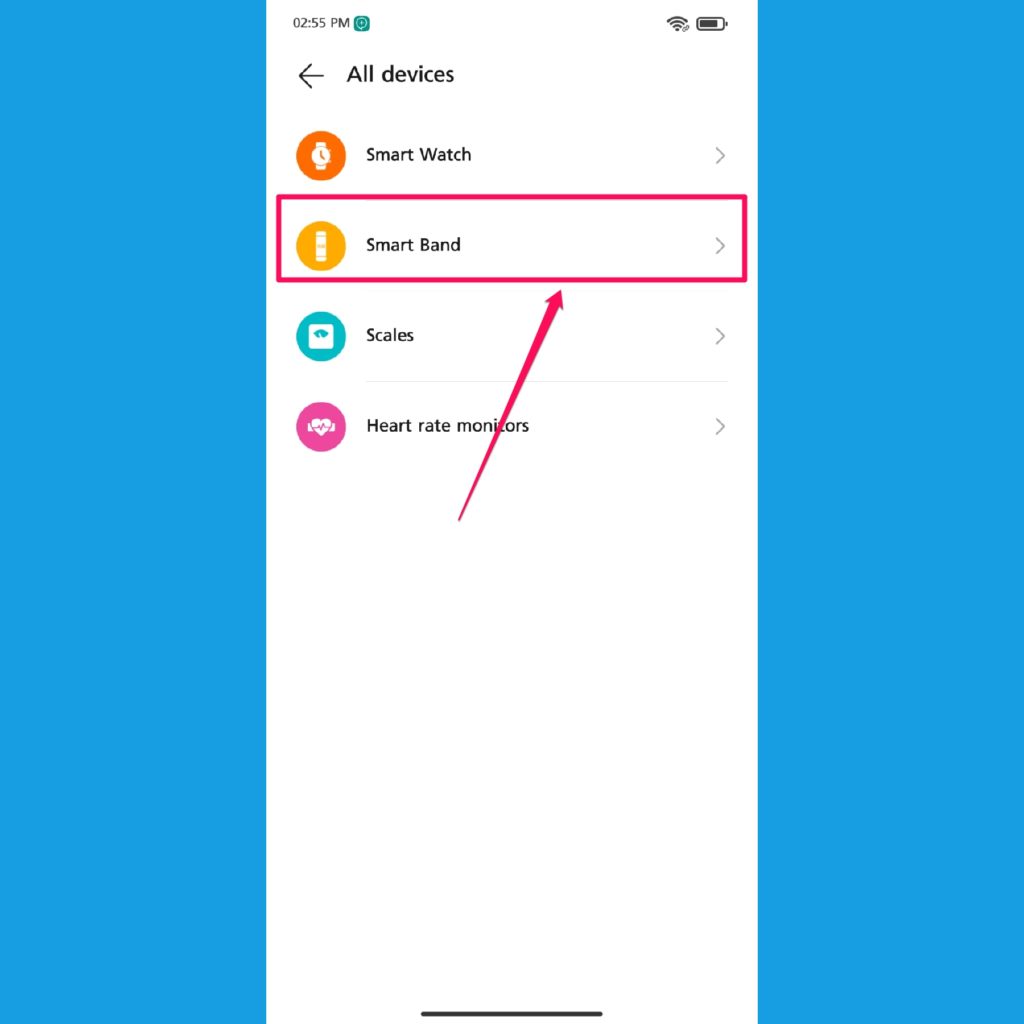 4. You might have to wait for a moment as the app populates a list of supported devices. Once that is complete, select the Honor band 6 from the menu.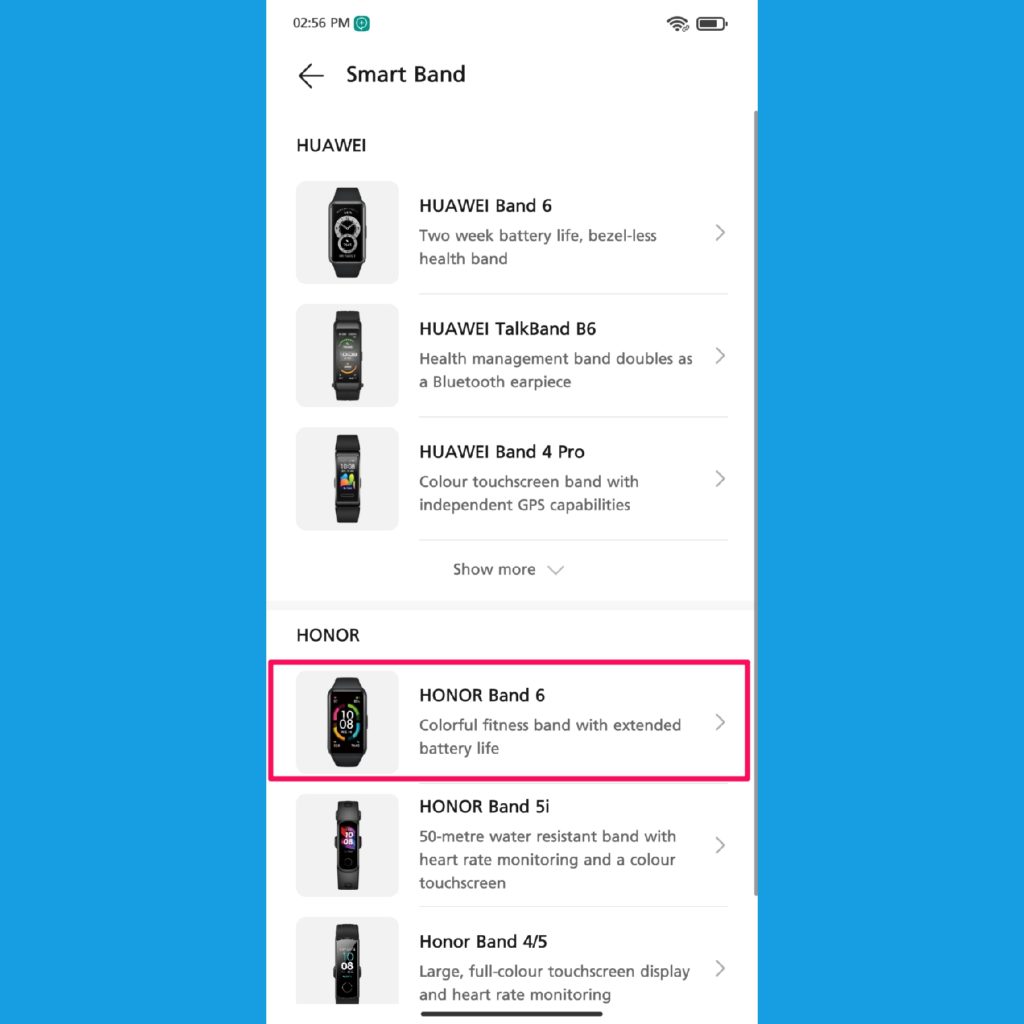 5. Next, you should be presented with a list of available devices as the app searches for your Honor Band 6. Select the one listed.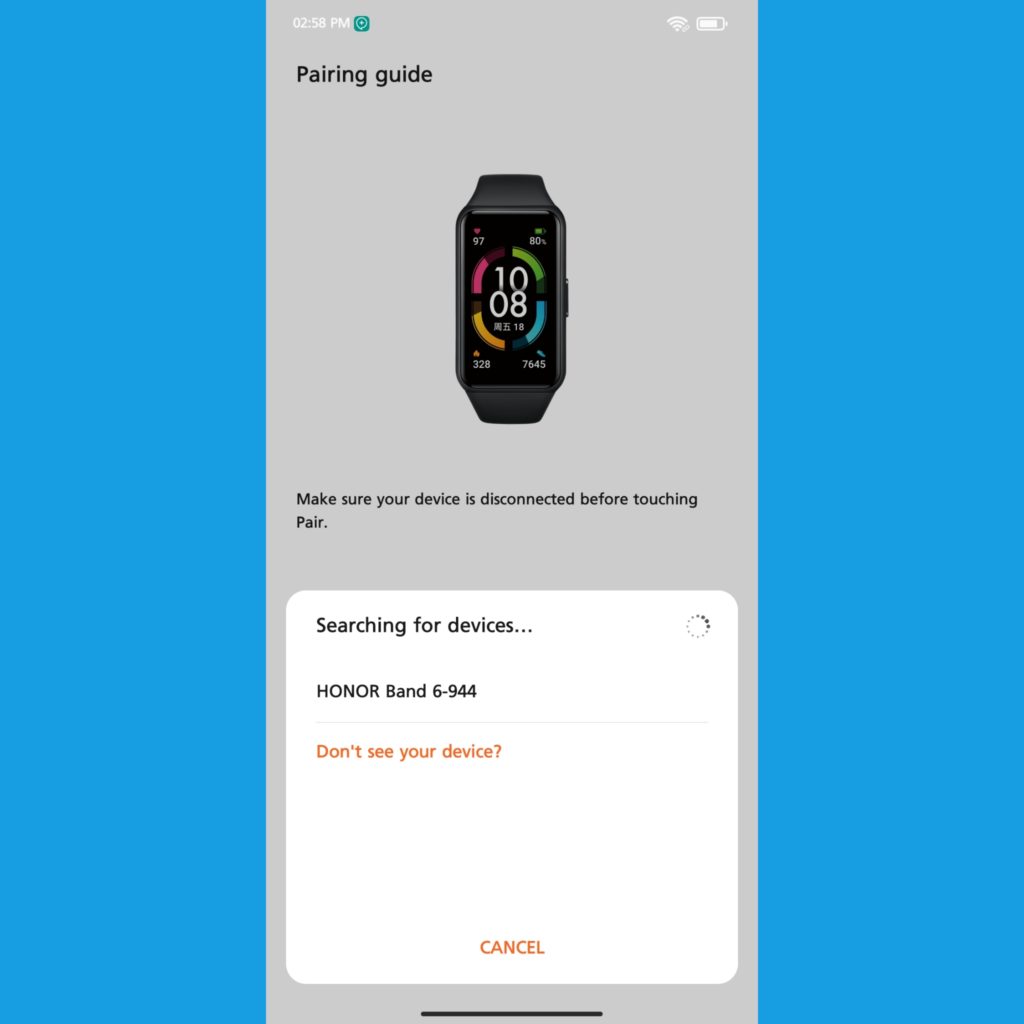 6. Once you select your Honor Band 6 from the list, you will see the following Pairing screen followed by a notification on your Band 6 asking you to confirm the pairing process.
7. You then want to confirm this on your Honor Band 6 and that's it! You should get a confirmation on your app.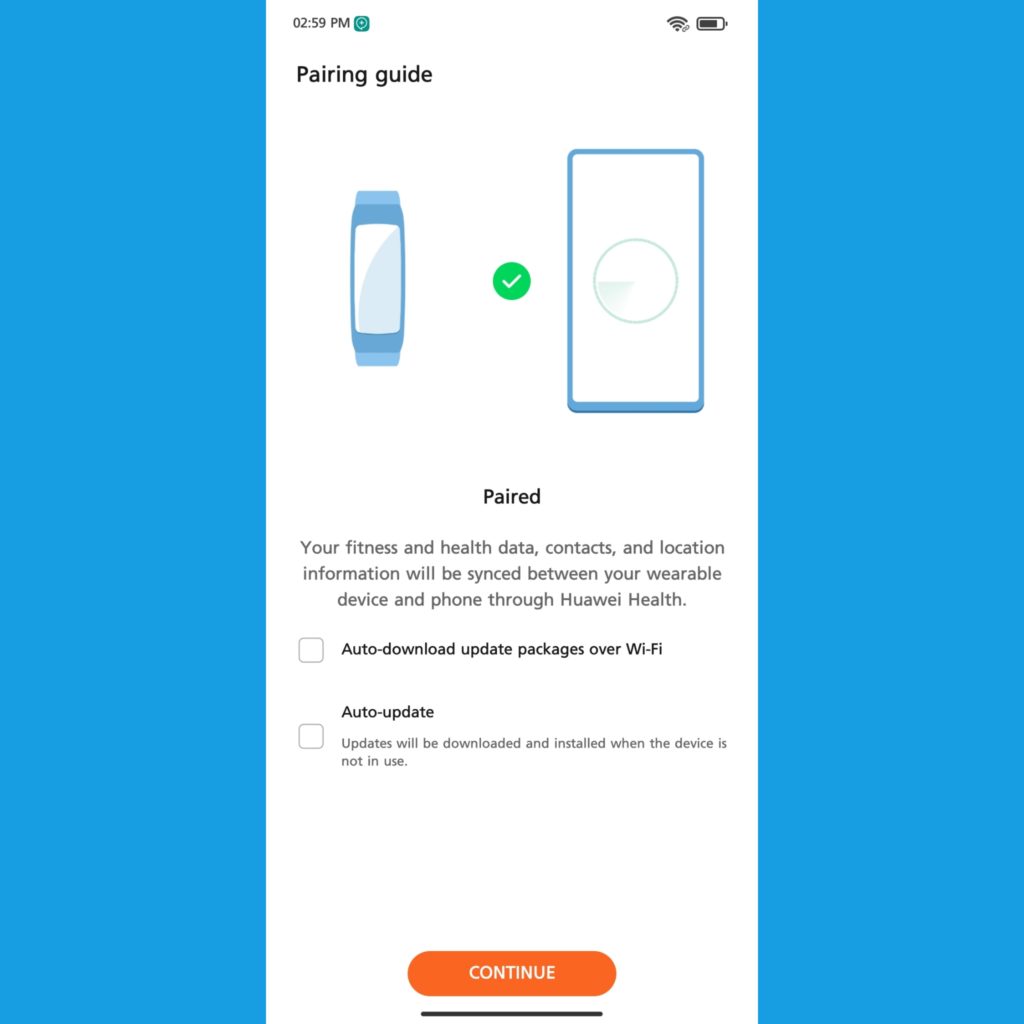 The next few steps are basically you giving the Huawei Health app, permissions that will help you use the Honor Band more effectively. These include access to your phone's notifications, contacts, call logs, and location among others.
Once you're done with all that, you should be ushered to the home screen. There, you'll see your battery percentage for the Honor Band along with other metrics.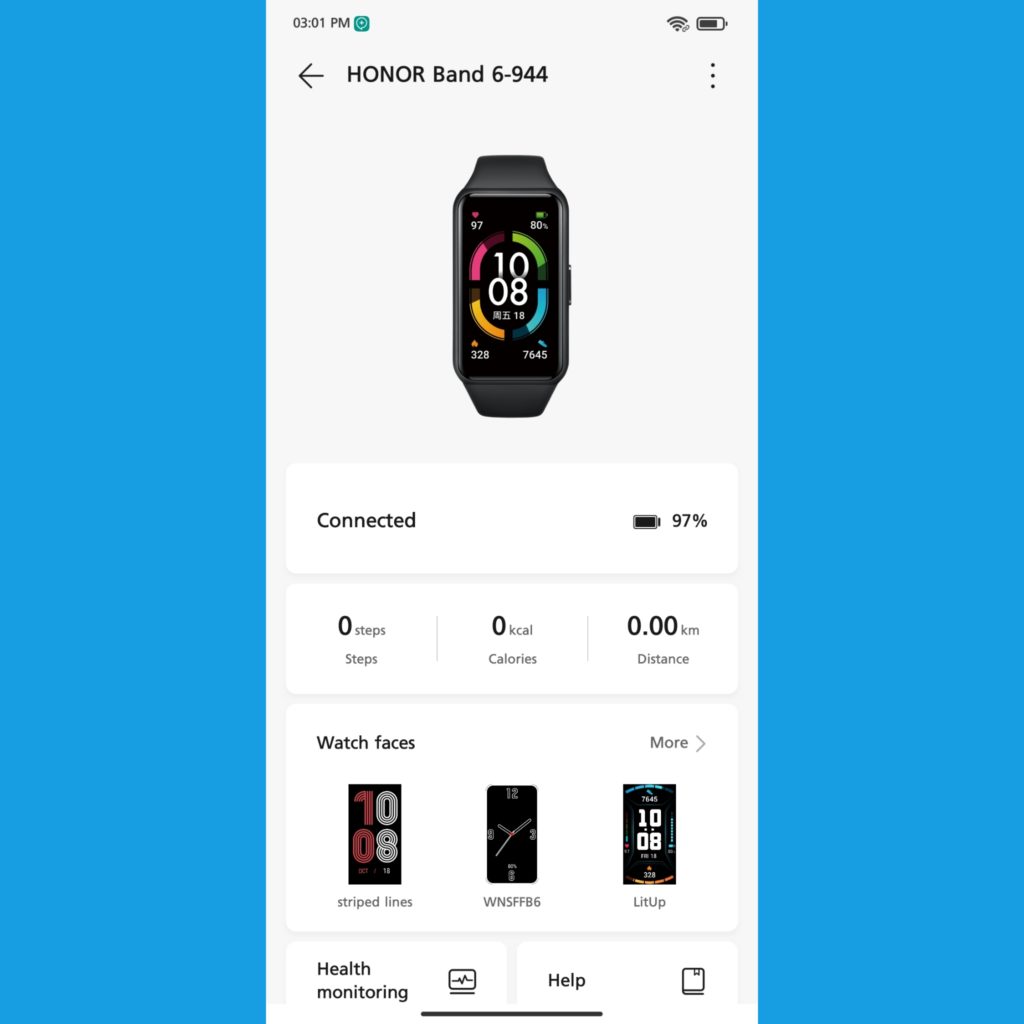 And that's it. We've connected the Honor Band 6 to my phone. Now it is off to the races as I explore the features baked in, see what it has to offer.
Stay tuned for more coverage on this product coming soon on Dignited. Also, we'd love to hear from you. What do you think about the Honor Band 6? Tell us in the comments section below.
Advertisement - Continue reading below