You probably need a buying guide for Bluetooth headphones so you don't end up with one you barely use because you hate it. There are a number of features that make using headphones quite a lovely experience. And we think you should consider these features while you're searching for the best headphone for you.
In this post, we compile some features to consider as a buying guide for Bluetooth headphones. Again, this will depend on what your preferences are but take a look through and let us know.
Advertisement - Continue reading below
---
READ MORE: Fix Common Bluetooth Headphone and Earbuds Pairing Issues.
---
Bluetooth Headphones Buying Guide
1. Dual-device connectivity
This is a feature that allows a headphone to maintain simultaneous connections with two source devices. For example, the headphone is connected to both a laptop and a mobile phone. Hence, there'd be no need to disconnect from one and reconnect to the other. This helps save your time, as a user, and allows for a smooth and solid experience.
2. Transparency Mode
If you'd like to hear sounds around you even while you use a headphone, you should look out for one with the transparency mode feature. This part is important so as you use the device, you're not completely blocked out from your surrounding. It can be very helpful especially when you're outdoors.
The Airpods Max, for example, allows users to switch to a transparency mode.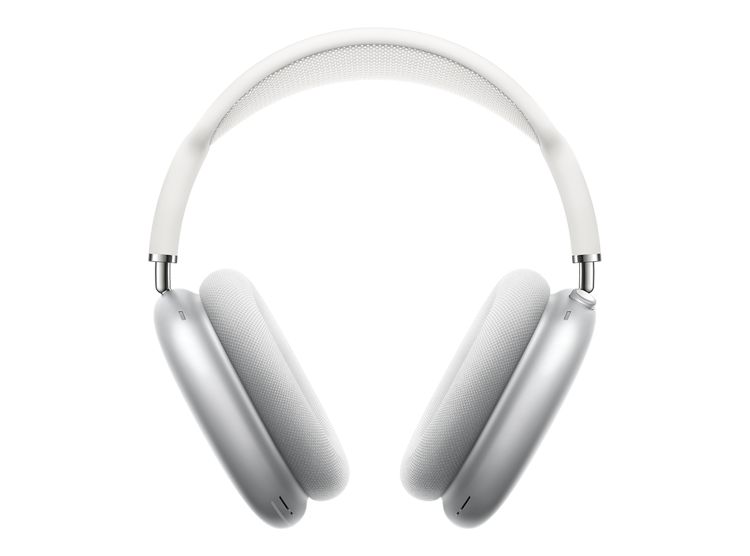 3. Touch Controls
Want ease of control with your headphones? Consider one with touch controls. These types of headphones usually come with touch sensors that are programmed to carry out certain commands based on what you do. While the particular touch action might differ e.g double tap to play a song, it generally makes the usage extremely easy.
4. Active Noise Cancelling
There are times when all you want to do is zone into your own world and cut out all surrounding noises. A headphone with active noise canceling should be your go-to. Active noise cancelling makes use of microphones and speakers to reduce background and surrounding noises.
Advertisement - Continue reading below
The Bose noise-canceling headphones 700, Sony WH-1000XM4, Apple AirPods max, and JBL tune 750BTNC are some you can consider in this category.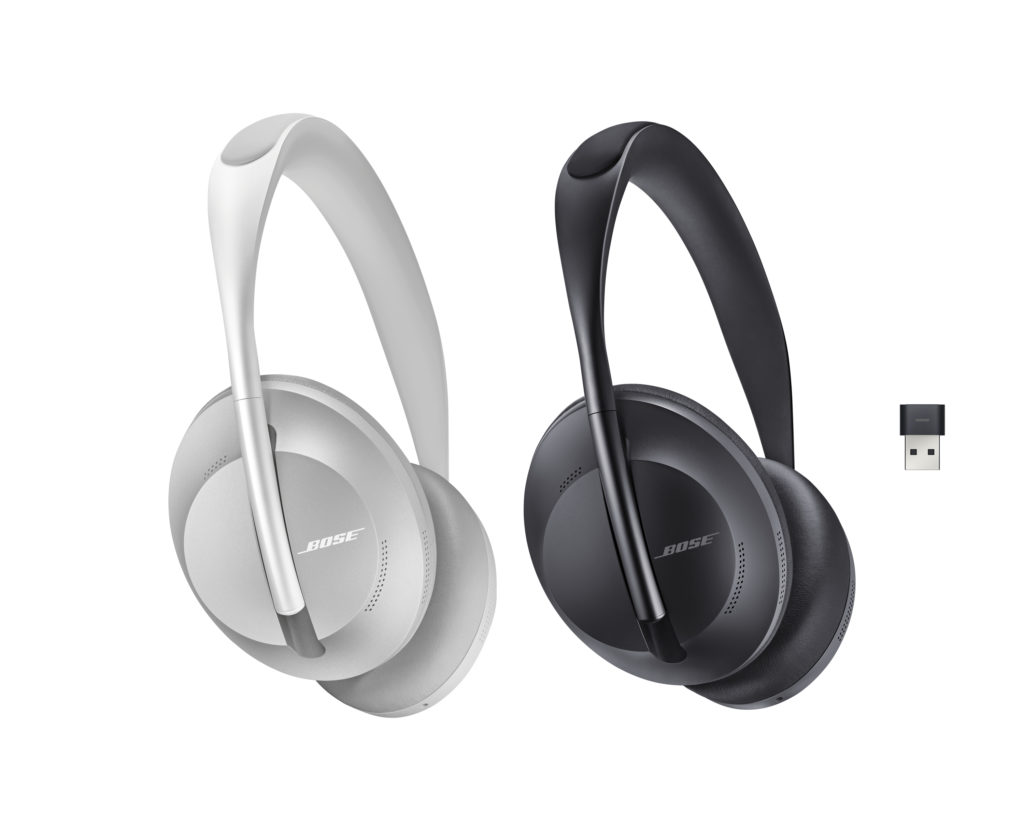 5. 30 hrs+ Battery life
Nobody wants a device – any device – with poor battery life. Hence, this should be one of your priorities when looking for a headphone to buy. Ideally, you should look out for headphones that can last over 30 hours after a single charge.
6. Ergonomic design
Now, what's a headphone if you're not comfortable while wearing them? A pain right? This is why you should consider headphones with ergonomic designs. The shape of the headphone and also elasticity of the material are two aspects you want to pay attention to.
7. In-ear detection/ Auto-pause
Some headphones have built-in sensors that detect when you put them on or off. And after detection, starts or stops playing accordingly. This makes the experience very smooth and you should totally consider headphones that let you do this.
8. Siri/Alexa/Google assistant support
Wouldn't it be awesome to have a voice assistant for your headphone? Definitely! Support for either Siri, Alexa, or Google Assistant is definitely one of the top features you should consider while buying a headphone. Voice assistants generally make life easier.
Tell us, which of these features stuck out for you? Which do you hold as most important when you're trying to buy Bluetooth headphones? What else do you think should be part of these Bluetooth headphones buying guide. Let us know in the comment section.