Slowly but surely, newer phones are doing away with the headphone jack as Bluetooth becomes more popular and advanced. Wired headsets come with their advantages and have a fair share of disadvantages, inconvenience being one of them. For that reason, people opt for wireless headsets that also have some Bluetooth pairing issues although these are easy to fix
In this article, we'll look at some of the common Bluetooth pairing issues – like not finding Bluetooth devices, Bluetooth devices getting disconnected unexpectedly, and how to fix them so you can enjoy the best sound from your wireless headphones.
Advertisement - Continue reading below
Common Bluetooth Headphone and Earbud Pairing Issues
Before we dive into the common fixes for Bluetooth pairing issues, what are some of these issues?
Audio working in one ear only.
No audio at all being released from the headphones or earbuds.
Phone not reading the earbuds or headsets.
Headphones or earbuds failing to pair.
Distorted audio coming out from the headphones or earbuds.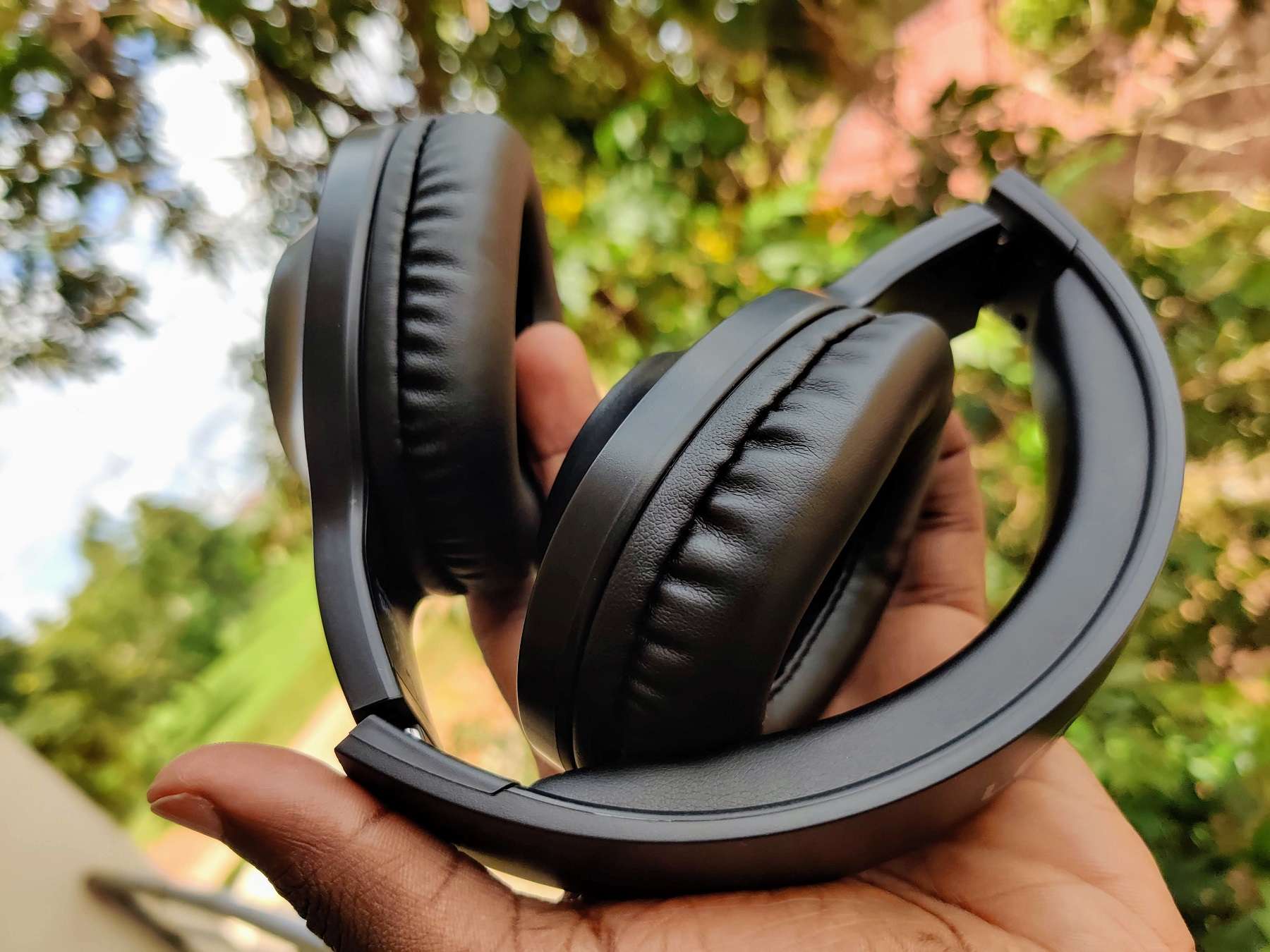 Why Pairing Fails
Here are the most common reasons why pairing between your phone and the earbuds or headphones fails. Be sure to check this out first before you can think of other troubleshooting techniques.
The devices may be out of range. Try and get closer to our phone/laptop and see if the earbuds or headphones pair.
Bluetooth is not turned on. Be sure to double check to make sure Bluetooth on both devices is turned on.
One device is off. Either one of the devices has run out of power or it just wasn't turned on. Double check to make sure bot devices are actually on.
---
Related Article: 7 Ways to Troubleshoot AirPods Connectivity Issues
---
Other troubleshooting techniques
If you have double-checked with most common reasons why Bluetooth pairing fails, here are a couple of fixes you can do.
Check the Manufacturer's website. On many headphone and earbud manufacturrers' websites, there is a frequently asked questions section and their answers. Be sure to check there and see if any of their answers can fix your piring issues. Also, the manual that comes with the device should have steps to fix common issues.
Disconnect other devices. The reason your phone is not connecting to your earbuds or headpones might be because it is connected to another bluetooth device. Double check and disconnect it fromany other device if it was connected. Also, you could consider turning off all other devices that support Bluetooth so that you have just two devices to work with.
Recharge the battaries. Bluetooth doesn'tnormally connect when the battery is low. Be sure to recharge the battries of your devices and try pairing again.
Make sure both devices are compatile. The basic Bluetooth functions on your headsets should be compatible with your phone. However, there are other functions such as answering or hanging up on calls, enhanced audio, voice dialing that may or may not work, depending on the bluetooh version on your phone. Check the manufacturer's website to see if they are supported.
Re-pair headphones. Sometimes, fixing the pairing isues might be as simple as disconecting the devices and re-pairing them.
Clear Bluetooth cache. Pairing issues are sometimes an indication that the Bluetooth cache is corrupted and clearing it would work. On an iPhone or iPad, unpair all your Bluetooth devices and then restart the device. On Android, Open the Settings app, go to Apps, select Bluetooth, tap Storage and then clear cache.
Many of us don't use wired headphones or earbuds anymore in favor of Bluetooth wireless versions. But if you're like me, you've probably encountered numerous issues with certain wireless Bluetooth headphones and earbuds not pairing properly to your device. And it's enough to make you want to throw them all in the trash. However, before you do that, give these quick fixes a try first.
Advertisement - Continue reading below