You can easily find your laptop's specs, in-depth information on the hardware components, as well as what the features on it are. Whether you are using Windows or macOS, you can easily check your computer's specifications to see what it packs.
In this guide, we'll show you how to check your PC's specifications on Windows, mac0S, and Linux (Ubuntu).
Advertisement - Continue reading below
How to Check Laptop Specs on Windows 10
Press the Windows button on your keyboard or click on the start menu and then click on Settings.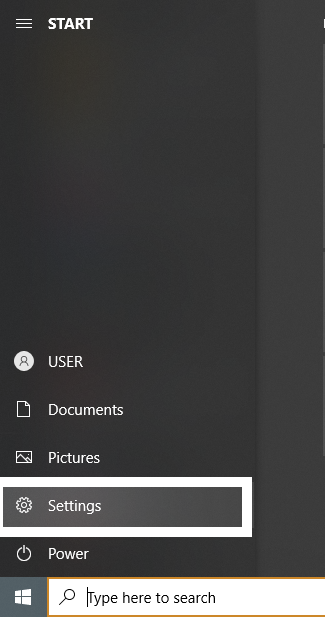 Another window opens up and you click on System as shown below.

Going all the way down, you will see the About section where it shows brief details of the specs of your computer.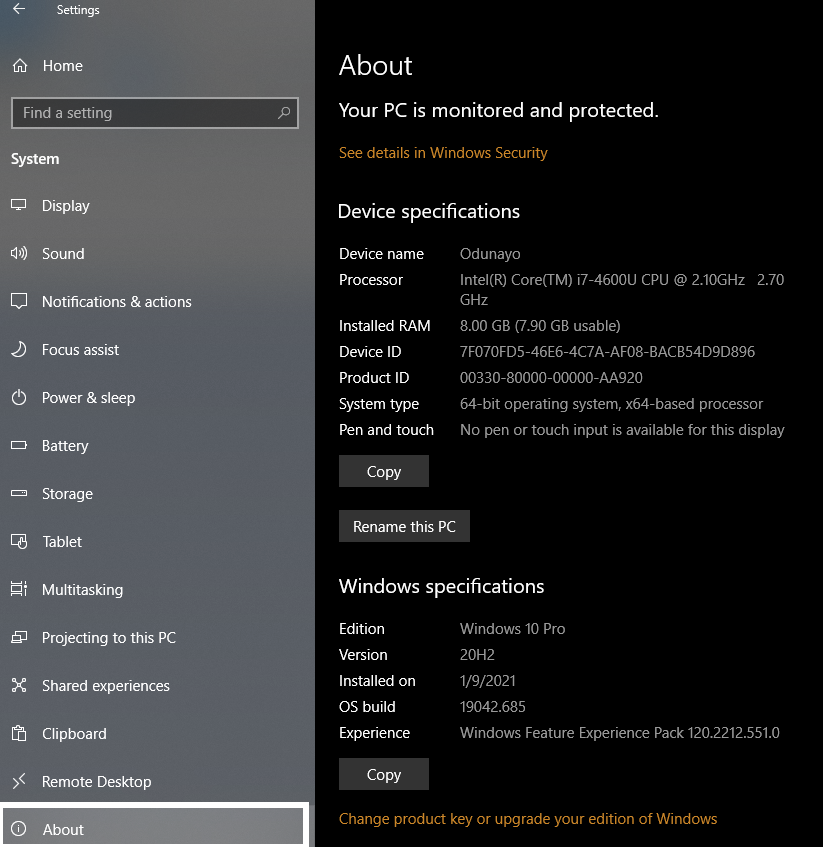 Another way to check for your Windows 10 PC specification is to type in System Information into the search bar and click on the result.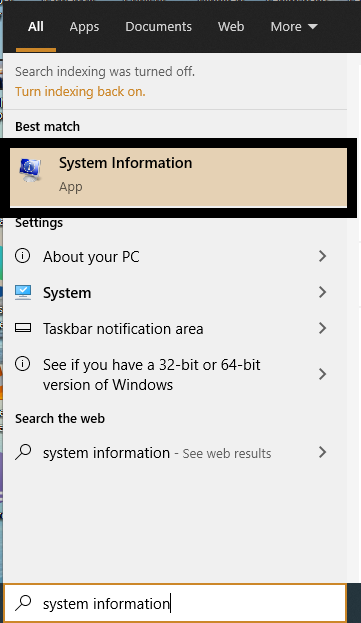 The app opens up and you see a more detailed specifications of your laptop or computer listed out for you.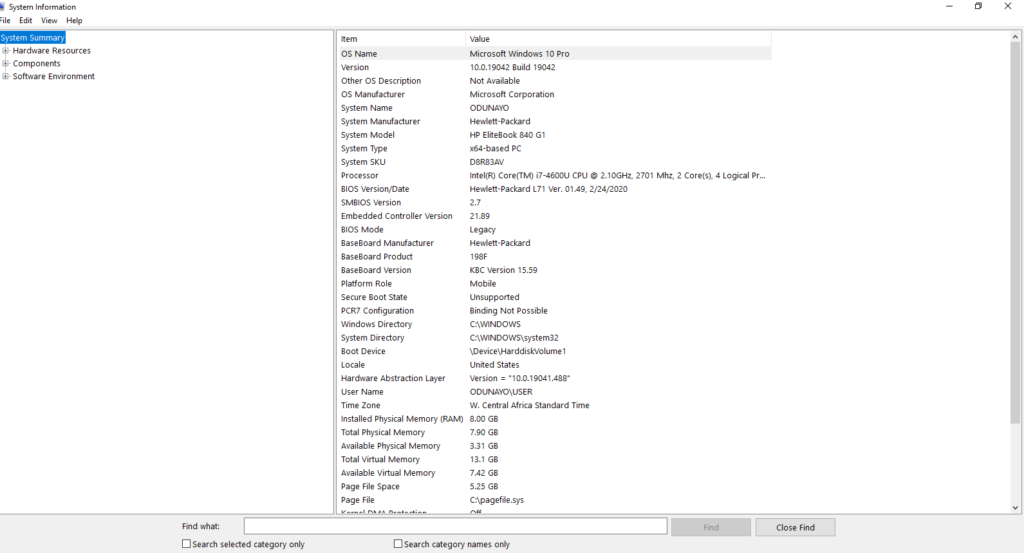 Lastly, you can also check for details of the hardware component of your Windows computer by checking the Device Manager. Right-click on the Start menu windows icon or press Windows key + X and click on Device Manager.
Advertisement - Continue reading below
You can expand and check any part of the system you want to see but don't mess up the drivers by removing or uninstalling them.
How to Check Specs on Mac
It is quite easy to check the specification of your Mac. Click on the Apple logo or menu and then click on About This Mac.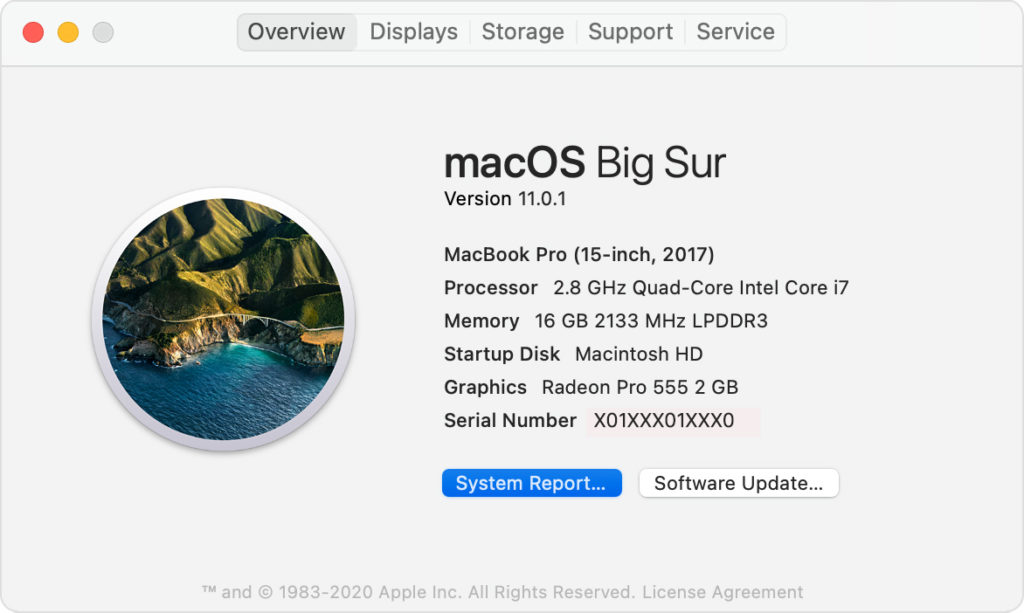 To get more information, go ahead and click on System Report.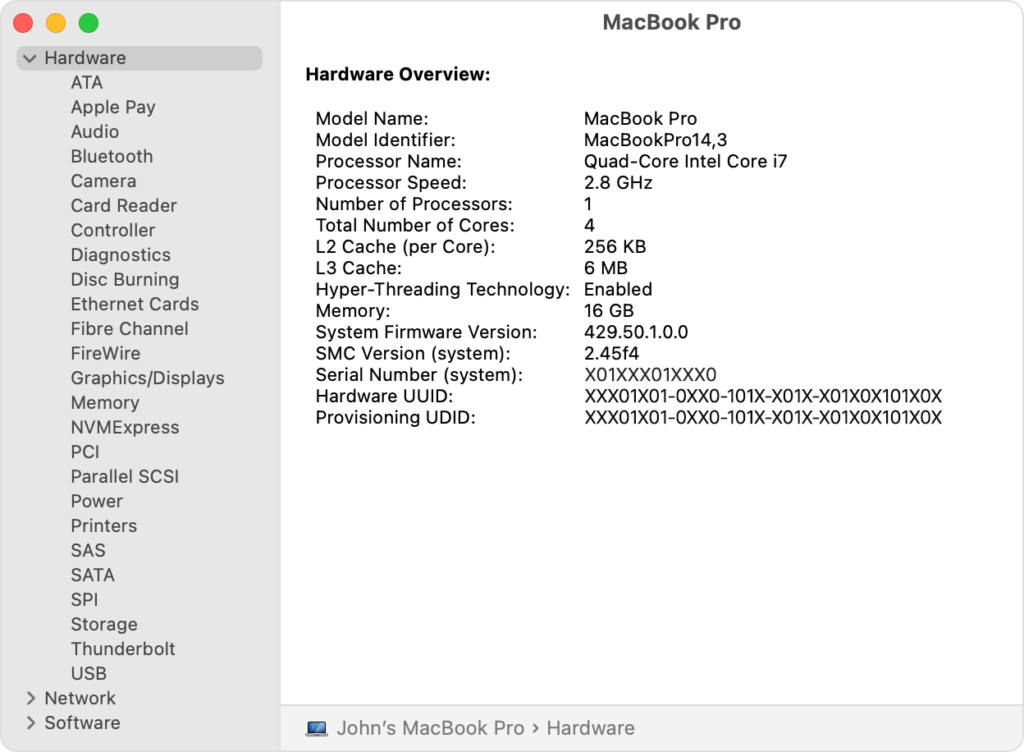 How to Check Specs on Linux (Ubuntu)
Click on the drop-down icon beside the battery bar and then click on Settings.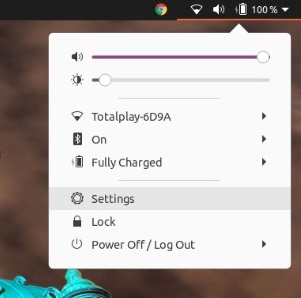 Go ahead and click on About and you should see your PC information displayed.