Netflix offers a one-stop shop for all your streaming needs. With a monthly subscription, you get access to a lot of movies, TV Shows, and even Netflix original content. Luckily though, we've started seeing local content being available on the platform in the past few years.
This offers a solid platform for local production to be showcased on the global stage and also gives Kenyans an opportunity to see their own in action.
Advertisement - Continue reading below
---
Related:
---
In this post, we look at some of the Kenyan shows on Netflix that you can enjoy in 2022. Worth noting is that, this list is purely subjective and not conclusive. As such, we'd also love to hear from you so be sure to give recommendations in the comments section below.
Not exactly what you'd call a movie but this short skit starring some of the best young acts in the film industry, Charlie Karumi, and Foi Wambui, will leave you embarrassed and cringing and is an easy #1 for me.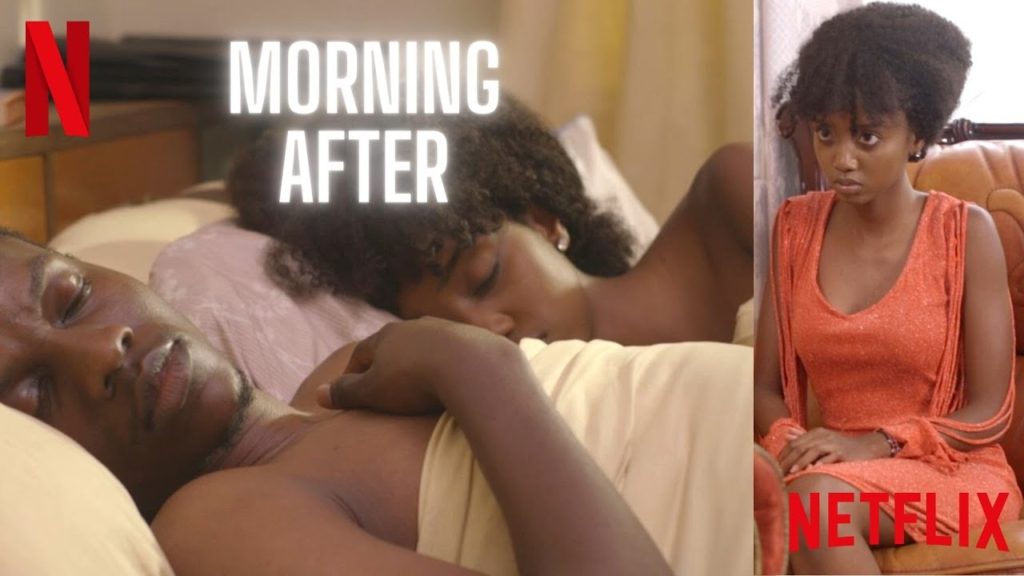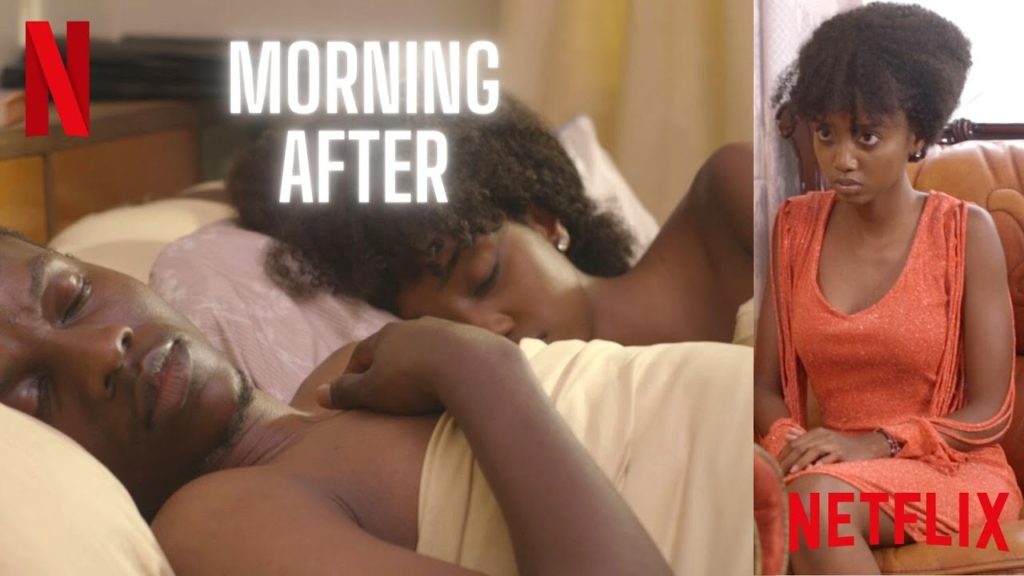 It follows the ordeal of a young man as he endures the longest morning of his life upon discovering that his staunch Christian mother washed the clothes of his secret one-night stand.
Sincerely Daisy
This 2020 movie is directed by Nick Mutuma and takes the viewer through the life of a teenage girl who struggles with betrayal in her friendship, all while trying to figure out what the future has in store for her.
It is an emotional piece that really brings out the challenges that young people go through in a very relatable way.
Advertisement - Continue reading below
---
Related
---
The Captain of Nakara
Well, this one is a little old, 10 years old. It is a comedy movie following the life of an ex-convict who struggles to rejoin society while continuing his mischief and crime.
He pretends to be a successful man and tries to get married to a preacher's daughter. Overall, a light-hearted movie featuring the late Papa Shirandula.
Disconnect
This 2018 romantic comedy film features some of the best-looking acts in the industry today (of course this is subjective), Nick Mutuma and Brenda Wairimu as the main acts.
It takes the viewers through the messed-up dating scene in Nairobi as our actors go about their lives. Kit Kiarie, Patricia Kihoro, Pierre Makena, Joyce Maina, and many more A class acts are also present in this film.
Poacher
Kenya and many other African countries heavily rely on tourism for their GDP. As such, wildlife and wildlife conservation is a very important topic in these countries.
Sadly, there has been a steady increase in placing over the past few decades and this is the premise of this short film.
The movie follows a conservationist and the dangers she subjects herself to as she tries to run her errands and do her job.
Advertisement - Continue reading below
40 stick is a Kenyan-produced 90-minute movie that premiered on Netflix on November 20, 2021. This action-thriller movie features a criminal gang of four — Pablo (Robert Agengo), Biggie (Mwaura Bilal), Mustafa (Andreo Kamau), and Majuju (Xavier Ywaya).
The movie, which rose to the second most-watched on its first week on Netflix in Kenya, is particularly captivating in its deployment of slang/sheng with the unimaginative mix of English and Kiswahili.
Queen Country
Set to officially premiere exclusively on Netflix on Friday the 15th of July 2022, Country Queen is a star-studded affair that is set to take viewers through various intrigues surrounding family, betrayal, and a general theme around environmental conservation and the squatters issue in Kenya.
The trailer above gives us a glimpse on what to expect from the movie and I for one cannot wait to watch it.
This is not all
Kenyan movies aside, there is a pretty healthy catalog of African Movies & TV Shows in the dedicated Netflix section. Check it out should you be in need of a weekend binge.
All in all, African film industries are really coming up and Hollywood movies aren't the only content available for consumption. Try one of these and who knows, you just might like what you find.
We'd also love to hear from you. What are some of your recommendations? Tell us in the comments section below.
Advertisement - Continue reading below