2020 was a strange year for many Kenyans with lockdowns, curfews, and work-from-home orders. With an increase in the amount of time spent indoors, users sought solace in online streaming platforms.
The same was replicated in the company's numbers as Netflix saw an increase in the number of paying subscribers from 167.09 million at the end of 2019 to 203.66 million by the end of 2020.
Advertisement - Continue reading below
The awesome content plus the relatively affordable packages also played a major role in the adoption of the video streaming platform.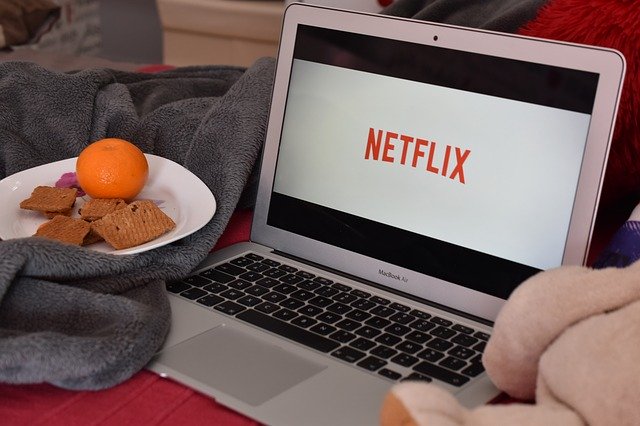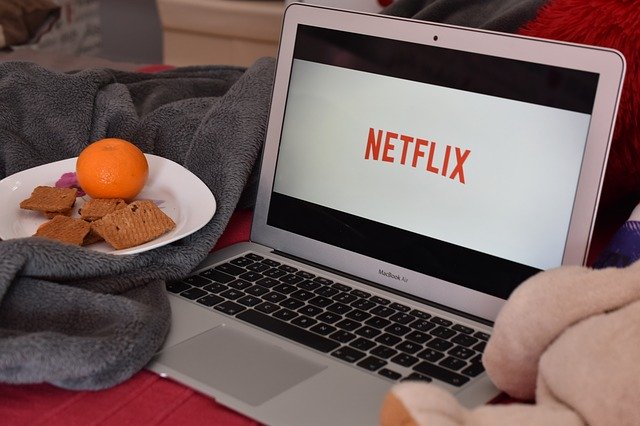 This is, unfortunately, could decline soon as the implementation of the Digital Service Tax continues to take effect.
Beginning May 24, paying subscribers in Kenya will see an increase in their monthly Netflix subscription fee by up to KES 250 for the highest tier premium package.
Below are the newly revised 2021 Netflix subscription charges in Kenya, set to take effect come May 24.
| Plan | BASIC | STANDARD | PREMIUM |
| --- | --- | --- | --- |
| HD Streaming | NO | YES | YES |
| UHD Streaming | NO | NO | YES |
| No. of allowable Screens | 1 | 2 | 4 |
| Laptop, Phone, TV, Tablet | YES | YES | YES |
| Unlimited Content | YES | YES | YES |
| Cancel Anytime | YES | YES | YES |
| Old Monthly Price in KES | 700 | 950 | 1200 |
| New monthly rates in KES | 700 | 1100 | 1450 |
The cheapest Netflix plan available in Kenya, the Basic plan is not affected by this price hike as the subscription fee will remain at the current KES 700. The same cannot be said about the other tiers.
The Standard package which offers users access to HD content on the platform on up to 2 devices will see a price jump from the current KES 950 up to KES 1100, just KES 100 shy of the current price for the Premium plan.
Advertisement - Continue reading below
The Premium plan which offers users access to all the Netflix goodness on up to 4 devices will see the highest price jump to a whooping KES 1450, up from the current KES 1200.
---
Read More: Netflix vs Showmax Showdown: 2020 Edition
---
These are trying times for Kenyans in light of the recent astronomical rise in fuel prices and standards of living. Couple that with the ongoing crisis, that is the COVID-19, and you begin to see the peril that faces Kenyans.
For users looking to ditch Netflix, Showmax offers a pretty good alternative, although you might have to contend with limited (variety of) content. More on that in an upcoming post so stay tuned.
What are your thoughts on this 2021 increase in Netflix subscription fees in Kenya? Tell us in the comments section below.