In this guide, we explore Netflix, a streaming service that allows users to watch a wide variety of content from a beginner's point of view. Content ranges from TV shows, documentaries, films, movie series, and more. And they are usually watched on internet-connected devices. The service started in August 1997.
This post serves as a guide for beginners looking to start watching content on Netflix. Additionally, this post is Africa-focused as it gathers as much information on the Netflix product in the following countries: Uganda, Nigeria, and Kenya.
Advertisement - Continue reading below
Netflix is currently available in 190 countries. They are also very much available in our countries of focus – Nigeria, Uganda, and Kenya. However, the service is not available in China, Crimea, North Korea, and Syria.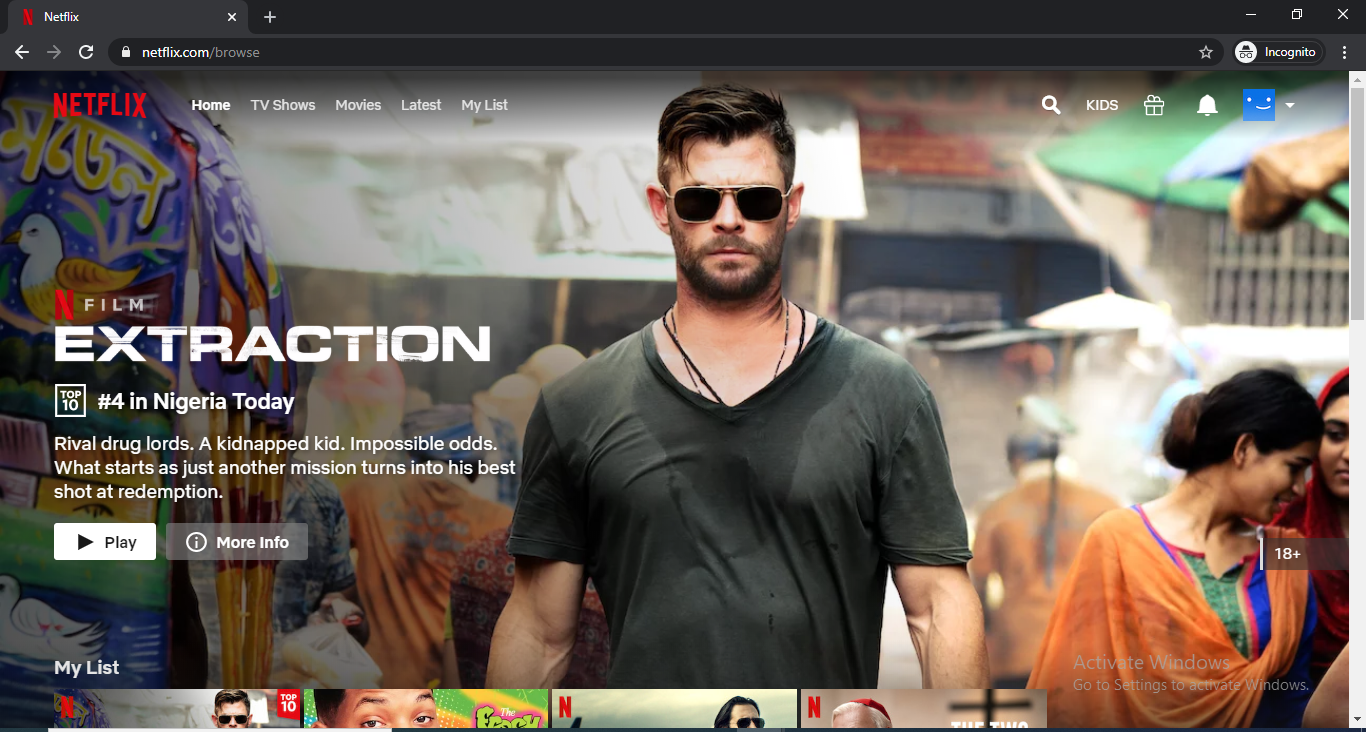 Netflix Subscription Plans in Nigeria, Uganda, and Kenya
On Netflix, users can subscribe to three packages — basic, standard, and premium packages. These packages cost $7.99, $9.99, and $11.99 respectively. Find the prices below in local currency.
Netflix Prices for Nigeria
Basic plan: 2,900 Nigerian Naira.
Standard plan: 3,600 Nigerian Naira.
Premium plan: 4,400 Nigerian Naira.
Netflix Prices for Kenya
Basic plan: Kshs 700
Standard plan: Kshs 950
Premium plan: Kshs 1200
Netflix Prices for Uganda
Basic plan: 30,278.59 Ugandan Shilling
Standard plan: 37,857.71 Ugandan Shilling
Premium plan: 45,436.84 Ugandan Shilling
Payment Methods
Netflix allows for payment in local currency for users in Nigeria & Kenya. But users in Uganda still have to pay in dollars.
To subscribe to Netflix in these countries, you will need either a credit or debit card. Netflix's payment mode is largely based on cards. However, users in Uganda can make use of MTN Mobile Mobile to pay for their Netflix subscriptions.
Netflix's Content in Nigeria, Uganda, and Kenya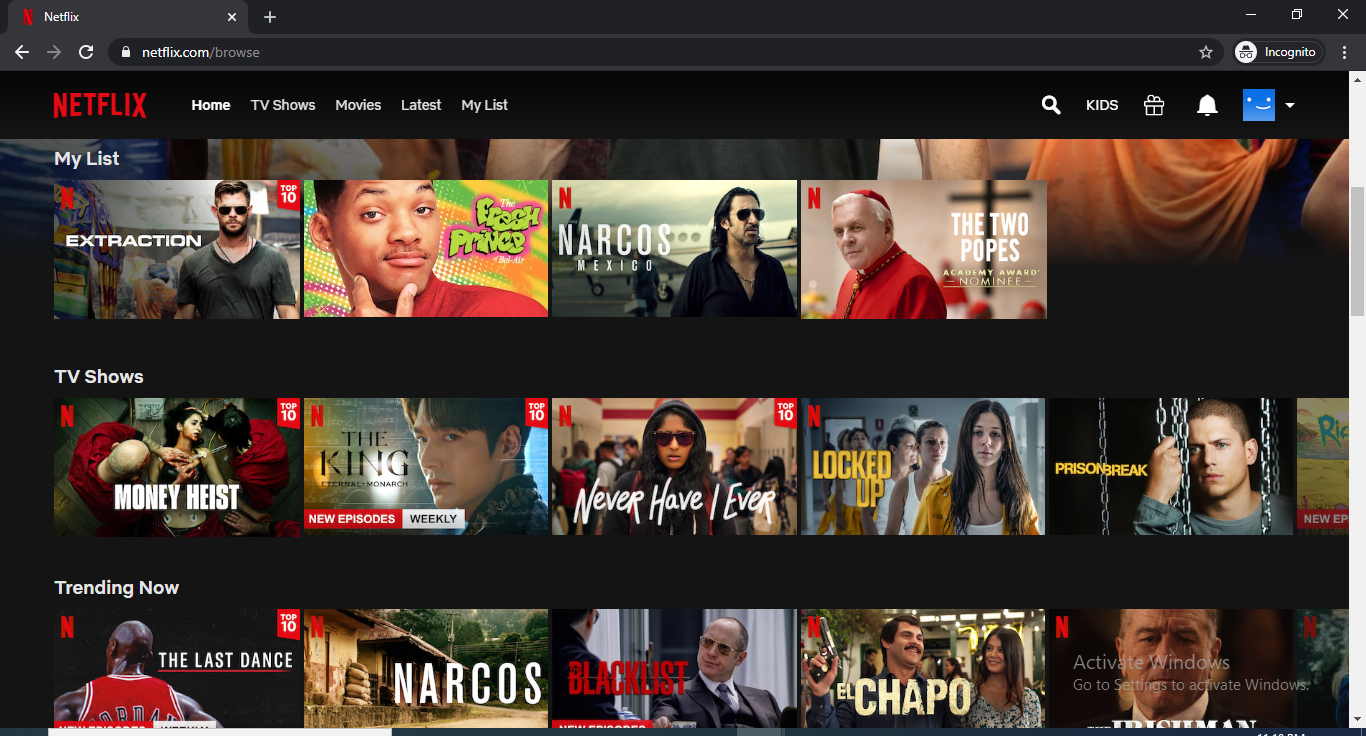 First, it is important to note that Netflix uses Geo-blocking to offer selective content to its users. This is because of the many nuances around the content they display. Especially content from other vendors, to prevent copyright or license issues.
Since this guide is specifically for users from African countries, it is important to note that Netflix also displays a large pool of content that is peculiar to the continent. Movie series like Queen Sono was shot in various African countries and is currently streaming on the platform.
Advertisement - Continue reading below
More recently is the creation of Netflix Naija social media profiles. A move which indicates the platform's seriousness with producing many more locally-sourced content. And partnering with indigenous content creators.
Watching Netflix content is mostly done online with an internet-enabled device. However, you can decide to download a particular content to watch offline without internet connectivity.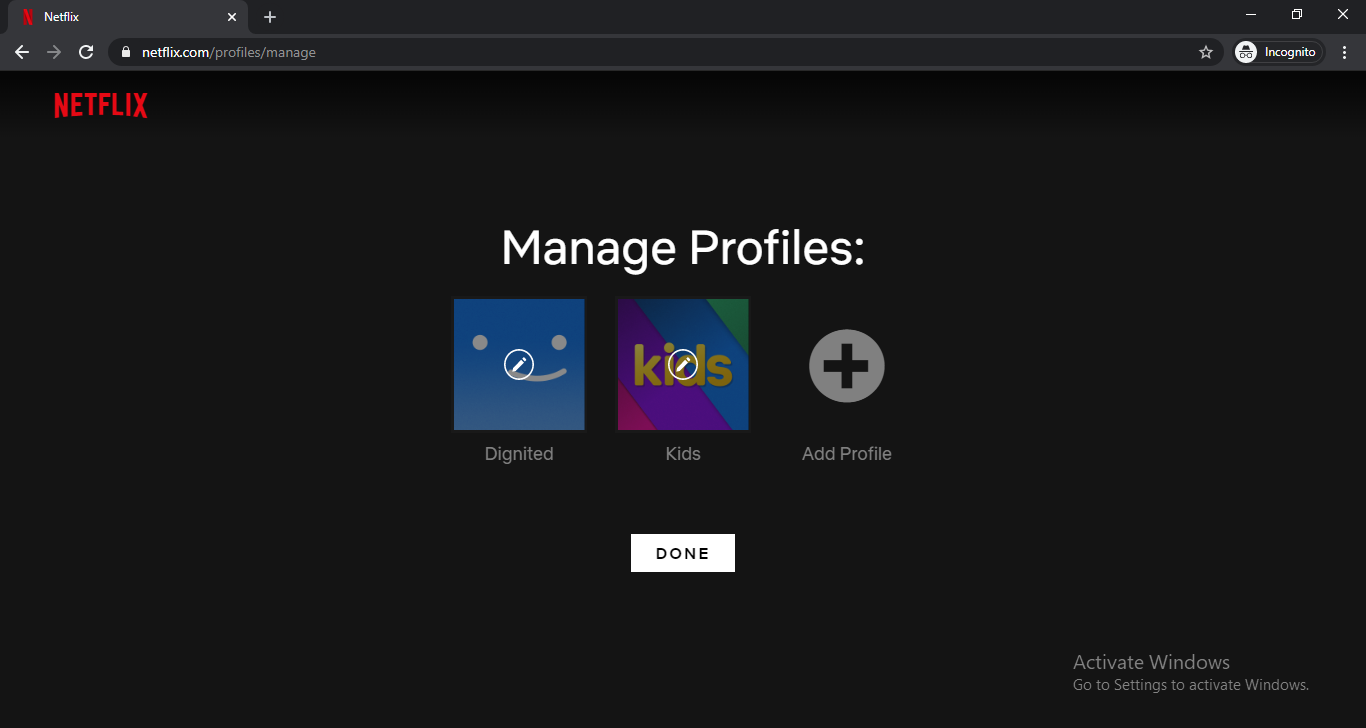 Netflix Originals
The platform, asides partnering with content creators and movie producers, invest in producing the content itself. Popular movies series like Money Heist, Ozark, Sex Education, are Netflix Originals.
How can you access Netflix?
Here are a list of devices on which you can access Netflix's video content.
Smartphones
Tablets
PCs & Laptops
Streaming Media Players
Smart TVs
Game Consoles
Set-up Boxes
Blu-ray Players
Availability
The Netflix app is available in these countries, on various app stores. See links to download them below:
Free trial period on Netflix
At the moment, free trials are currently not offered in Nigeria, Uganda, and Kenya. However, Netflix can change this decision at any time. Just a few months back, users in Nigeria could use the service for free in their first month.
So that's it. A beginner's guide to Netflix for users in Nigeria, Uganda, and Kenya. Let us know in the comments section if there are Netflix-related specifics you'd love us to write about.
Advertisement - Continue reading below