The android play store is packed with thousands of apps which continue to simplify our lives, but getting the choice for great productivity is a tough task.
Smartphones have become an integral part of our daily lives, with people communicating with their friends instantly; carrying out academic research online; and still keeping updated on everything that's going on around the world, all via a smartphone. We have chosen the best 4 apps that you can download and install on your phone for free.
Advertisement - Continue reading below
4. POCKET
Ever wanted to avoid spending your working hours reading those long, yet interesting articles? Pocket has you covered. This app lets you easily save web pages and even videos on your device. When you're free to read, you can open the article and enjoy an ad-free experience that does not even require internet connection. The popular browser extension can also synchronize your saved article
s on all your Pocket-enabled devices hence allowing you to pick up from where you left off.
3. BLUE MAIL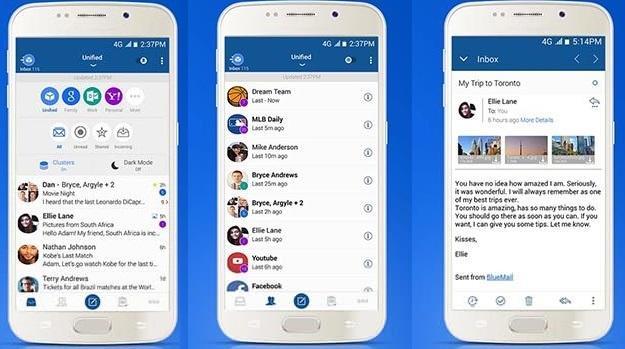 Blue Mail is one of the best email management apps today. It brings together all your mail accounts and lets your manage them in one place. It supports Gmail, Outlook, Yahoo Mail and Office 365 accounts and you can also add any other email account. The app is fast and reliable since all the emails are synced and loaded in the app in an efficient way. By just swiping, users can quickly navigate through different accounts. It also supports Individual Sounds and Notification LED customization necessary to manage multiple accounts.
2. FEEDLY
Advertisement - Continue reading below
To all news readers, Feedly is the right app you have been looking for. The app allows you to subscribe to all your favorite sites, read articles in an organized view and share any story to other services like Facebook and Linkedin. So, instead of wasting your phone memory downloading several news-reading apps, you just have to download this one app. It provides a smarter and easy way of knowing what's happening across the globe.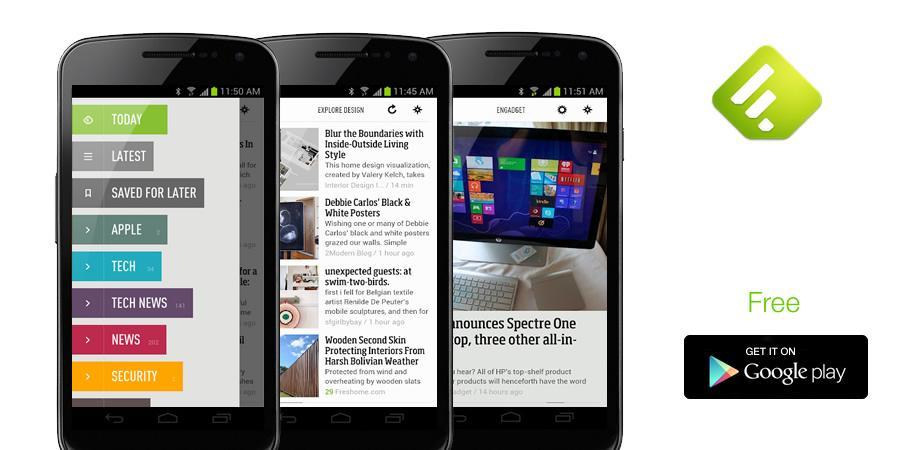 1. PRISMA
Are you tired of uploading boring photos on social media, or seeking more Facebook likes? Download the sensational photo filter app Prisma. This app applies artificial-intelligence algorithms and neural networks to transform your photographs into eye-catching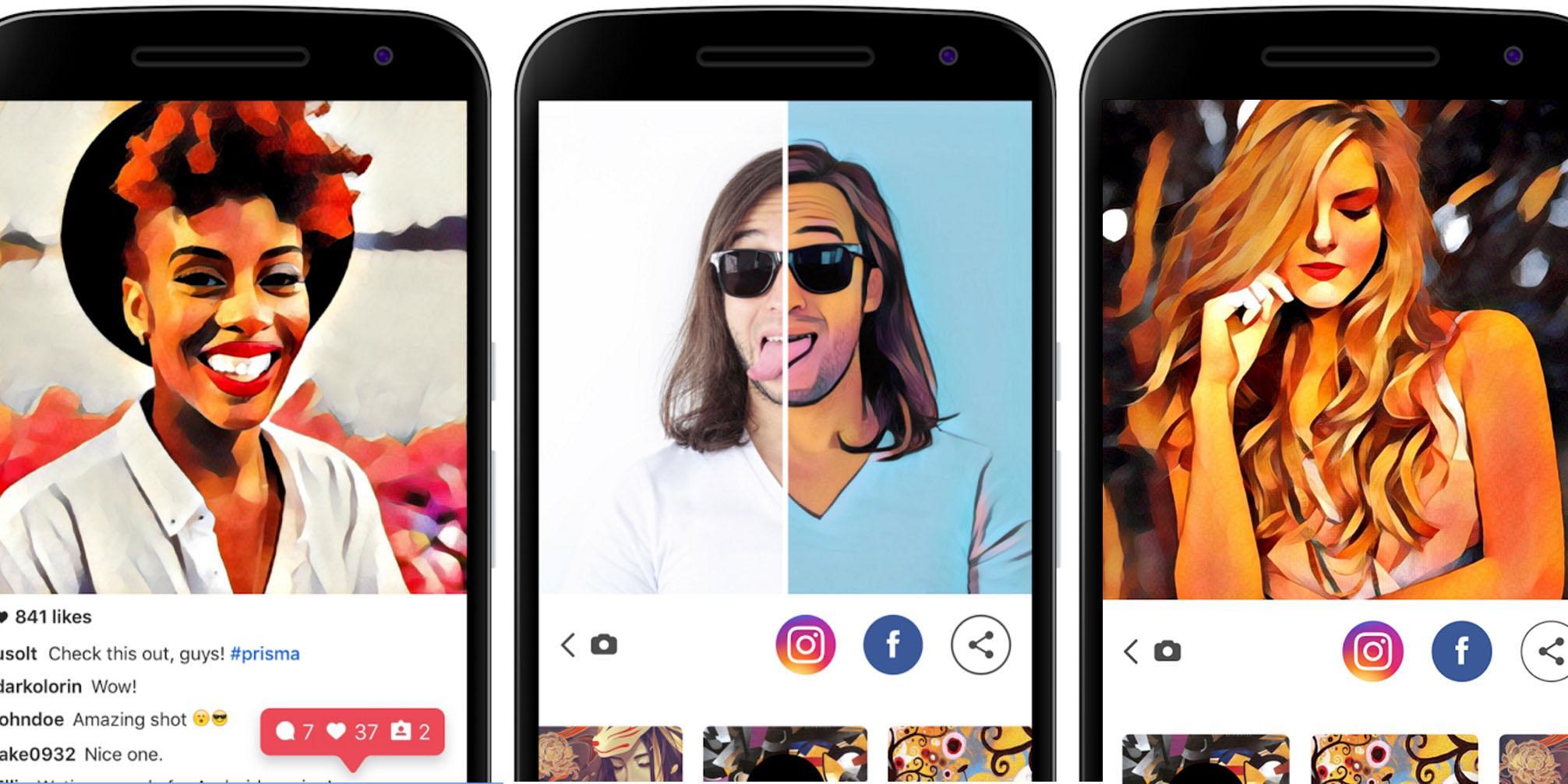 masterworks. With dozens of filters to select from, you are able to recreate your image by just a single tap.