If you are a student in any of the  Ugandan universities and you want to become a Google Student Ambassador in your school, registration is ongoing  for the program here and it will be ending this April 2013.
The Google Student Ambassador Program is an opportunity for students to act as liaisons between Google and their universities.
Advertisement - Continue reading below
These ambassadors:
-Learn about innovative Google products and programs
-Plan and host fun events on campus
-Act as a campus contact for Google teams
-Help Google better understand each university's culture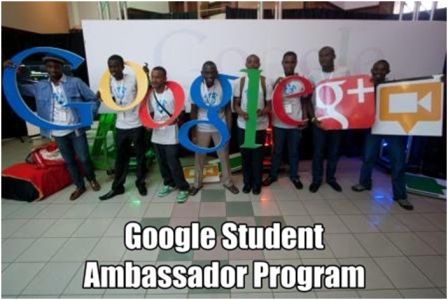 Ambassadors are thrilled by new technology, enthusiastic about Google, and involved in their school communities. They have majors from Computer Science, to Anthropology, to Business, to Zoology!
Google Ambassadors have the opportunity to enhance their professional development, leadership, and communication skills, and access to a unique network of Google Ambassadors across EMEA. Plus, there's swag!
The Google Student Ambassador program consists of students Google has met over the years through mutual passion for technology and innovation, and is currently by nomination only. The program is one school year in length.
Advertisement - Continue reading below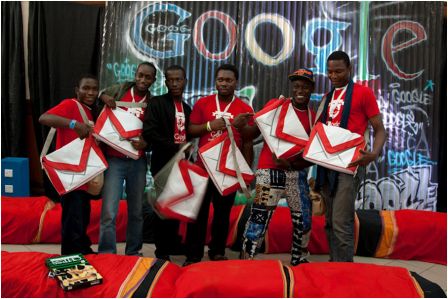 Google is invested in increasing the enrollment and retention of Computer Science students, particularly those who are historically underrepresented in the field. The study of Computer Science can be challenging and fun, and Google wants to inspire these students – the innovators of the future – to become active participants and leaders in creating technology. At Google, we are committed to helping the innovators of the future make the most of their gifts.
Post By Jonathan Yello
Our Guest writer this week is Jonathan Kyobe an IT Consultant, Web and Graphic  Designer, blogger, Model and a Sport fanatic. He is @yellojona on twitter.