We are half way into the year, and many announcements have been made in the mobile industry – bringing features that are either news, or upgrades to what we already knew. The first half has seen the launch of flagship devices such as the Samsung S8 and S8 Plus, HTC U11, OnePlus 5, Honor 9, Blackberry's KeyOne, and the Huawei P10 and P10 Plus.  The second half is getting us even more anxious with the iPhone 8 coming, and a possible release of a tenth anniversary smartphone.
We take a keen look at the features  that these flagship smartphones have; features that come in at least each of the mentioned, or at most feature in all.
Advertisement - Continue reading below
Bluetooth 5.0
Bluetooth 5 is a new development to devices, an upgrade from its predecessors – the most recent being version 4.2. It has exciting specifications such as being faster, with upto 2 Mpbs; having a longer range, with up to 800 feet apart of connected devices; and transferring information much faster.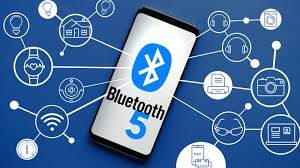 This comes with the support it has for the IoT, a direction into the future of connectivity.
Supported devices:  Samsung Galaxy S8
Gigabit wifi (802.11 ac)
Advertisement - Continue reading below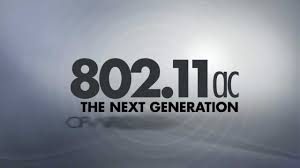 To meet the blooming needs from the ever growing procreation of WiFi devices, this new wireless standard promises extraordinary improvements in speed, reliability, and quality. With speeds up to 1.35 Gigabits per second, has the capability to maintain a higher level of performance at any range, compared with its predecessors. It operates in the 5 GHz wireless spectrum, which is less prone to interference; and is also backward compatible to its predecessors.
Supported devices: All of the flagships support it
Fast charge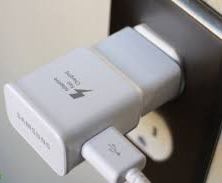 It is becoming a norm for manufacturers to add the fast charge element onto device features, with battery life becoming one of the reasons for a choice of buy.
Supported devices: All flagships support it
Universal Flash Storage(UFS) or eMMC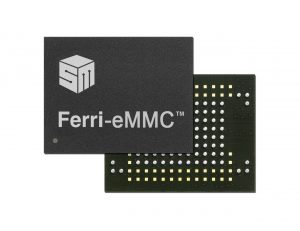 Short for embedded Multi-Media Controller, eMMC consists of a multimedia card interface, flash memory and its controller used specifically by embedded applications – such as smartphones – to store their content. It is embedded in most flagship devices, with flash memory a relevance when it comes to smartphone storage.
Advertisement - Continue reading below
4G LTE-A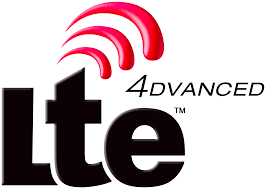 Yes, 4G LTE-A; the A standing for Advanced. This is real fast connectivity, with speeds of over 50Mbps and up to 300Mbps, making it at least 3 times faster than standard 4G LTE. With 5G just around the corner, such a fast connectivity would not do you any bad when it comes to live streaming and heavy downloads; saving you the need for data consumption worries.
Supported devices: Samsung S8+, OnePlus 5, LG G6, Huawei P10 and P10+
USB Type C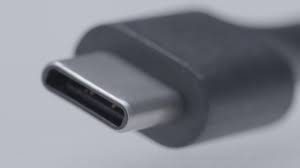 Being reversible, where whichever way you plug in is the right way, makes USB Type C an exclusive renovation of the USB technology. It is one of those features that are slowly cropping up on flagship smartphones, especially with Intel announcing its adoption of Thunderbolt 3 for all its chip-embedded devices.
6+ GB RAM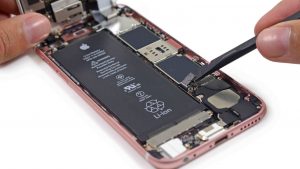 Another of the marketable features is the device RAM. Buyers look out for a fast machine, that can process commands aggressively, and make instant answer to query. Flagships are keen on this.
Supported devices: HTC U11, OnePlus 5, Samsung S8+
Android 7.0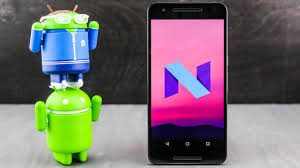 Nougat: The seventh major version of the Android operating system, and the current run for devices. It is thus not a surprise that each of this year's flagships run on it, at least for its upgraded features, faster processing, and amazing outlook.
Optic AMOLED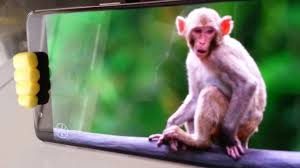 This is a feature that has been only incorporated by OnePlus, available on the OnePlus 5. It is a stunning display that produces colors more vivid and true-to-life than ever before.
4K resolution video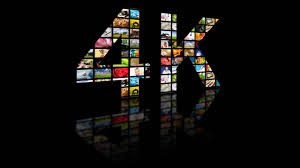 Named because it has an approximated 4000 pixels horizontal resolution, the 4K is a new resolution standard designed for digital cinema and computer graphics. It comes with a higher image definition quality, more detailed picture, better fast-action and larger projection surface visibility; all of which would make any smartphone worth having today.
Supported devices: LG G6, Samsung S8 and S8+
The above, among others, are the top ten features that the 2017 flagship smartphones have come with. We await to what the second half of the year has to offer.