Have you bought your Kwese Play device, and are having a hard time on how to set it onto your TV set? Here is a quick look at how you can go over it, in five simple steps.
The device works via the internet and enables you to watch television as well as any other video on demand services. It is a product independent of the Kwese decoder though one can use both simultaneously.
Advertisement - Continue reading below
We have simplified the entire process in five steps, with which you can manually connect up to your TV set to watch your favorite entertainment.
Connect to your TV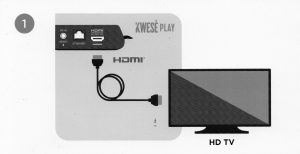 The Play device has an HDMI port basically for connection to television, and any other devices from which you wish to view. If you have a High Definition (HD) Television, an HDMI cable will do best for you. All you have to do is insert one end of the cable in the device, and the other into your TV.
If the TV does not have HDMI ports, with probably AV connectors, then you have to employ an HDMI-to-AV adapter to simplify the connection for you. So, as one end of the HDMI cable is inserted into the Play device, the other end is entered in to the adapter – which has the AV connectors linking directly to the TV.
Connecting to the Internet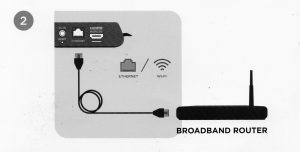 All the entertainment available on Kwese Play is only accessible via streaming, so you'll need a stable internet connection to have a comfortable experience. We recommend that the connection be uncapped, given the demands that come with streaming via the internet. Your choice of connectivity depends on which resources you have available; as it could be Wi-Fi, a Router, a dongle, or even a tether connection.
Advertisement - Continue reading below
If you have a Wi-Fi connection to tap from, you can set it up to accommodate the Play device. It has an inbuilt Wi-Fi adapter that enables it to easily stream with in a connected radius. In circumstances of a wired connection, with Ethernet cables available, the device has an Ethernet port to which you can connect your internet source, including a Broadband Router.
For the case of a USB dongle, there is a USB port available in which you can insert and set up the connection.
Powering your Kwese Play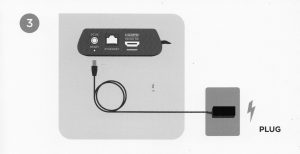 Once you have successfully connected the Kwese Play device to your television and internet, you can go ahead and power it. The device consumes just as much power as any other home appliance, so you won't have to worry about turning off any of your electronics. To avoid inconvenience, it would be best if you have an extension cable into which you plug in the power cables of all your running appliances; the Play device, the TV, the Router (if available), and any other.
Checking the Remote
The Play device has a remote to control the programming, and any other connectivity. It is essential that you make a check on how the remote works to ensure proper functioning and accord yourself a familiar experience with it.
You can do this by first inserting the batteries, and then making a test on each of the buttons and how they work.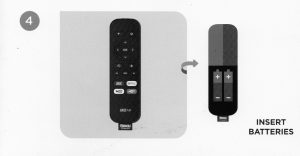 Enjoy the unlimited Entertainment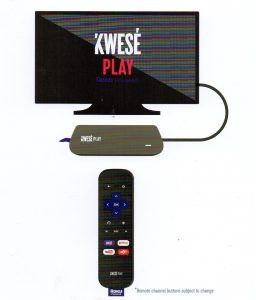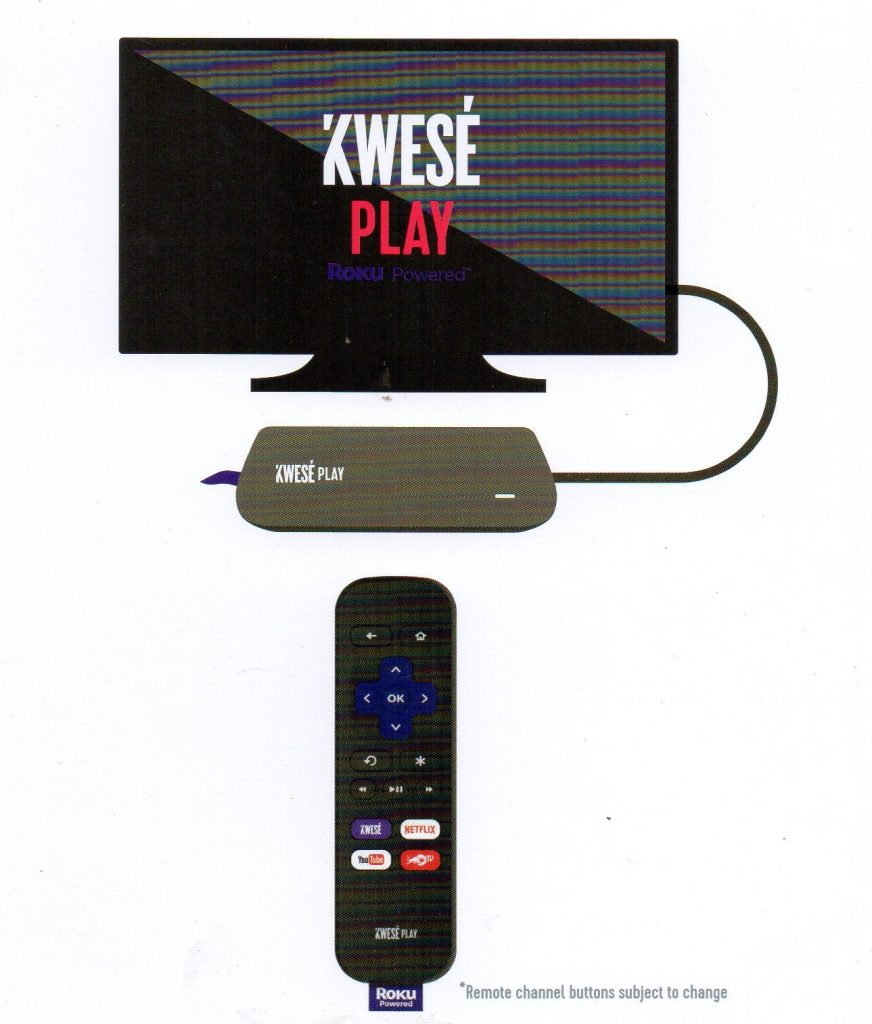 Advertisement - Continue reading below
Once all is set, all that is left is for you to log into your Kwese account and enjoy your entertainment. With over 100 apps at your disposal, you have a strong "power of choice at your fingertips". Apart from the Netflix and Kwese apps which require subscription to access them, the rest of the available channels allow you to freely stream content and enjoy as much as your wish can take you. These channels vary by country, but without limit on how much of them you can watch.
The device is powered by Roku, a TV software with the ability to stream the internet channels and makes them available on one platform.
The official launch for Kwese Play in Uganda is until the next couple of months, however you can order for the device on the Kwese website in the next few days or so.