Computing started long time ago and had emerged into a very advanced and useful thing for humanity. It evolved so significantly that apart from business and professional use, it stepped into entertainment. In entertainment, gaming has become the most popular thing, from being gaming on the computer, it has come into our palms itself. Mobile gaming has become very famous nowadays.
Furthermore, Google Play Store in Android devices offer a wide range of applications. Unfortunately most of the applications are not free to use despite the fact that they are really useful in life. All these apps are not available for free. Some apps needs you to pay something and some are free. Some apps are there with free and paid both versions but with some limitations. So if you are looking to buy paid apps for free then you are at the right place. Here are the top 5 apps to help you get free in app purchase on android without having to root your Android Smartphone.
Advertisement - Continue reading below
It is important to note that it is illegal to hack any app. Developers spend a lot of resources and time to develop applications that gives them income. This article is meant to give you information about the applications.
1. LuckyPatcher
Name Lucky Patcher
Current Version 6.9.9.3
Price Free
Size 6.14 MB
Advertisement - Continue reading below
Developer ChelpuS
Official Website www.luckypatchers.com
Category Tools
Total Downloads 560 million+
Rating 4.8/5
Requirement Android 2.3+
Released On January 04, 2018
LuckyPatcher app is an android app to hack in app purchases without rooting your mobile. This app enables you to hack android Google play store and download paid apps on your android mobile for free. You can easily remove license from any application and game. There is one issue that is doesn't work on the online game because to hack an online game you need to hack server of online game that is really hard and impossible.
Advertisement - Continue reading below
With LuckyPatcher, you create a modified apk file that is actually a replica of the original app except that you have privileges to make in app game purchases freely.
Lucky Patcher can also be used to disable the annoying Google adverts that runs in the application.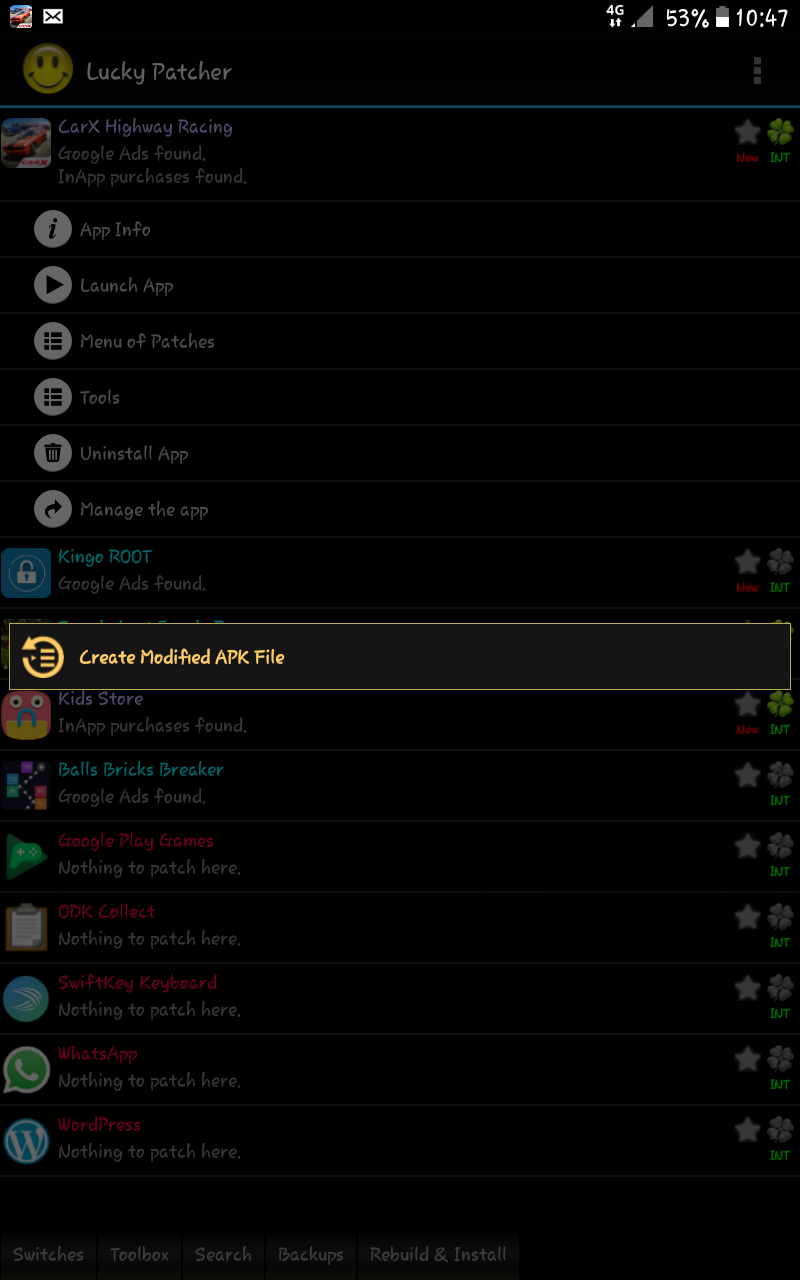 Download link: https://luckypatcher.co/
2. Leo Play Card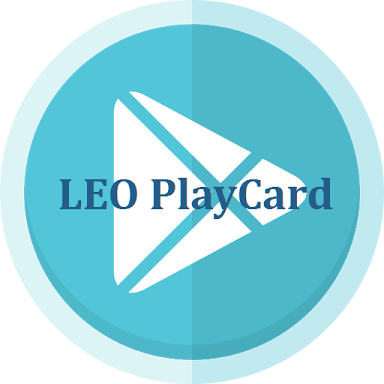 Leo Play Card is preferred for its wide range of supported games and user-friendly interface. The steps involved in utilizing Leo play card are quite simple. You can hack your android game by using Leo Play Card if you follow the procedure below ;
Download and Install Leo Play Card, open it and wait for the app to scan the device properly.
Enable the phone permissions required to Leo Play Card by clicking the button displayed on the home screen of the application
Minimize Leo Play Card, go-to application to be hacked and opt for the buy now option with google play store
Advertisement - Continue reading below
Let the play store payments tab open and wait for the tab to disappear
Without even the need of taking any efforts, the payment window will disappear automatically and you will have paid for the app purchase!
Unfortunately, this s app will not work on "Gunship Battle" game because of changed security mechanism.
Features:
• Hack in-app purchases with no root.
• Allows you to bypass any app payments easily.
• Mostly all apps are supported which are supported by CreeHack and Freedom.
• Hack Unlimited Apps for free.
Advertisement - Continue reading below
Download link: https://onhax.me/leo-playcard-v1-hack-in-app-purchases-on-android-no-root-is-here-latest
3. CreeHack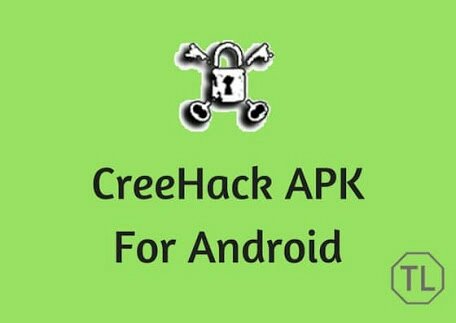 CreeHack allows Android users to hack android games without rooting their devices. It enables users to hack android games and increase coins, jewels and money without any limit using a very simple user interface and allows you to hack in android games easily with no root.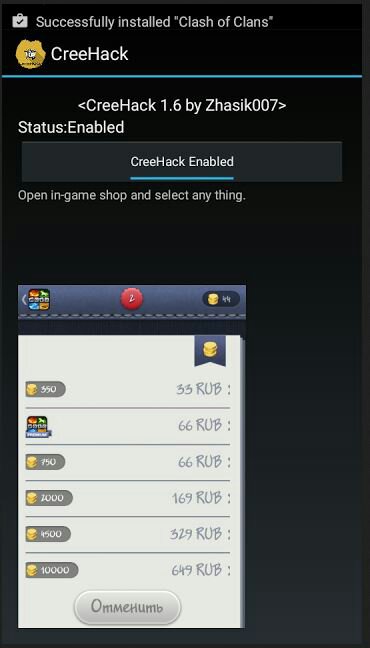 Features:
• Allows you to increase gems and gold without any limit.
• Very small size app that's why install fast and work fast.
• Hack mostly every game.
• No root games hack app.
• Able to Bypass app payments
Download link: Creehack
4.Freedom
Advertisement - Continue reading below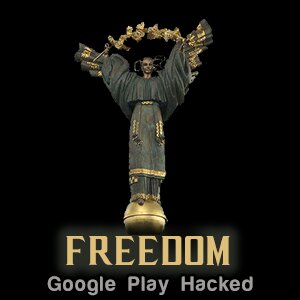 Freedom is one of the best Android application to get free in-app purchases without any hiccups, you can buy coins, points or anything within the app. Using the Freedom app you can also hack android games, but to do all these you need to have root access or permission.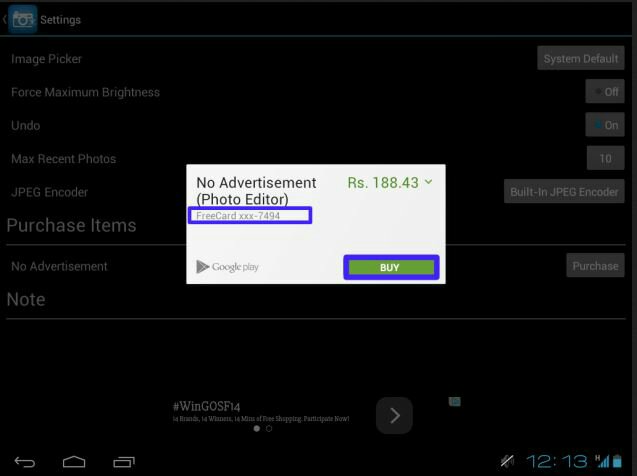 Details
Name Freedom
Developer FreeDOM
Size 1.7 Mb
No of Downloads 6,38,766+
Stable Version v2.3.0
Ratings 8.5/10
Direct Link Freedomappdl.com
5.Xmodgames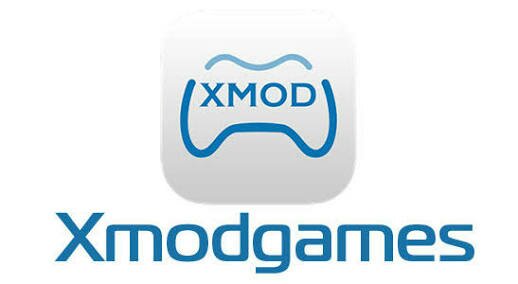 Xmodgames is used to hack various games from the game developers. Xmodgames also provides different mods to games like we play GTA series with a different mod, some increase the capacity (life, time, etc.) of the player and some enhances the graphics of the game or some acts as an accelerator.
Unfortunately, only rooted devices can use Xmodgames. The app has a user-friendly interface and has a screen recording feature using which you can record high definition videos/take a screenshot while playing games.
Xmodgames has some automated script or plugins which make some games play automatically without you doing anything, which is one of the best features of Xmodgames and it is rare.
Make sure you stay tuned for the latest updates.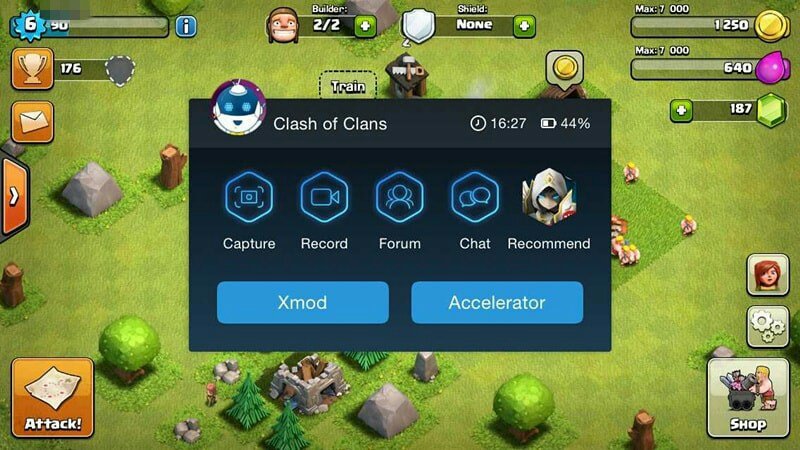 Featured Image Courtesy: YouTube