We first heard a couple of months ago that Tecno was set to release their first full display smartphone with an 18:9 aspect ratio as is now the trend.
Our staff explained in an article a little about the new trend and how Tecno is going to popularize this with their affordable line of quality smartphones.
Advertisement - Continue reading below
Tecno has never disappointed when it came to keeping up with the trends let alone pushing the boundaries with their lines of smartphones like the Phantom, the Boom and the Camon series among others. This makes the anticipated release of the Tecno Camon CM quite interesting
The Tecno Camon CM Images
We see thinner bezels this time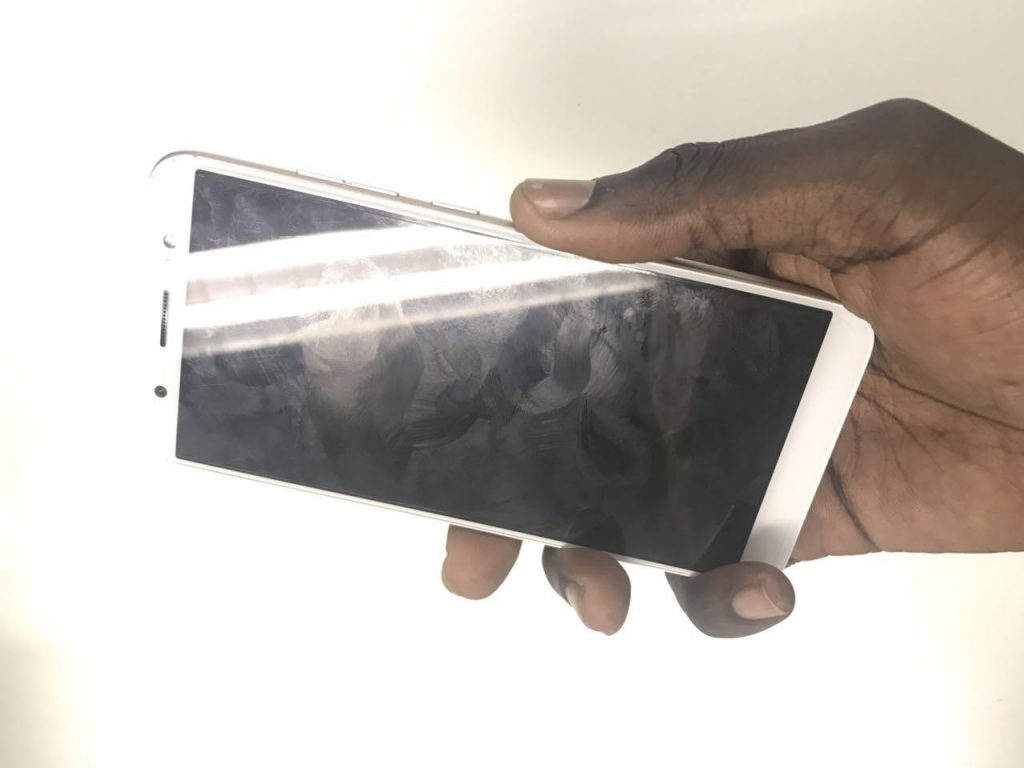 At the back, we see a camera, rear flash and a finger print scanner with the same Camon design as the CX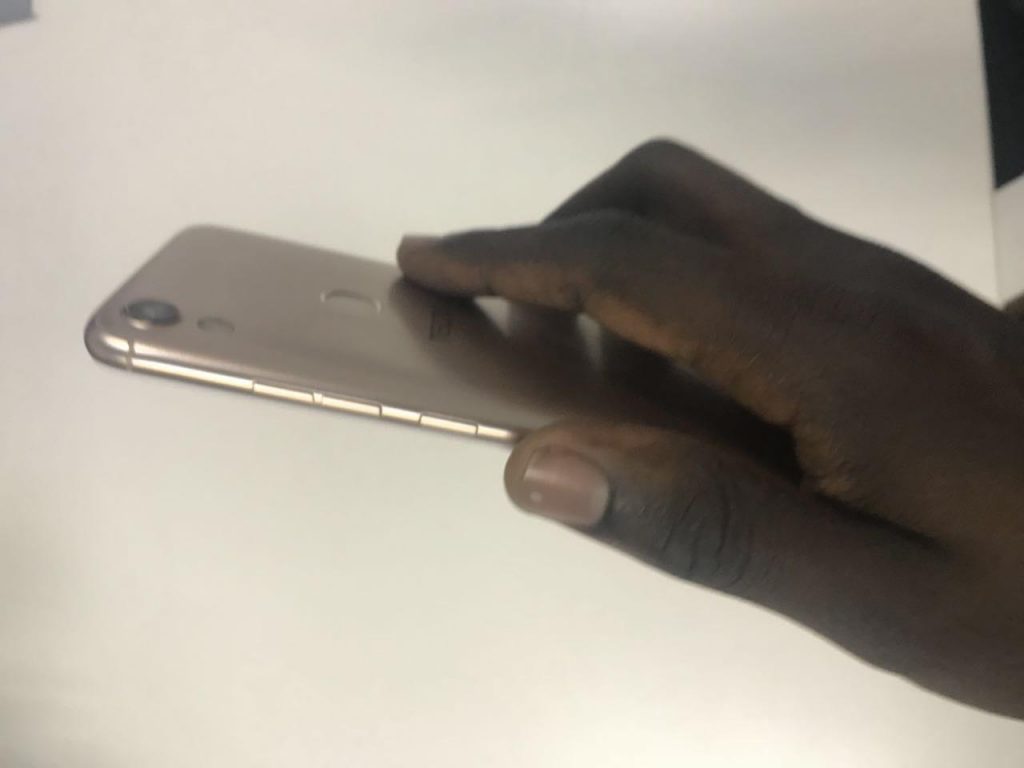 Launch Video
This video from Tecno shows the new Camon CM and the full display in all its glory
Advertisement - Continue reading below
Launch Date in Uganda
Attempts to confirm a launch date from Tecno Uganda are yet to yield fruit but this blog has been assured that this device will launch in Uganda in the first quarter of 2018 at the latest.
Tecno Camon CM specs
As for the specs, and from the leaked images, the Tecno CM is rumored to feature a 5.7″ 720p Full Display, 2GB RAM and 16GB internal storage. The CM also features a 13MP front and rear camera, a MediaTek MT6737 and a quad-core processor. The fingerprint scanner, a 3000 mAh battery,  Android 7.0 and HiOS all come baked in.
I hoped that the Tecno Camon CM would at least have 32GB of memory as 16 is no longer enough for an average user. This is because the 16GB is shared with apps and the operating system leaving only about 10GB usable.
Tecno Camon CM Price and Availability
In Kenya, the Camon CM is already available through online retailer Jumia and is reported to hit the stores soon. In Uganda, the device is yet to be made available. Dignited  have confirmed from Tecno that the device will hit the Ugandan market this first quarter.
Multiple dealerships are already touting promotional materials about the Tecno Camon CM. Looking at the anticipated price in Nigeria and Kenya, the Camon CM may go for between Ugx 500,000 – 600,000.