If you are the kind of person that rarely has an audible ringer enabled on their phone, probably because most of your time is spent in meetings and you just cannot turn off your phone for reasons such as emergencies; this is for your attention. The new TECNO Camon CM will flaunt a flash light alert feature that will keep you always up to date on who calls your mobile, and whichever notifications you would not wish to miss.
The  Camon CM comes fully enabled with flash alerts which activate the LED flash when new notifications or calls come in.
Advertisement - Continue reading below
This feature keeps things quiet but makes notifications much more noticeable when your device is in silent or vibrate mode, as the flash isn't easily ignored or missed.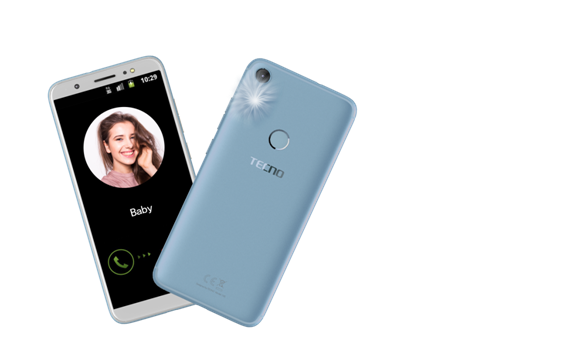 This feature also offers an obvious visual cue with a bright flashing light for when any alert or notification comes in to your TECNO Camon CM device. It is unquestionably useful for those with hearing difficulties and it is very useful for those who regularly keep their phones on mute or lower volume.
Tecno Camon CM specs
The Tecno CM is rumored to feature a 5.7″ 720p Full Display, 2GB RAM and 16GB internal storage. The CM also features a 13MP front and rear camera, a MediaTek MT6737 and a quad-core processor. The fingerprint scanner, a 3000 mAh battery,  Android 7.0 and HiOS all come baked in.
Tecno Camon CM Price and Availability
In Kenya, the Camon CM is already available through online retailer Jumia and is reported to hit the stores soon. In Uganda, the device is yet to be made available. Dignited  have confirmed from Tecno that the device will hit the Ugandan market this first quarter.
Looking at the anticipated price in Nigeria and Kenya, the Camon CM may go for between Ugx 500,000 – 600,000.
Advertisement - Continue reading below