So you are maybe seating at a restaurant for a lunch break or driving back home from work and you listen to this really nice song over the FM radio. You would like to listen to it more often but unfortunately you are in a situation where you can't download it because you don't know its title. You rush to a search engine, say Google but you actually don't really know its lyrics making it harder to download it.
Well, if you are put in a situation where you cannot find out the name of the song that's playing, here are five ways you can find out that song title.
Advertisement - Continue reading below
Midomi
Midomi is a web package that lets you hum or sing as it recognizes the song and tells you the most likely results. You can either hum the portion of the song you tried to memorize by hitting the button "Click to hum," or simply click to hum as the song is playing over the radio for about 10 seconds. Midomi also lets you see the people who hummed the same songs and you can actually chat with them in the message box. You can also store your tune in the database for others to hear. Download Here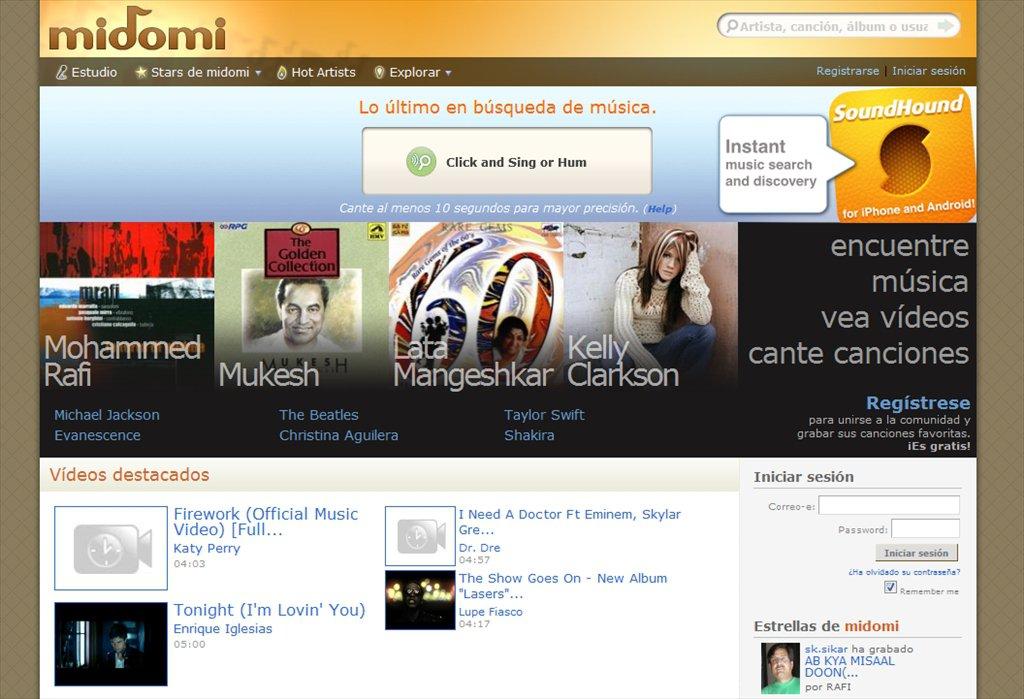 Musipedia
Also known as the open music encyclopedia, Musipedia is helps you find songs without knowing their names or words. It gives people a set of online tools to find the song by whistling, tapping, using piano keyboard or drawing notes. The system will then compare the tune against its database to find your song. Don't worry, it doesn't have to be perfect; just recognizable. Just make sure your microphone is set up correctly and you're not too close as this will distort the sound. Find it here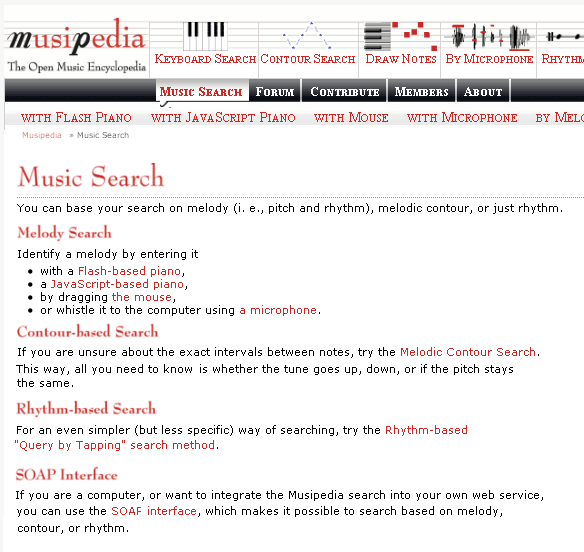 Tunatic
With Tunatic, all you need is a microphone and internet access. When you click Tunatic's 'search' button, it "hears" through a Microphone and transmits the song's features to the Tunatic server. The server searches its database and returns the matching song. Tunatic displays the song's title within seconds, along with the name of the artist and many useful links to download the song, read the lyrics, buy the CD. Download Here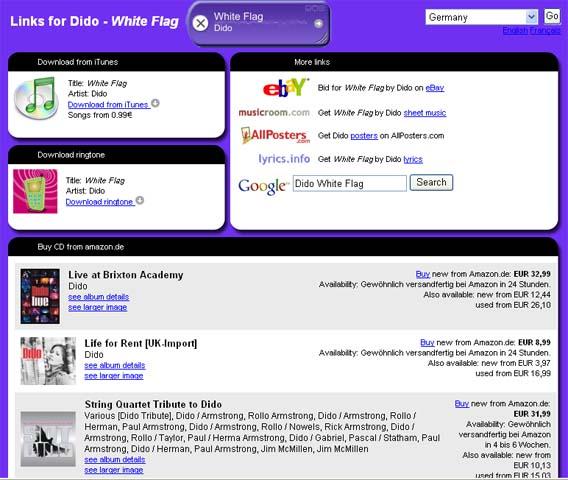 Advertisement - Continue reading below
Shazam
Application can identify music, movies, advertising, and television shows, based on a short sample played and using the microphone on the device. Shazam offers two types of applications: a free app simply called Shazam, and a paid app called Shazam Encore. The free app offers limited functionality as you can only search five songs a month. Just download the app, load it up, and hit "tag now, when the Shazam app hears music being played, it will send you a short notification with the song, artist and album, all the while keeping a history of what's been played. Get Android Version Here . Apple store Here and Windows Here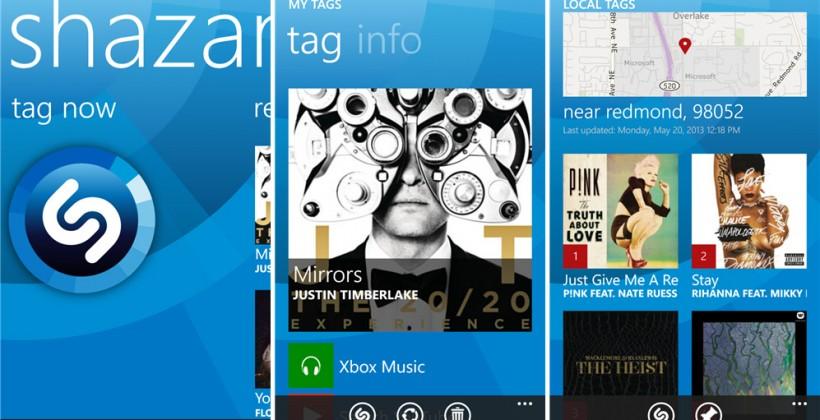 Name My Tune
This application lets you record a clip of about 10 seconds for others to identify. Once the tune has been identified, the name of the song, artist and album name will be sent straight to your inbox. There is also a mode where you can listen to other people's recordings and help provide the tune title. This application isn't ideal in case you want instant answers since sometimes it takes very long for the community of users to identify the song. Get it here.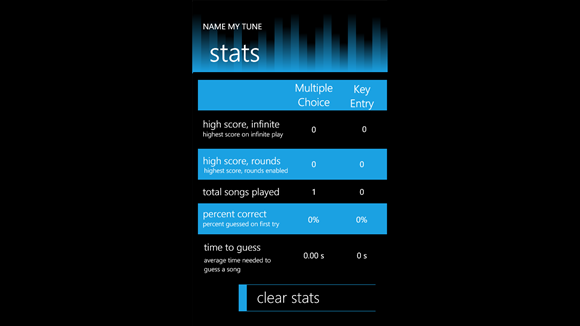 So next time you find yourself wondering what song is playing, just "Shazam it" or use any of the above options. If you know if any other alternative we have left out, please let us know in the comments below.