In the e-commerce age, most Nairobians choose to shop for smartphones onlline. Sites like Jumia and Kilimall have skyrocketed as a result. But if you wan't to go old school, go to an actual store and talk to an actual sales person, maybe even have a feel of the device, where can you go? Here are some of the phone/electronic stores around the city we think are worth checking out.
My go-to storefor everything mobile and accessories in the city is Avechi. Located in Pioneer House, Moi Avenue (above Tuskys Pioneer) 4th Floor Shop 402., Nairobi, they stock genuine products from OEM's across the globe. From Xiaomi devices to OnePlus, Meizu to Oppo, they really do have everything.
Advertisement - Continue reading below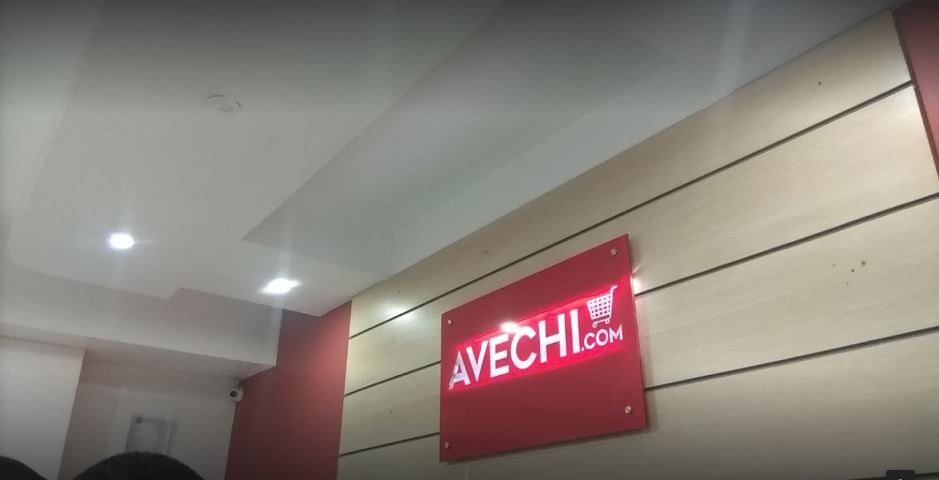 Avechi Kenya also operates their e-commerce site, Avechi.com. This platform offers delivery services for products purchased online at a small fee, though if you are in the city, you might wanna drop by and play with the phone you want to buy before putting your money down.
Mobile Hub Kenya is another leading Online and Offline supplier of smartphones, tablets, laptops,TVs, Cameras, Home theaters, printers, and other ICT products at affordable prices. They also boast of pretty good customer service. Mobile Hub Kenya is located in SASA MALL 1st floor A32, Moi Avenue Nairobi.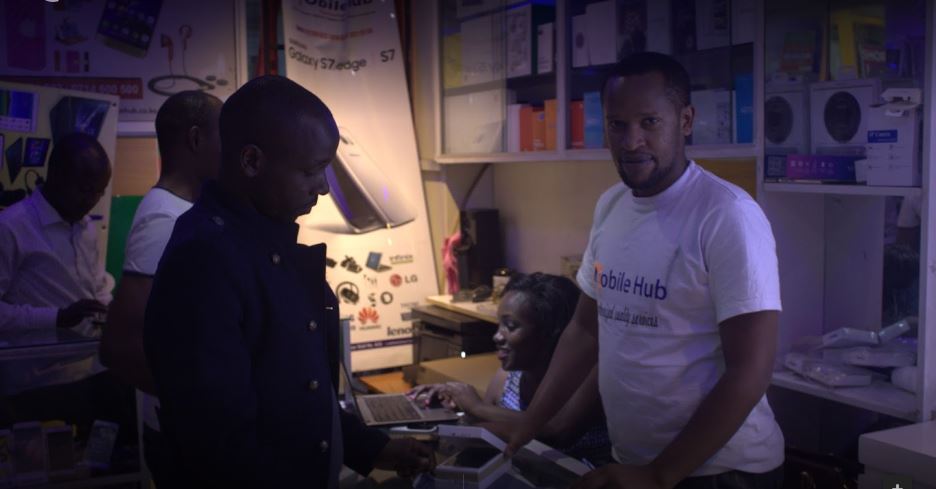 Samsung Experience Store in Galleria Mall and Village Market
These Samsung Stores are your one-stop-shop for the latest and greatest from Samsung Electronics. Being an experienced center, visitors get a chance to play with Virtual Reality headsets, have a feel of the latest Galaxy devices and much more.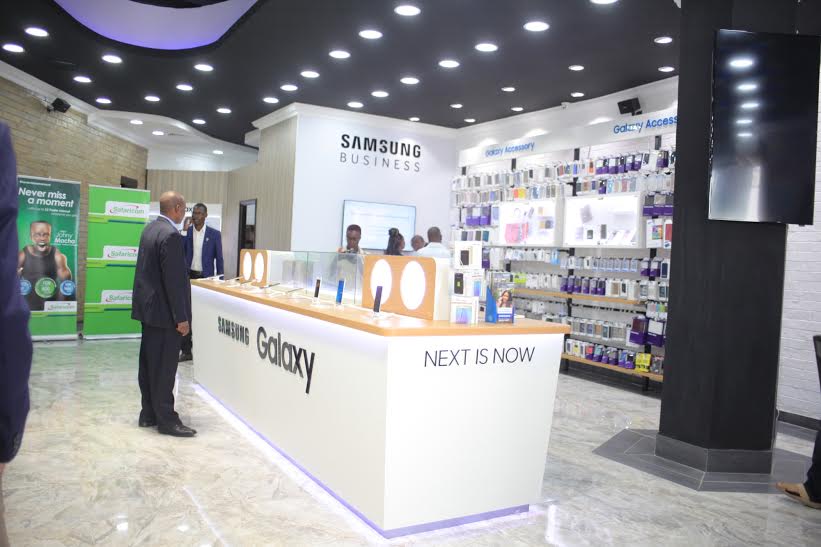 Samsung Experience Stores are spewed all over the city, from Garden City Mall along Thika Road, Sarit Centre, Hilton Arcade and many more places. These stores are your safest bet for any Samsung devices and accessories.
Advertisement - Continue reading below
Luthuli Avenue
Luthuli Avenue can be considered Nairobi's open market for mobile phones. The entire avenue is lined with phone stores all over, including the basements. If you have enough patience and a golden mouth, you can get the best deals on anything phone related. Vendors in this part of town stock everything from flashy phone cases for basically any make and model out there, SD Cards, glass protectors, name it, they have it.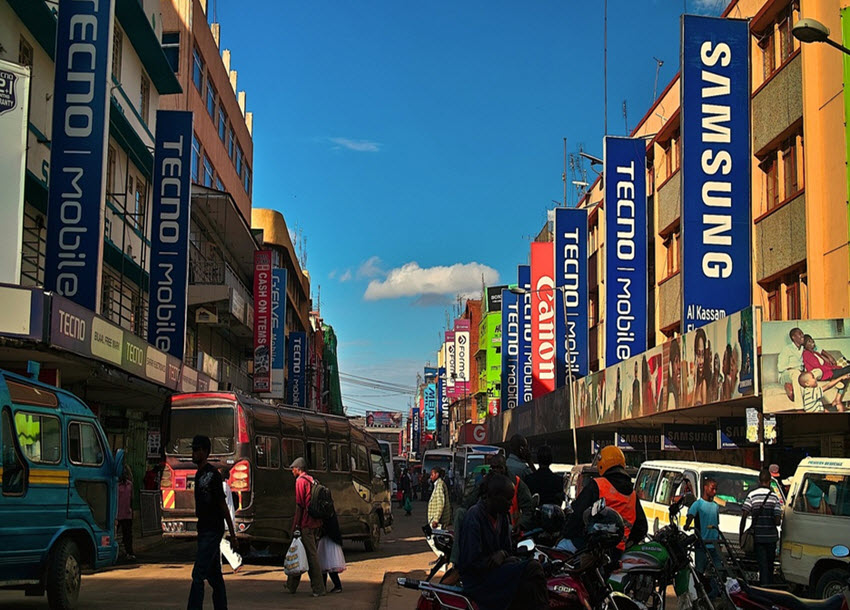 Repair shops in this part of town are also pretty good, so if you have a cracked screen, this is where to get help. A word of caution however, Luthuli is also famous for knock-offs. Ask for a Galaxy S9 and you will be presented with three seemingly identical devices, all at different prices. Be careful, else you might end up leaving Luthuli with a clone device.
HTC is like an official HTC service centre in Nairobi. They stock various models of HTC devices from the past 3 or 4 generations. Smarcell Technologies is located along Kenyatta Avenue, Phoenix House, 2nd Floor, Nairobi CBD.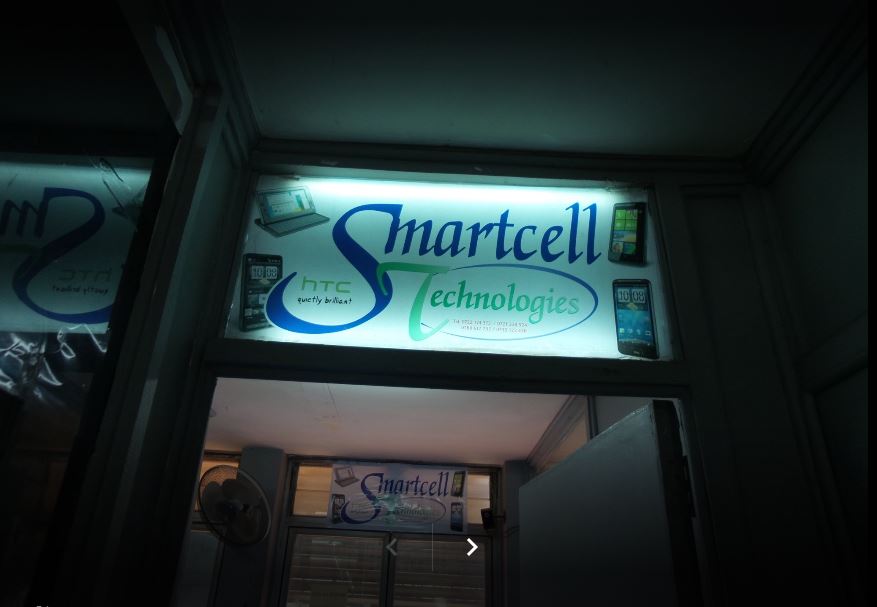 These guys also offer accessories and spare parts for HTC and other devices. Repairs for different models of HTC phones and most other Android devices are done in house at relatively fair prices.