Tecno Mobile recently released their newest offering, the Tecno Spark 2 to a lot of fanfare. This next-gen device in the Spark series comes with a number of new exciting features. For starters, the mid-range Spark 2 ships with a ginormous 6-inch almost bezel-less screen.
That accompanied with the HD+ display and the overall finish hints at a device costing much more than the UGX 435,000 ($118) price tag. We have had a first-impressions and a more in-depth review of the Tecno Spark 2 already. This post covers a few features that make this device stand out from the crowd.
Advertisement - Continue reading below
And here's why…
Bokeh/Blurring effect/Portrait Mode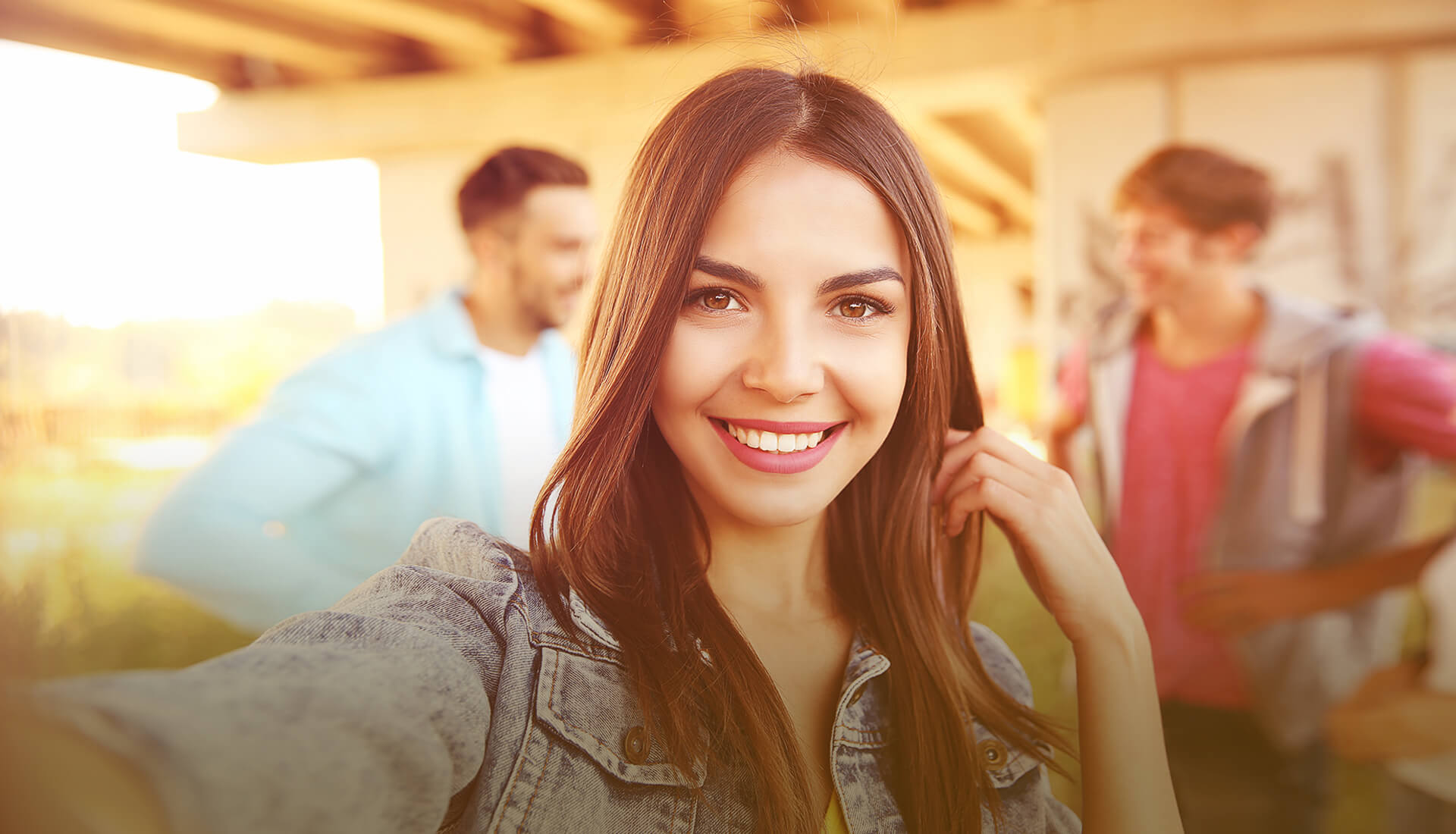 The Tecno Spark 2 is all about those In photography, bokeh is an effect where a camera takes images with certain out-of-focus regions. This blurring effect focuses on the subject while relegating the rest to background noise, hence creating an aesthetically pleasing image.
In Tecno Spark 2, this bokeh effect is called the Portrait Mode which you will see when taking Selfies. The end result is the same blurring effect and the shots fired are nothing short of spectacular.
The Tecno Spark 2 does have a decent 13MP rear camera to an 8MP front camera, after all. They say an image says a thousand words, so then, why not see it for yourself with the shots we took. On a side not, the bokeh effect only works for faces as of now.
---
Related: Tecno Spark 2: Specs, Price & First Impressions of Tecno's first Android Go Smartphone with Face ID
Advertisement - Continue reading below
---
Stylish Face ID/Unlock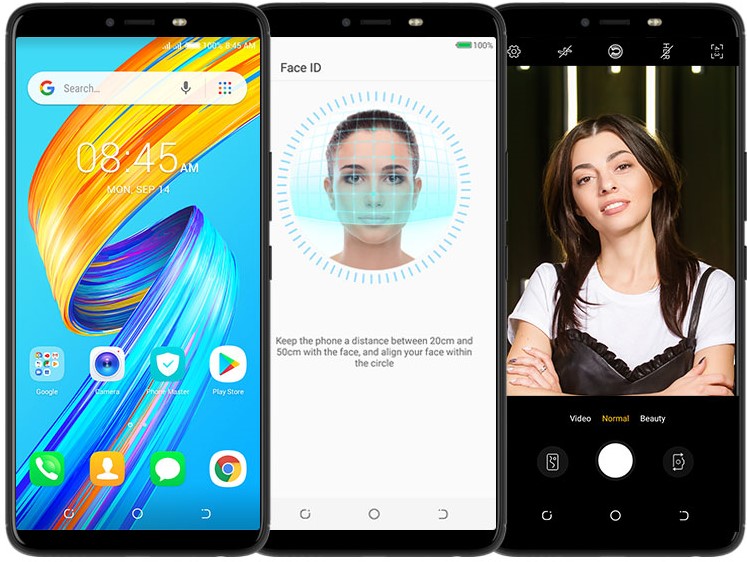 Face ID/Unlock is by now of the most trendy smartphone features, made even more popular by the release of the iPhone. As far as convenience goes, nothing beats Face Unlock. The prospect of simply looking at your device to unlock is a very futuristic biometric authentication feature we normally only saw in the movies. What's more, Face Unlock even works in poor lighting, given that it can turn on the flashlight in order to illuminate your face.
As of now, Tecno Spark 2's Face ID feature can only be used to unlock the device. In all honesty, this makes it seems like a one trick pony, compared to the things you can do with your Fingerprint sensor. But even so, we still find it a cool new feature to include in a device.
Humongous 3500mAh Battery
I have used the Tecno Spark 2 at length and can testify to the strength of the 3500mAh battery. From our keen observations, we can go two full days on a single charge, doing regular browsing and what not. I have a bunch of chat apps I used regularly, an ebook reader I have open for hours at a time, and a browser for my social media addiction. And through all this, the battery went the whole nine yards.
What we experienced is the sheer durability of the Tecno Spark 2 battery, coupled with the Android Go Edition. Android Go is light on system resources due to system tweaks and lite apps in its repository. The end result is an app that doesn't have a lot of background processes draining battery.
Versatile Phone Master features
Tecno is kind enough to ship with Phone Master, which is something like a Swiff Army knife of features. This useful app does wonders when it comes to managing the health of your device. Phone Master clears junk files, cools the CPU, boosts RAM, manages data usage by restricting which apps can use data. And that's not even the half of it. It also has a power saving feature that limits background processes.
Phone Master also comes with an app lock functionality for those apps that don't have their own security features like WhatsApp. I know this sounds a lot like marketing snake oil, but you have to try it and come away with your own point of view. I personally love restricting which apps can use my data. Do this and you will never have to complain about loading data which runs out before you can get to use it.
Lite Android Go Apps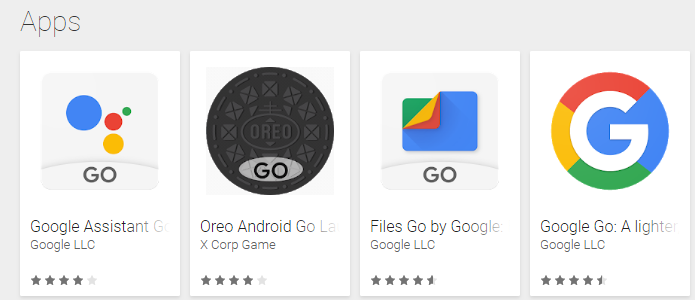 Advertisement - Continue reading below
As you very well know, the Tecno Spark 2 runs Android Oreo 8.1 Android Go Edition. This bare-bones Android version takes up less space on your device, uses less RAM and what's more, it comes with special lite apps which won't put much pressure on your system. These Android GO apps include Gmail Go, Assistant Go, Maps Go, Google Go, Gboard Go, YouTube Go and others.
Google went one step further to include featured Android Go apps on the Play Store special for you. Here you can download apps like Go Weather Lite, Files Go, Facebook Lite, Messenger Lite, Opera Mini, alongside other recommended apps optimised to run on less RAM and ROM. The end result is lighter apps which run perfectly well on a 16GB ROM/1GB RAM device such as the Tecno Spark 2.