Facebook-owned WhatsApp is the undoubtedly the most used internet-based mobile messaging app with more than one billion users worldwide. The developers keep adding features to improve the messaging experience. Apart from the messaging feature, there are several tips and tricks that are available on WhatsApp that you might know about.
We have put together some of these tips and tricks to help you better your experience on WhatsApp.
Advertisement - Continue reading below
Broadcast a single message to multiple people at once.
Broadcasting a single message to multiple people at once is possible. Simply click on the menu (three dot ellipse) and select 'New Broadcast'. You will get an option to send the same message to multiple people by adding the contacts in the recipient list. Click on the '+' sign on the right and select the names from your contact list.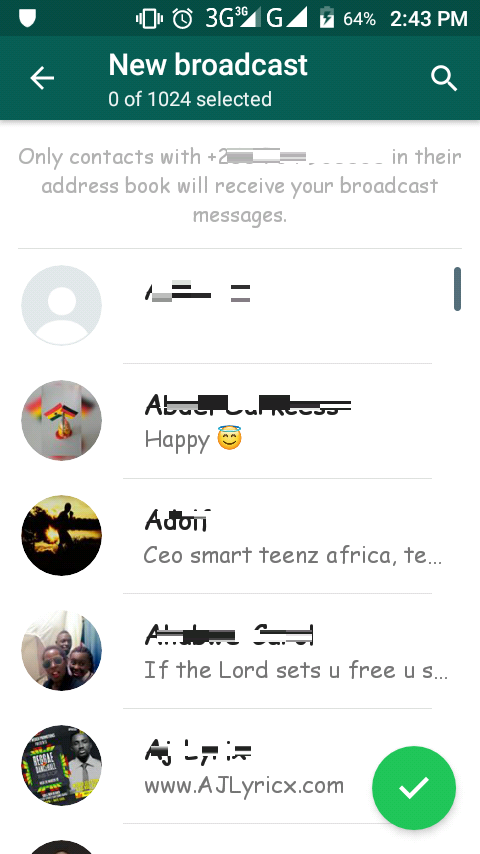 Make Voice and Video calls
WhatsApp can help you make phone and video calls around the world with other WhatsApp users. Open the contact and hit the phone icon to make a voice call, or the video icon to make a video call. The call is absolutely free of cost, but you will spend on internet data—mobile or Wi-Fi. You can make calls on low-speed networks too, but be ready for a delay in the voice.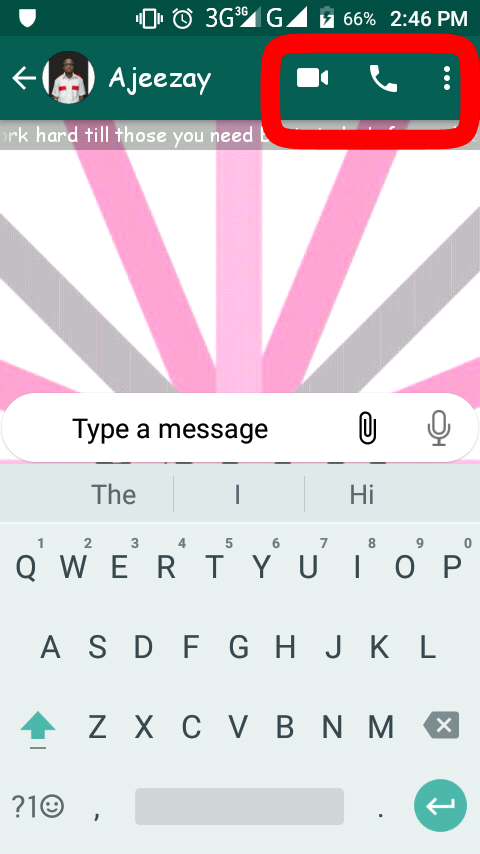 Send Emoji with different color
Sending emojis was always there, but did you know that you can send an emoji in more than one color? Simply long press on the emoji that you like, and you will see some more come up on the list. Choose the ones from the list for your requirement.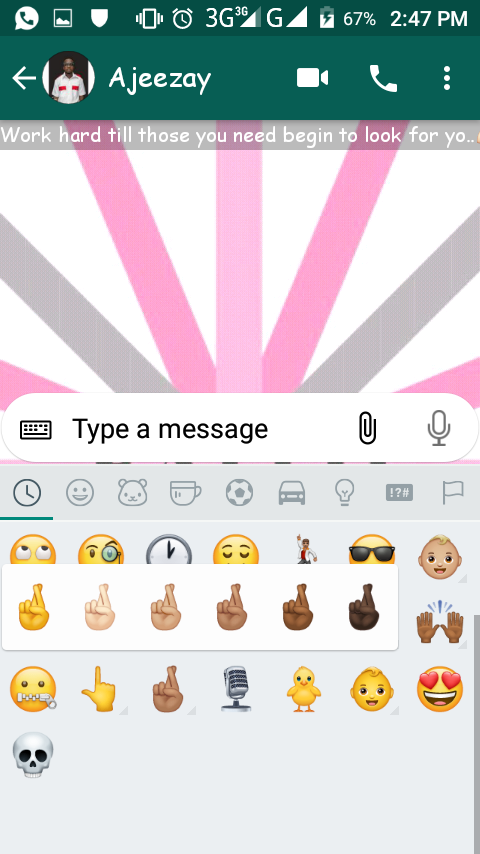 Advertisement - Continue reading below
Related Article: WhatsApp Group Admins to have more control in new WhatsApp Update.
Block unwanted people and spam
There are times when you get messages from unknown contacts. These could be unknown people, or simply spam messages with advertisements and promotions. On another note, you might never want to talk to a particular person again or for a particular period of time. Simply Cut them off from repeatedly coming to your phone by marking them as spam.
Simply open the unknown message and you will find two options 'add to contacts' and 'spam'. Choose accordingly. For a contact already on your phone that you want to 'cut off' tap the three dots at the top of the chat and select more then select block.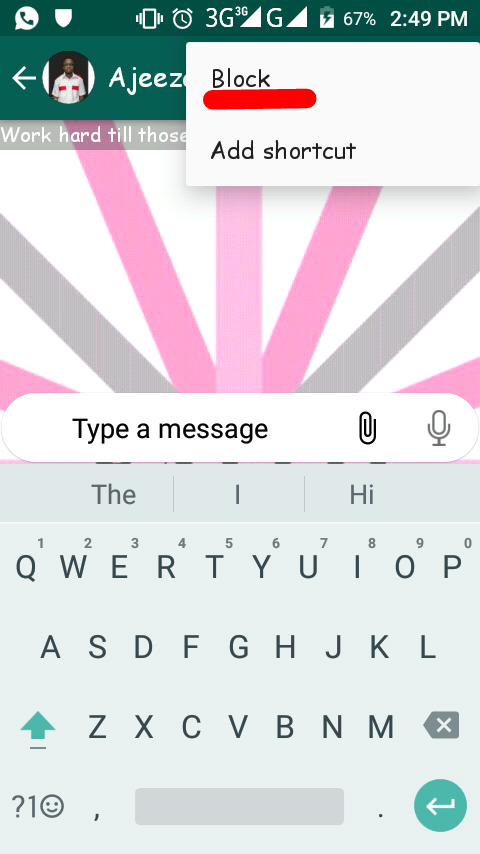 Disable notification Preview
When you receive a message, you can see that message scroll in your notification bar, even if you don't have your WhatsApp opened. However, you could have sensitive messages being read by people peeping into your phone. To avoid this, simply head to the phone's settings and disable notifications for WhatsApp. WhatsApp will not show on your notification bar.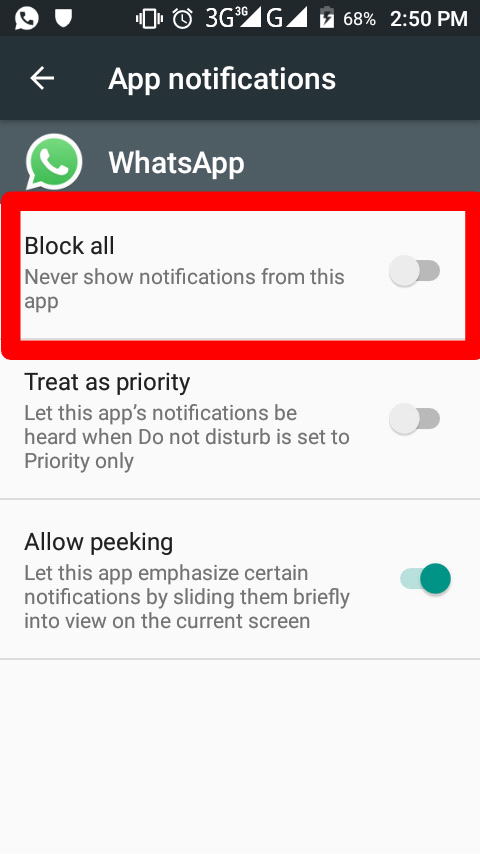 Use WhatsApp on your PC
Using WhatsApp on your PC comes with numerous benefits such as having the convenience of a large physical keyboard and a big screen. Connect your phone to the PC using WhatsApp Web and scan the QR code on the screen with your mobile (from settings and WhatsApp web). Your entire WhatsApp chat will be seen on your browser. Alternatively, you can also download the stand-alone software of WhatsApp for PC from Here. You need to have your mobile phone connected to the internet too in order to use this feature.
Advertisement - Continue reading below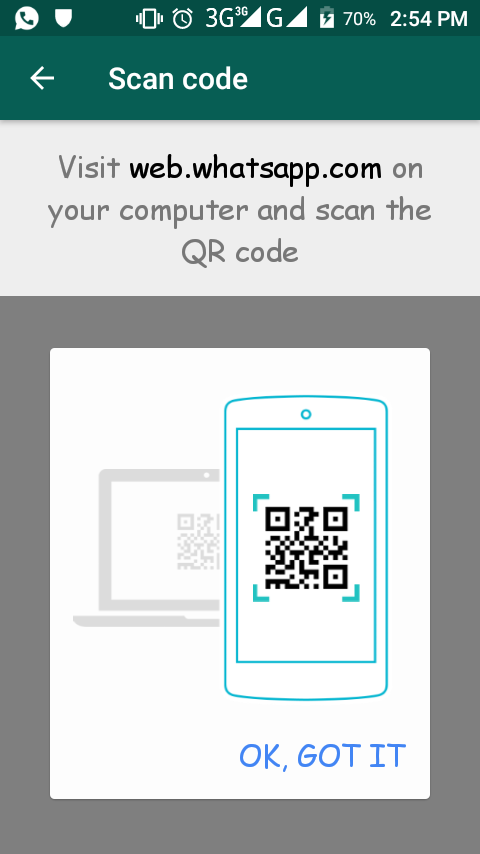 Send messages to yourself.
You may need to test a message before sending it out. You can send the message to yourself on WhatsApp before sending it out. To do this, simply create a WhatsApp group, add a friend and then delete him from the group. Now you are alone in that group, and you can send messages there. It's also a great option for taking quick notes. Also, if you connected your WhatsApp on the phone to your PC, this is a great tool if you want to transfer files. Simply send the file to the group using your phone and download it on your PC.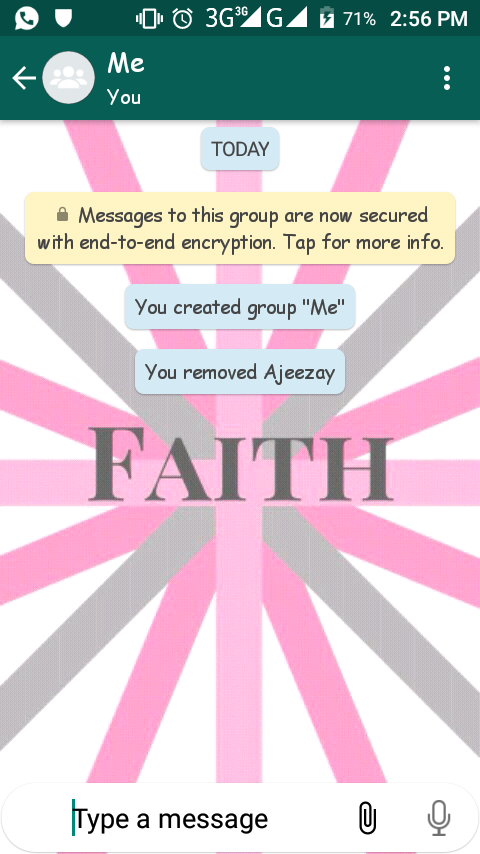 Add shortcuts to your home screen for individual chats
If you have some important contacts that you are constantly chatting with, you can reduce the time to start WhatsApp and hunt for the name and start a conversation. Simply long press on the contact and select 'Add chat shortcut' from the menu. This is a great time saver.
Stop auto download of photos and videos
To save, you can also choose to selectively download photos and videos when on data or Wi-Fi respectively. Head to the settings and you will find the needed settings under 'Data usage'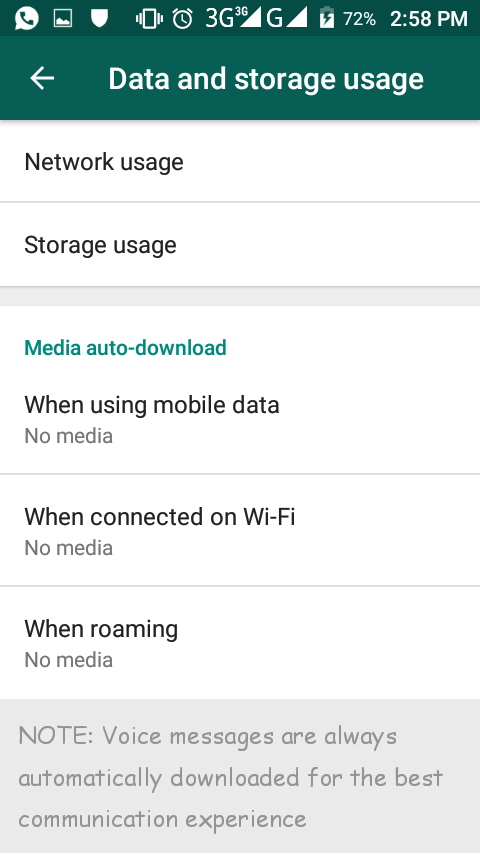 Backup chats and media to email
Backup particular chats for safekeeping. In the chat screen, click on the 'options' menu, then 'more' and then on 'email chat'. You can send the entire chat with or without the media elements to your desired email address. This is helpful when dealing with orders of clients and you want to keep records.
Advertisement - Continue reading below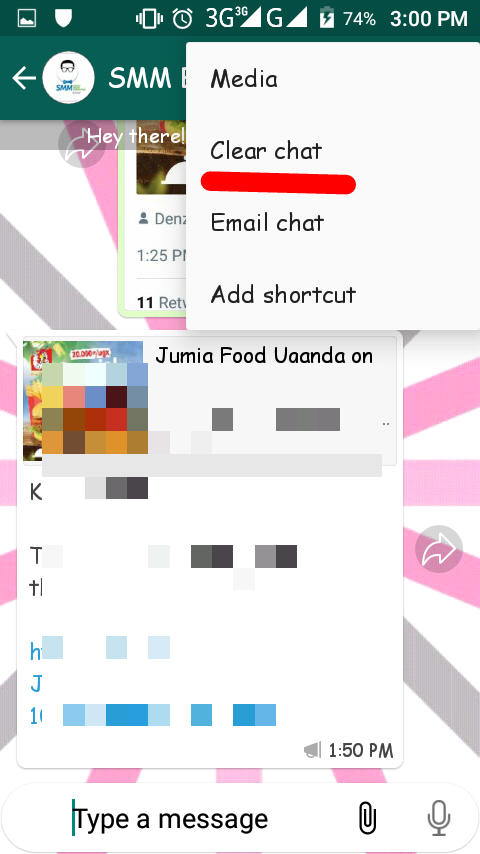 With WhatsApp launching more and more features with each update, there are various tips and tricks you should know for better use of the platform. Are there any vital tricks you think we should have included in this article? Do let us know in the comments section below.