Barclays Africa Group Ltd shareholders in mid-May this year approved that the group changes its name to Absa Group Limited, setting in motion the start of one of the largest re-brand projects in Africa. And time has not waited for its other self, the curtain has been raised with a complete new look, changed logo and brand new colour scheme.
Following the sell-down by Barclays PLC of its majority shareholding in Barclays Africa Group to a minority position in 2017, the two companies are separating. As part of the separation agreement, Barclays Africa Group will cease using the Barclays brand in Africa in 2020. While Barclays is no longer part of the Absa brand, it remains a partner in the group, and still has a 14.9% shareholding in the company.
Advertisement - Continue reading below
As part of the process, the new name has been registered by South Africa's Companies and Intellectual Property Commission; with the name change taking effect on 11 July 2018, and the group's share code on the Johannesburg Stock Exchange (JSE) changing from BGA to ABG. However, the functionality of Absa or Barclays products and services in Africa have not changed, and thus remain the same.
In South Africa, the Absa name is already familiar but the group's Barclays-branded banks in Botswana, Ghana, Kenya, Mauritius, Mozambique, Seychelles, Tanzania, Uganda and Zambia will continue to trade as 'Barclays' even after the group name change. The Barclays-branded banks in these countries will be rebranded at a later stage, subject to regulatory approvals in those markets.
We're proud to celebrate the start of an important new chapter today. We've changed our name from Barclays Africa Group to Absa Group, representing a family of banks in 10 countries in Africa. Follow us today as we bring you live updates on our evolving #AbsaJourney. pic.twitter.com/e1LYVMH4W0

— Absa Group (@Absa) July 11, 2018
New logo, new colour

The entire re-brand is based on an inspiration from Africa, marking the shift from a European-owned financial group to a proudly African firm. That is reason for the process involving a logo change, with the bank now adopting a circular logo as well as moving to a different shade of red. This will include "a whole host of warm colours being included" with an African theme running through the new branding.
Advertisement - Continue reading below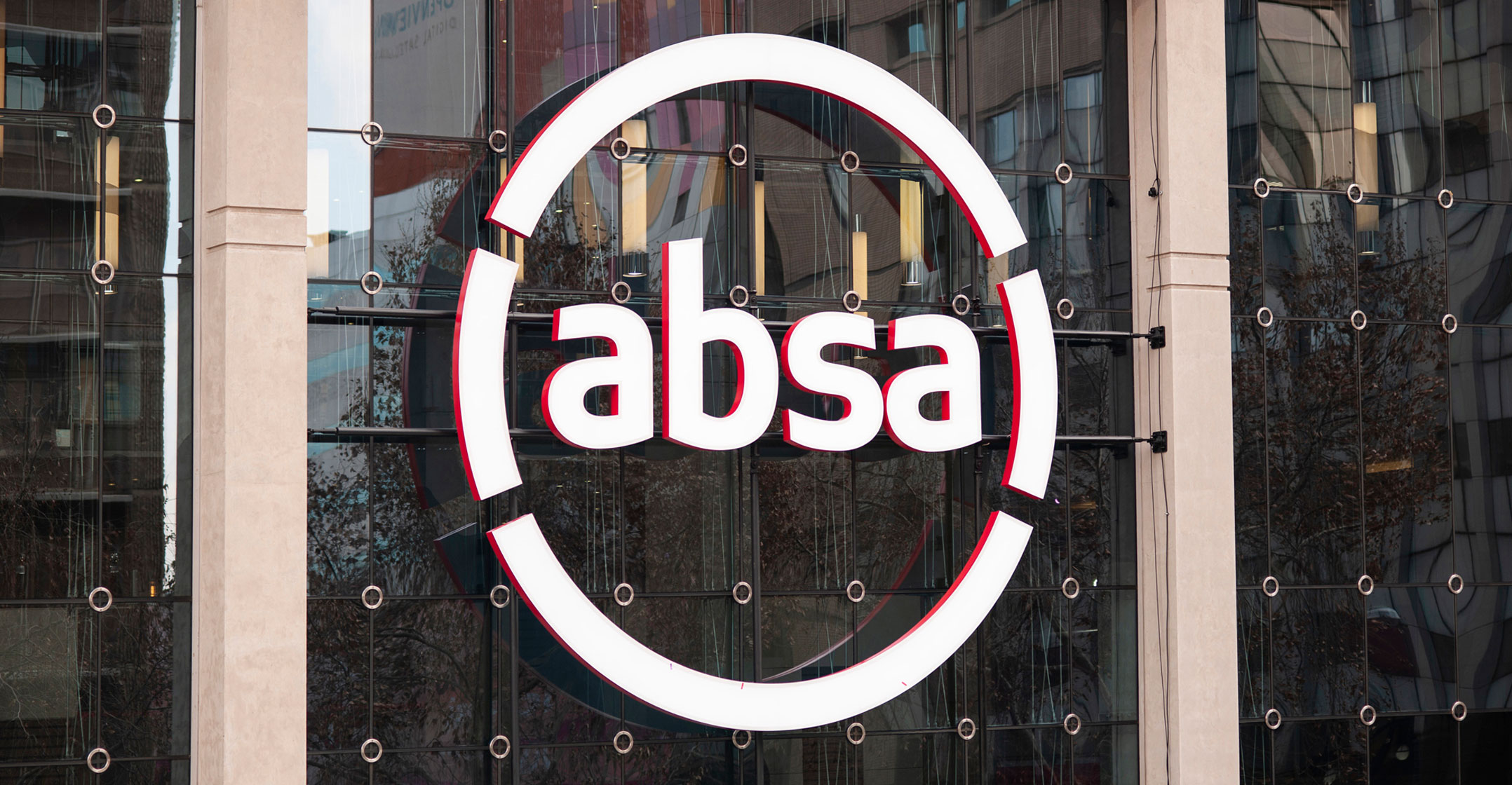 New Slogan
With the new look, Absa is also moving on from its "Prosper" campaign, adopting two new slogans. The first is Africanacity, speaking to the way that the people of Africa always find a way to get things done. The second is "Brave. Passionate. Ready." which marks the bank's attitude. It has also adopted a new purpose statement – "bringing your possibilities to life".
"This ethos will be the driving force that will define the new Absa, continually inspiring a desired culture that creates opportunities for our customers to make 'what is possible' real. The new Absa aspires to be an entrepreneurial African banking group with global reach. One that makes a real and lasting contribution to our customers and the societies we operate in," the bank said.
So, Absa will no longer just be a South African brand. The bank hopes to have presence in 12 African countries and plans to open international offices in the UK and the US.