When you need to know about anything and everything, kids these days simply Google. We have even coined the phrase "Google is your friend" and the verb "Google" to mean searching to something. In most cases, Google will give you a list of plausible results in the form of links where you can read more about what you are looking for.
But Google seems to be get smarter every day. For some results, instead of showing you a link, they have hidden tools within the Google search home page that gets to accomplish whatever you want to do without leaving the home page. For users, it saves a lot of time and data. From meaning of words, to reminders, flight checkers, internet speed tests, live sports scores and more, you can get that right from Google's home page.
Advertisement - Continue reading below
Dictionary
Most people are already familiar with this. If you want the meaning of a difficult word or you are simply learning a new language, a simple Google search query will instantly show you its meaning without you having to visit dictionary websites. This is a huge time saver.  Click here to try it out.

Translation
Along with the dictionary is the translation tool. Simply type something like "how to you say hello in Spanish" or Hello in Chinese and you'll get instant results. This is powered by Google's Translation service found at https://translate.google.com/. Click here to try it out.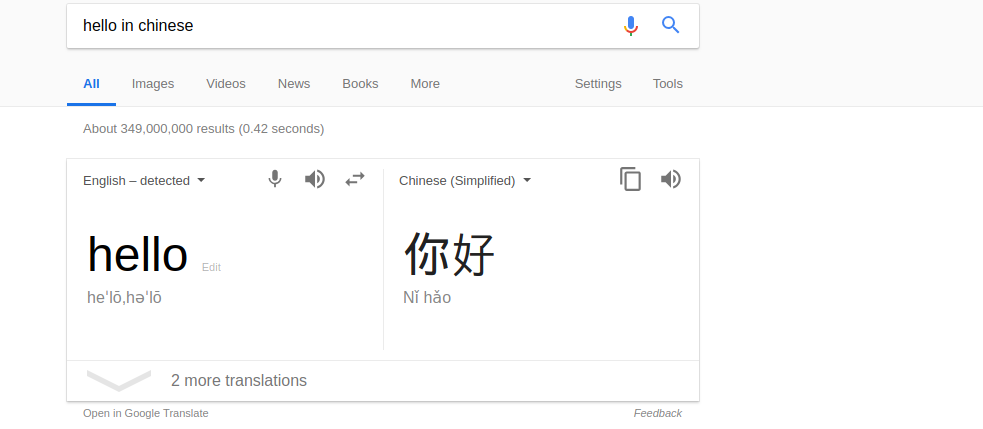 Calculator
This is handy for everyone. When mental work fails, simply enter the math and Google with do the calculations for you from its hidden calculator app. Click here to try it out.

Currency converter
Found something online and wish to get its value in your local currency? You can do that from within Google search by simply typing in the amount and then the local currency.  Google's forex rates are nearly what you will get in the streets, so it's pretty accurate. Try it out here.

Weather updates
To be honest, for those of us who live in the tropics, weather is not a big deal. I personally care about only when it rains! But if you live in the northern hemisphere, weather is a matter of life and death. Google will give you instant weather results of major cities in the world when you simply enter "weather in city-name". Try it out here.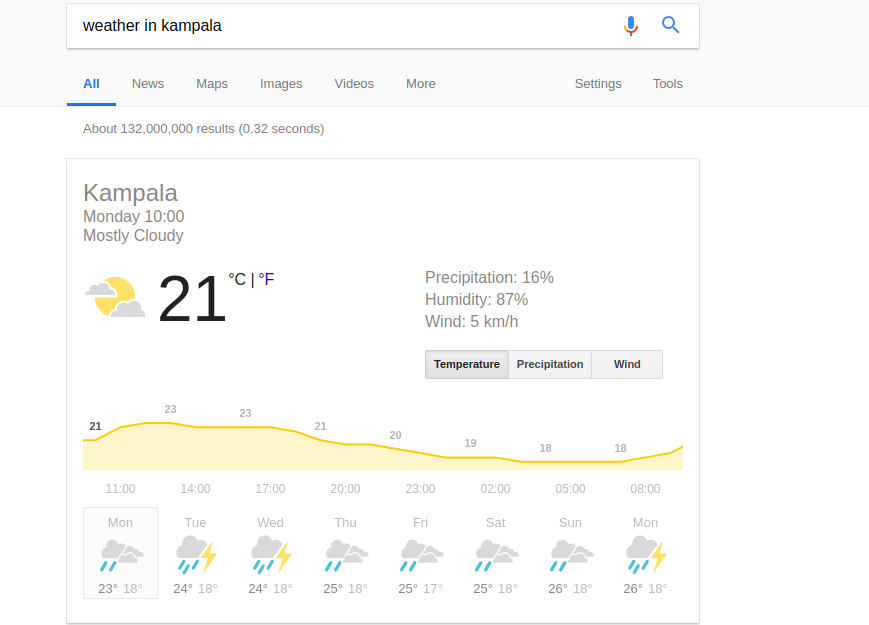 Advertisement - Continue reading below
Internet speed test
Found yourself trying to send an urgent email or post a tweet and your internet is acting up? A good way to find out what's really happening is performing a quick internet speed  test. This is very recent addition to Google search home page and it seems to be less accurate compared to incumbents like https://fast.com. Try it out here.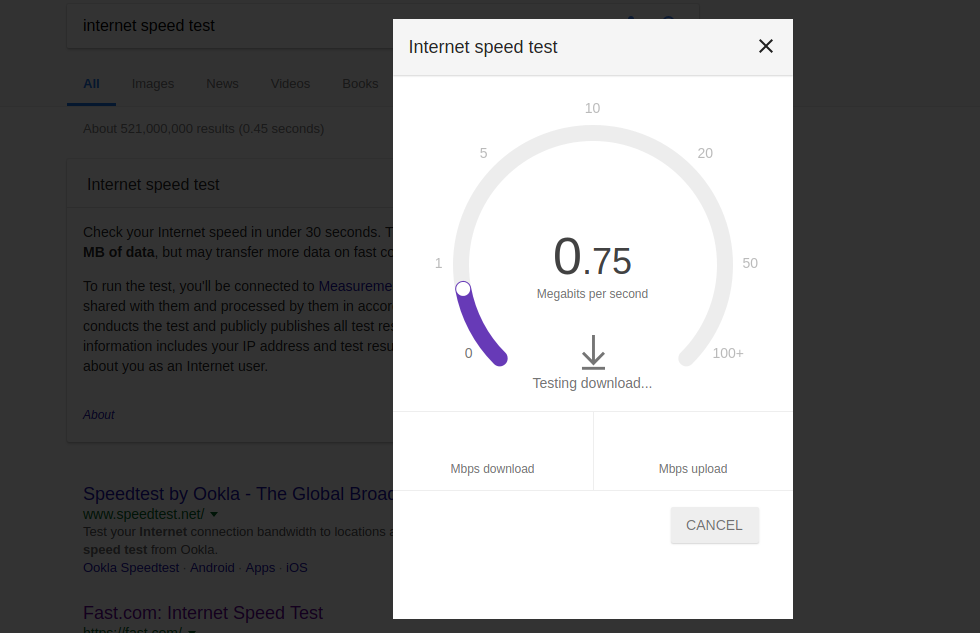 Ip address checker
The first thing to hide your IP using services like Proxy or VPNs is finding out what it is. Google will instantly show you your current IP address when your internet "ip address" in the search bar. Try it out here.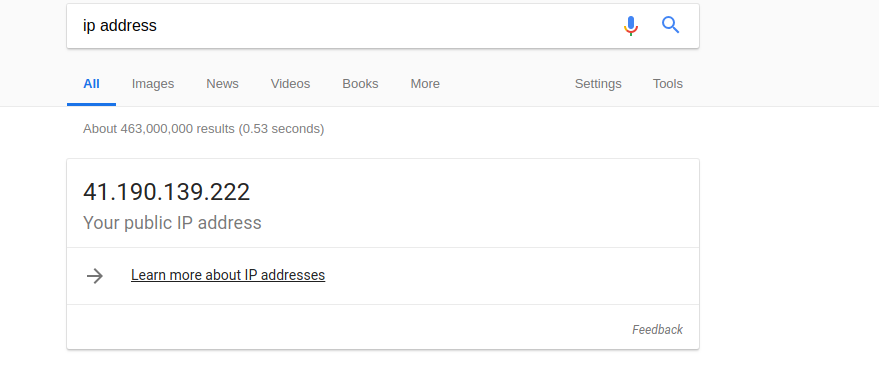 Time zone converter
If you are following an international event or maybe a webinar, you will find yourself trying to figure out the time it will take place in your local time zone. Luckily Google has that too and you can try it out here.

Unit converter
For some strange reason, the Americans stuck with the imperial system while the rest of us moved on to the Metric system. For that reason only, you will find yourself having to convert from miles to km or pounds to Kgs or  from Fahrenheit to Celsius. As you try it out here, I am Googling, "who made america get stuck with imperial system".

Flight checker
Air travel is growing in Africa at an exponential rate. Countries are seriously reviving national airlines and flight tickets are getting ever more affordable. Next time you or your friend/family member travel, you can keep tabs on flight schedule, by simply entering the flight number in Google. Try it out here.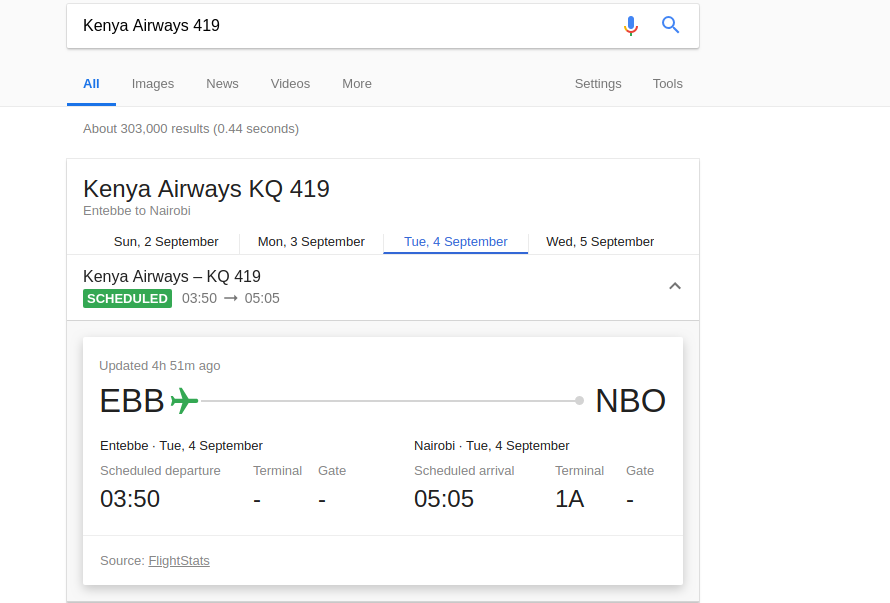 Reminders
Did you know you can immediately reminders right with in Google search? Come on, try it out here.
Advertisement - Continue reading below

Timer
Working on a task and want to time yourself? You don't need another App, just Google it. You will get a timer or a stopwatcher.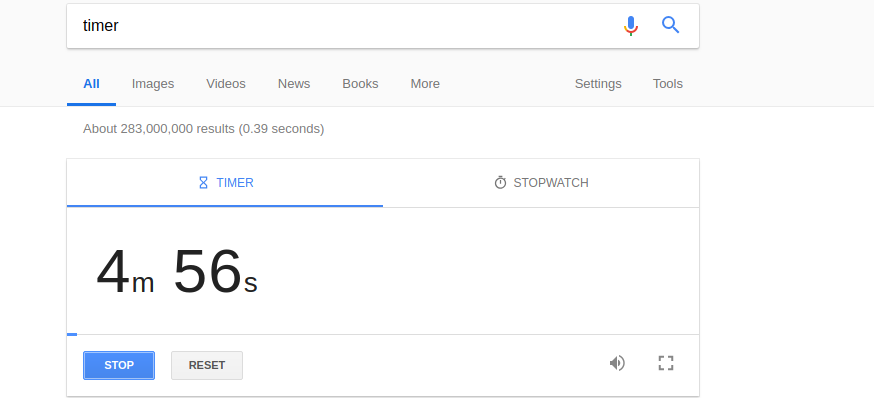 Sports and Live scores
You can tell I am not a sports freak by the mere fact that this is the last entry on my list. Apologies guys, but I was once an ardent Arsenal fan until I couldn't bare the heart break no more. But whenever there's a big game, you can follow live scores right from Google search itself. Try it out here.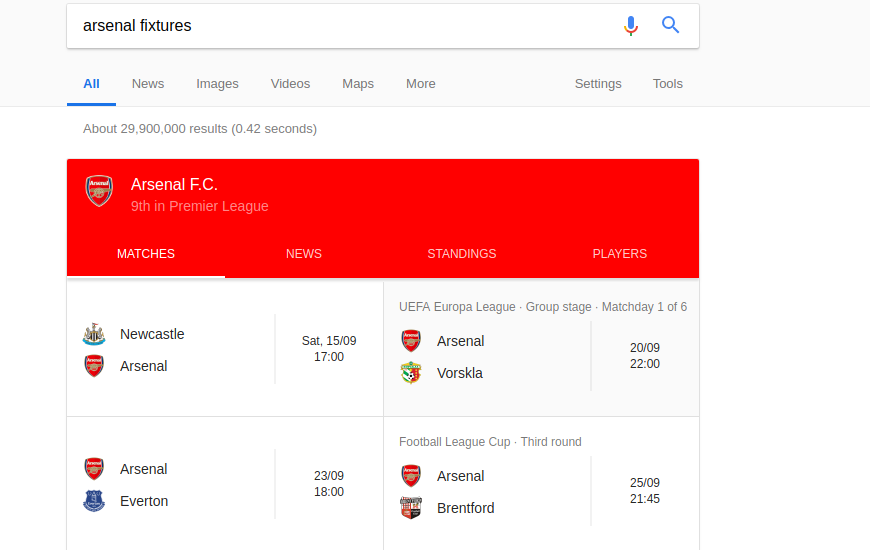 Know of any other hidden Google search tools that could save us time? Let us know in the comments below.
Image: elevenews.com
Advertisement - Continue reading below