For a few years now, the dark mode has been a preferred option for a bunch of people especially for those that use their computers or smartphones at night. Lately, its momentum has picked up the pace with more companies rolling out the dark side for their various apps.
Native OS support for dark mode have also been released like on the macOS Mojave, Windows 10 and there are reports of it coming on Samsung's mobile 'One" UI as well as Xiaomi's MIUI. Basically, it's the inversion of your usual display so that the background is dark while the texts that were dark before becomes white.
Advertisement - Continue reading below
Read More: Google Chrome 73 now has dark mode on macOS Mojave
People that use their devices more at night are more likely to appreciate the dark mode option because the screen is not as bright as it would usually be, thereby, reducing the strain on the eye.
Also, due to its ambient nature, it is less likely to disrupt your sleep cycle by triggering the hormone melatonin that keeps you awake much as the normal mode does.
Besides that, the white light spectrum from your normal screen also contains more blue light than in when the screen gets darker which has shown to induce eye fatigue and damage light-sensitive cells in the retina.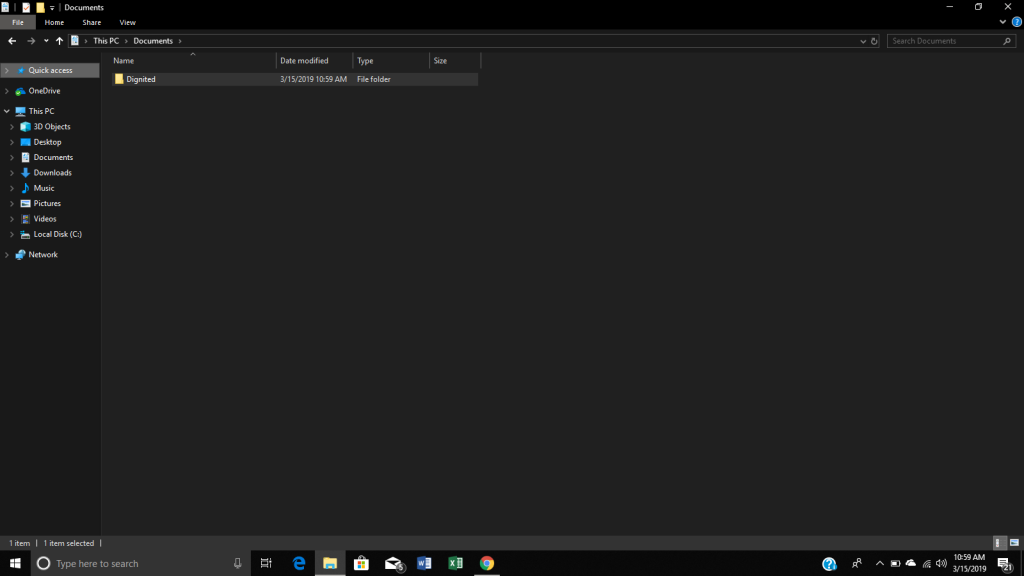 Using darker shades had proven to be easy on the eyes especially at night which is why most software companies have been including the feature in their apps. You are less likely to notice your screen flickering when in dark-mode as well as faulty pixels if you have one. There are lesser chances of triggering photophobia or other medical conditions too.
With a dark background, there is more contrast and this makes texts on screen come alive and become easier to read. To cap it all, running your device in dark mode has proven to improve battery life a bit but only with OLED screens. In OLED screens, to display black, pixels are turned off entirely this way reducing the amount of power your screen consumes.
Advertisement - Continue reading below
Also Read: How to enable Dark Mode on Windows 10
Even with all the benefits health-wise, some users like the dark background and the different style that it brings to the table. In that regard, the way it blends with the dark of the night and attracts less attention is suitable for some. So you see why the dark mode is a big deal for many?