The coronavirus pandemic has forced us all to change our behaviors and habits, how we interact with each other, how we move around, shopping style, travel, how we work, etc.
Countries have shut their borders and are on total lockdown. Companies and organizations have instructed their employees to work remotely.
Advertisement - Continue reading below
Even as the global pandemic has sent stock markets into free fall and some businesses to the ground, there are other businesses that are benefiting from the global pandemic.
As coronavirus continues to spread, let us take a look at some of the biggest losers as well as winners in the tech ecosystem.
Winners
1. Video-On-Demand Streaming Platforms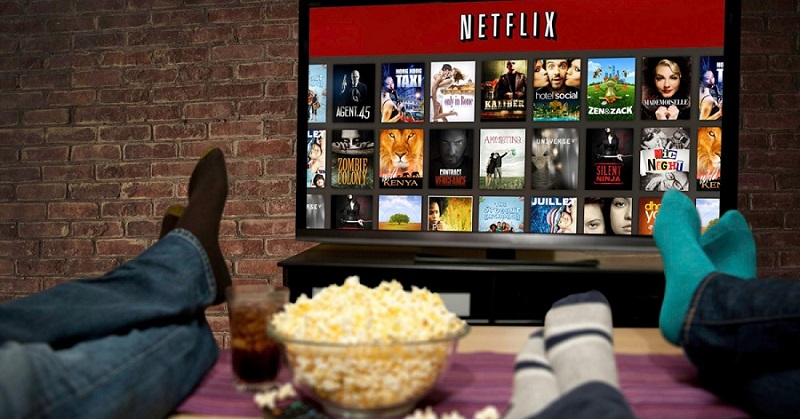 As countries are now on full lockdown and millions of people are forced to work from home, and they can no longer access cinemas, the demand for movies to watch at home has surged, especially in Europe — the epicenter of the virus.
This surge in demand has forced video-on-demand streaming services like Netflix to reduce the quality of their streaming in Europe, India, Australia, and some Latin American countries.
2. Food Delivery Companies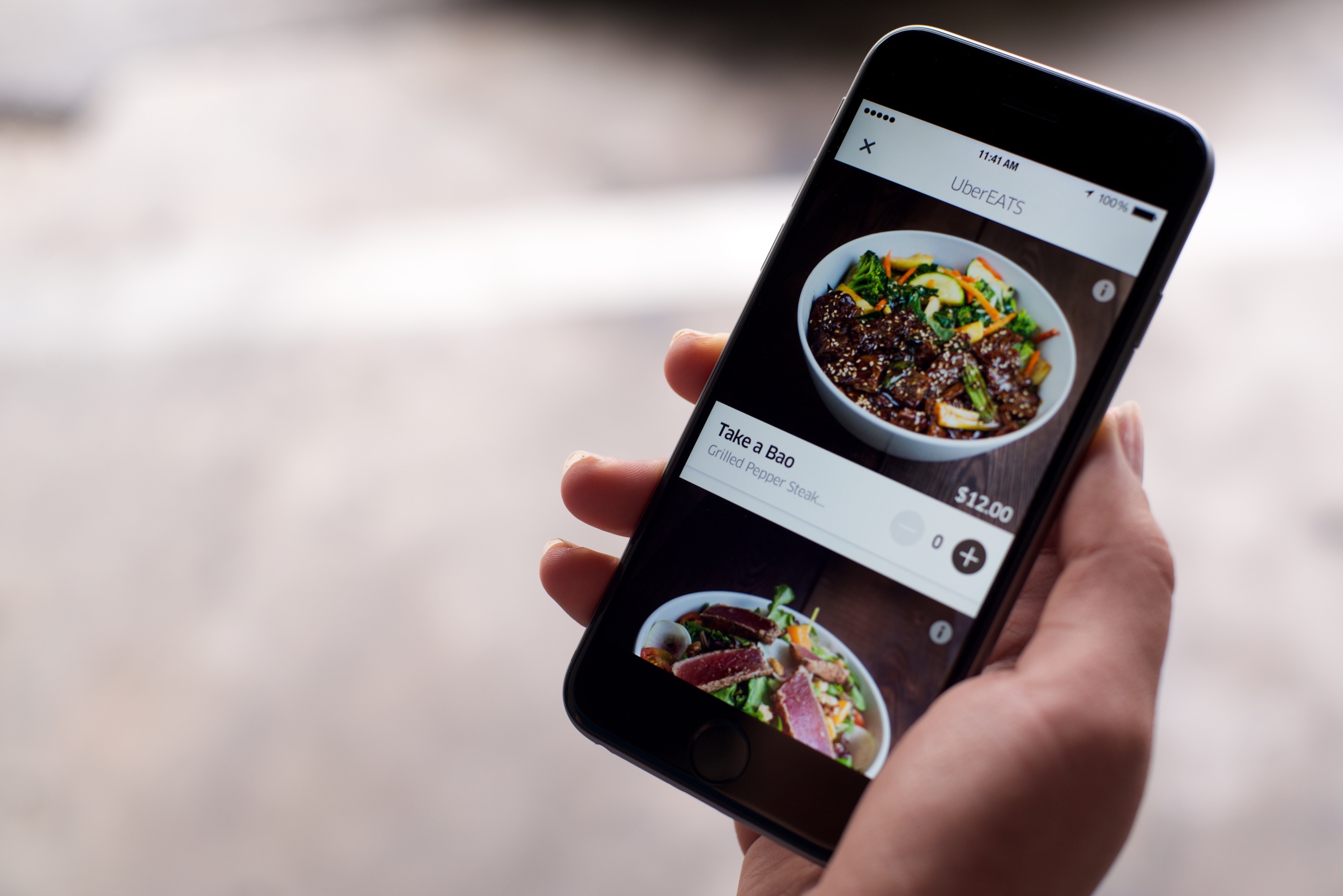 These restrictions around the world means the demand for groceries and food delivery to doorstep will increase as people aren't allowed to go to stores.
As recently reported on Apptopia, daily active users of Just Eat and Deliveroo, the UK based food delivery services, rose 10% and 6% respectively in February and March.
Advertisement - Continue reading below
3. Internet Service Providers (ISPs)
The internet is the one of the few things that keep you connected to the world during this pandemic-induced lockdown. Companies will have to spend more on internet data for employees working from home.
Also, people will spend more time on video-on-demand streaming platforms, using food delivery services, video-conferencing tools, and downloading content (movies, books, etc.).
Related Article: Working From Home: Top 10 Tools You Should Use
4. eCommerce Companies
Even if you're not a fan of online shopping, you have no choice at this point. If you reside in a city where the lockdown has been implemented, or there is limited movement, you have to do your shopping online.
Amazon, for instance, is hiring 100,000 more workers in the US, and give raises to current staff to deal with the increase in demands caused by the coronavirus pandemic — this is according to CNBC.
Also, according to the BBC, popular UK online shopping website, Ocado, is suspending new orders until it can clear pending once. This is because it is receiving more orders than it can handle.
5. Video Conferencing Platforms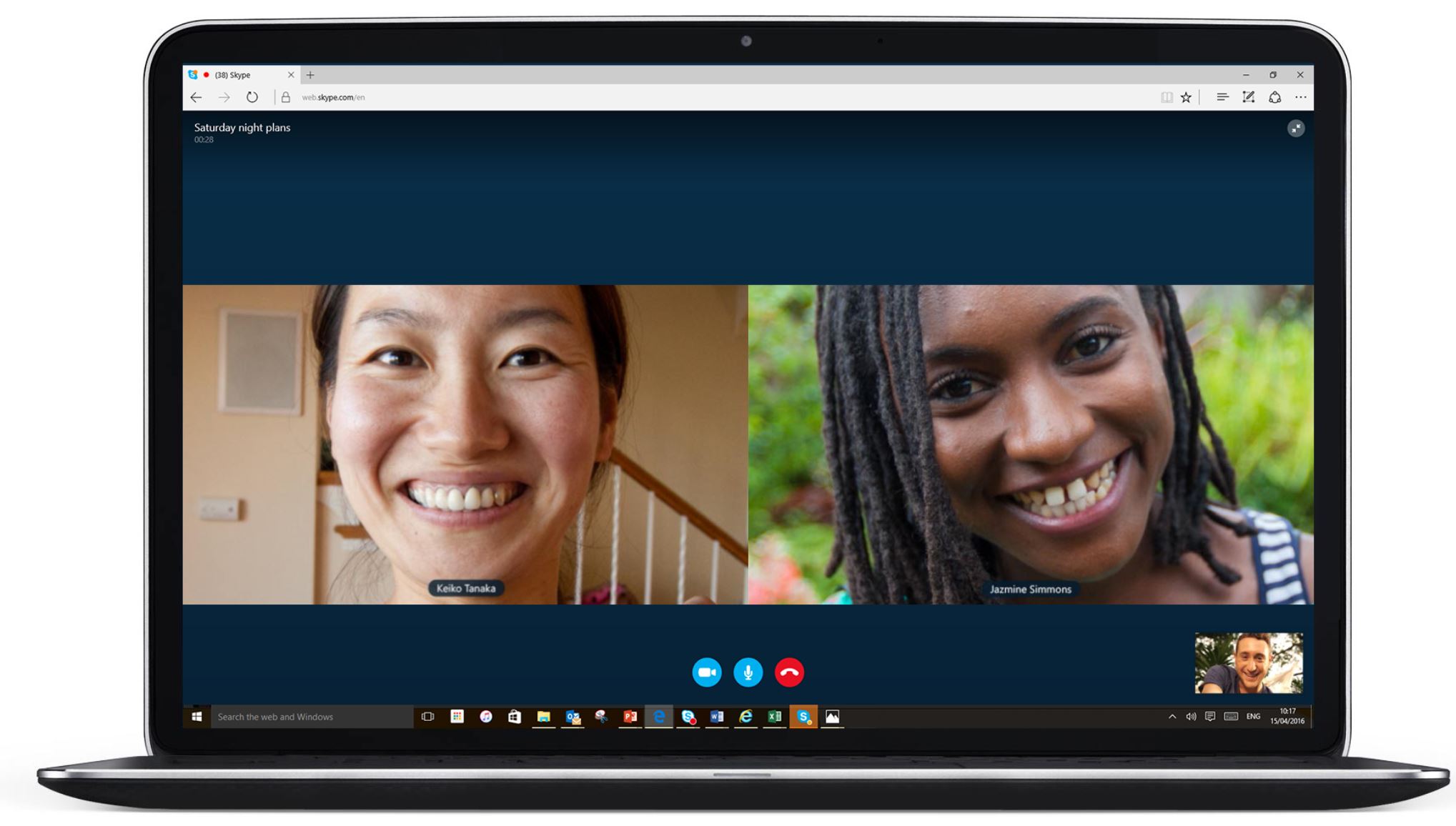 As more companies adopt remote work for their employees to help limit the spread of the virus, the demand for video-conferencing tools like Google Hangout, Zoom, and Skype has increased significantly.
These tools ensure online group meetings, chats, and collaborations among employees and their employers are possible.
Zoom is one video-conferencing tool that has benefited massively. According to a report on Yahoo! Finance, the company's shares and sales are already over 50% in the first quarter of the year (2020).
Losers
1. Music Streaming Platforms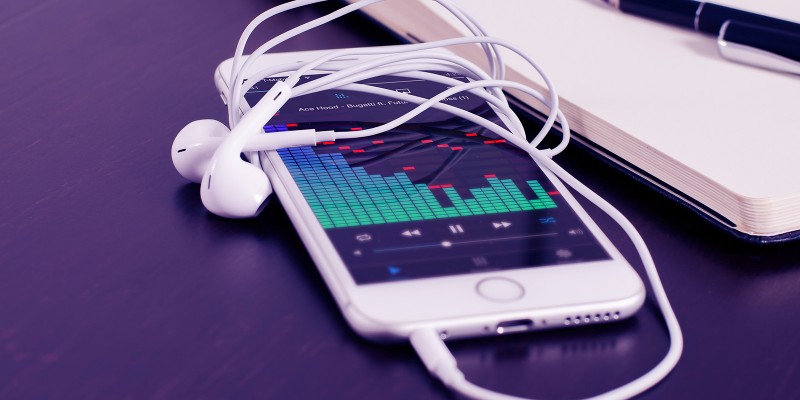 Surprisingly, music streaming platforms like Spotify are reported to have recorded drop-in music streaming. I guess this is because people who stream music in the office, while commuting to work, going out to the gym, or for a run, are no longer doing so.
Advertisement - Continue reading below
As reported by the BBC, instead of streaming music, people staying at home because of the pandemic are now listening to the radio.
The BBC also reported that streaming of its radio stations had risen 18% since last week, even as music-streaming apps like Spotify have dipped by about 8% within that time period.
2. Ride-Hailing Companies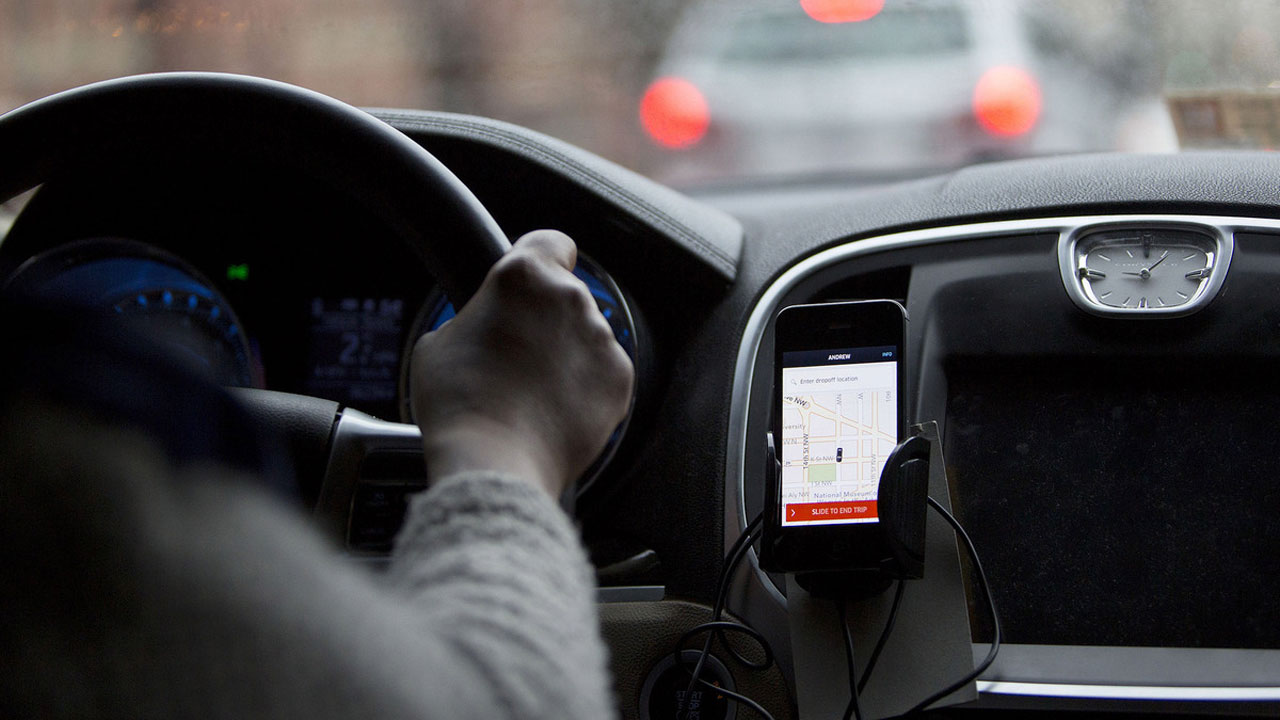 Ride-hailing companies are already suffering from the outbreak as there are few people moving around in cities hardest hit by coronavirus.
According to a report on Techcrunch, Uber's CEO, Dara Khosrowshahi said ride volume has gone down by as much as 60-70% in recent days in the hardest-hit cities.
Related Article: Top 5 Ride-Hailing Platforms in Nigeria
3. Sport Bet Companies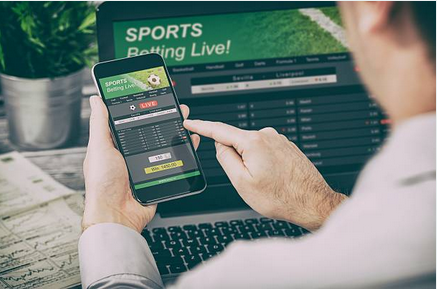 Italy, which has recorded the highest number of fatalities globally, canceled all sporting activities until further notice. Other European countries soon followed suit.
This year's Euro 2020 football tournament has already been postponed until 2021. It is looking like the summer Olympics in Japan will be cancelled as well.
The suspension of football leagues and other sporting events around the globe, most especially Europe, has put sports betting companies in a total mess, as there is very little to bet on.
According to BBCOnline, East Africa's gambling sales is down by a whooping 99%.
Conclusion
Hopefully, the virus stops spreading and normalcy returns soon. But if that doesn't happen, what do you think will happen to companies most affected? Lets talk in the comment section below.