LinkedIn is a platform mainly used for professional networking. The platform provides a space for professionals to create their profiles, optimize for new opportunities, meet other professionals in various industries, and more.
There are quite a number of features that make LinkedIn very useful to users. Some of these features include a job board, business pages, groups, in-app messaging, and more. Sometimes, employers prefer a LinkedIn profile to a CV.
Advertisement - Continue reading below
However, there are other features that come with the premium version of LinkedIn. These features provide much more value to users and, as expected, comes at a price i.e. it's paid.
This post explores whether the LinkedIn premium is worth the price tag on it or not. LinkedIn Premium is split into two: Premium Career and Premium Business – targeting professionals and business owners respectively.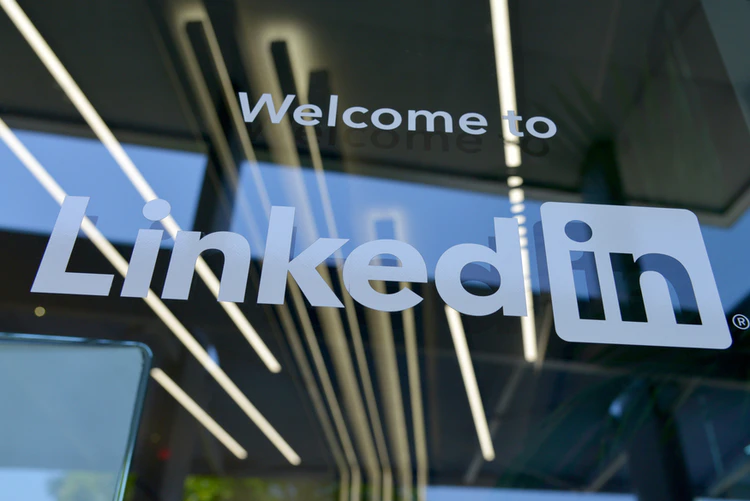 What Are The Features Of LinkedIn Premium?
1. On-demand Learning
There are over 15,000 courses on LinkedIn for users to learn something new. These LinkedIn courses help hone and sharpen your skills and are very diverse in terms of industry. They also come with completion certificates, exercises, quizzes and more.
2. Monthly InMail
With LinkedIn Premium, you get access to a number of InMails per month. InMail allows you to directly message another LinkedIn member that you are not connected to. For context, a normal or basic LinkedIn user cannot message people they aren't connected to directly.
3. Who's Viewed Your Profile
The premium version of LinkedIn allows you to see everyone —including recruiters and hiring managers— that viewed your profile. For basic users, seeing people that viewed your profile is limited.
4. Applicant Insights
With applicant insights on the premium plan, you get directed to open job roles where you'd be a fit based on your skills, past experience, salary requirements, and education. This feature helps professionals seeking job opportunities to position very well for them.
Advertisement - Continue reading below
5. Company Insights
This feature is for business pages on the premium plan. It gives you valuable insights that offer complete access to industry trends, competitor data, and analytics. This helps put companies at an advantage over others in their respective industry.
How Much Is the LinkedIn Premium Subscription?
LinkedIn Premium career costs $29.99 per month. LinkedIn Premium business costs $59.99 per month.
Some users are, however, eligible for a one-month free premium subscription. This free trial period isn't open to all users and can also be reopened to users that have tried it before.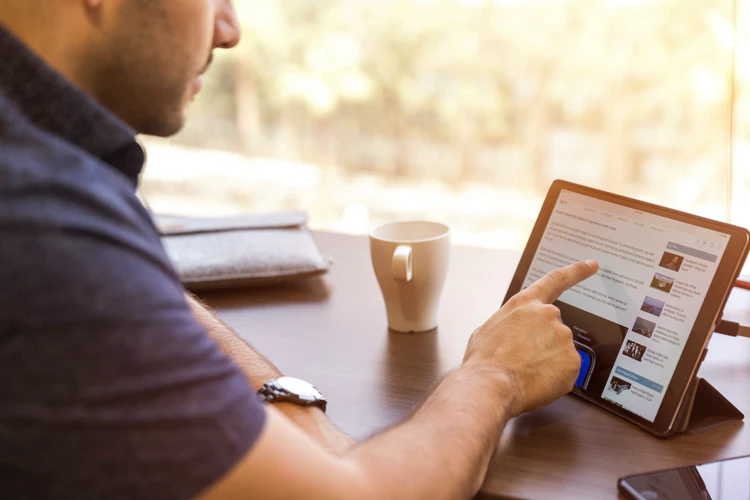 Is LinkedIn Premium Worth It
A lot of times, professionals are better off with the insights provided by LinkedIn if they are on the premium plan.
One important feature of the premium plan is On-demand Learning. Depending on your field, you can get access to similar materials and courses that you will find on other learning platforms. The good thing here is, you get access to all the other features too by paying that subscription fee. Hence, you're paying for more value on LinkedIn premium than other learning platforms.
Another one is the 'Who's viewed your profile?' feature. Many times, this is a great tool for job seekers to position themselves well for employment. It helps when you know someone is interested in your profile and decides to view it. Even more so, when the person is a recruiter. Hence, this feature is great.
The InMail feature on this premium plan provides the avenue for users to reach or send a message to anybody. This helps reduce response cycle time as you don't need to first send a connection request, wait for acceptance before sending in a message.
It's Worthy It
Overall, these features that LinkedIn Premium provides look very useful. The value they add to users is quite clear. Hence, from where we stand, LinkedIn Premium is worth paying for.
Tell us, do you share the same opinion? Have you paid for a premium subscription and would you do it again?
Advertisement - Continue reading below