When Windows announced the Anniversary Edition/Update of its Windows 10 OS, one particularly exciting feature that got many excited is the function which allows a Windows 10 PC be used as a wireless receiver for users who want to project a third-party display (WIndows PC, Android or Windows tablet) on their PC.
While there are many ways through which you can cast your phone's display to a much larger display, this Windows 10 feature allows you enjoy your Android content to your PC without any third-party applications or devices. Third-party apps are equally effective, though.
Advertisement - Continue reading below
That being said, you probably might not use this Android-to-PC screen mirroring feature on a day-to-day basis.but it use will come in handy when you need to watch your favorite Netflix series on a display larger than your smartphone screen. Or perhaps, you need to project some slides to your audience directly from your phone during a presentation or stream your favorite sport game, the method below is how you can go about it.
How to screen mirror from Android phone to Windows 10 PC
Requirements:
Before you proceed, ensure that both devices (your Android phone & Windows PC) are connected to the same network.
1. Click on your PC's Windows key or go to 'Start'
2. Type 'Connect' into the search box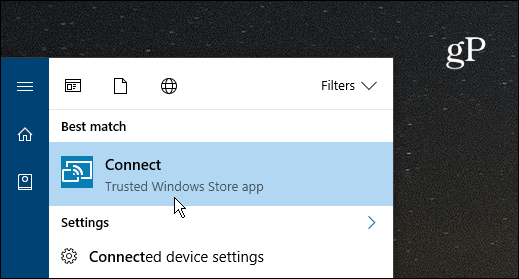 Advertisement - Continue reading below
3. Click and Launch the Connect app with a 'Trusted Windows Store app' text in the result pane.
4. Though optional, you can proceed to click on the 'Projecting to this PC' option to make some mirroring tweaks like which devices connect to the Connect app, setup and deactivate connection PIN etc. Save your settings and the Connect app will be ready to pair with an Android device on the same WiFi network.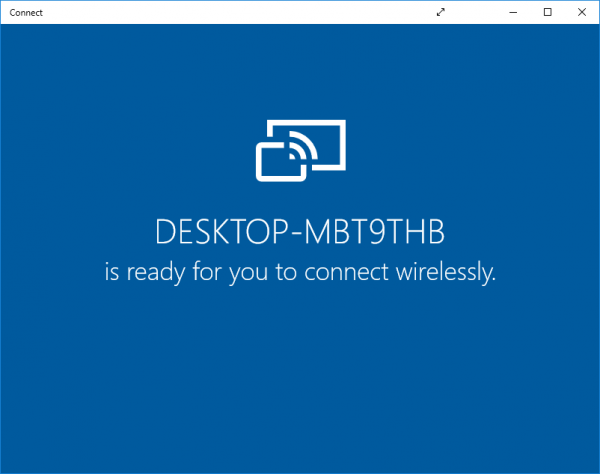 5. Launch the 'Cast' option on your Android smartphone.
NOTE: On some smartphones, this feature isn't available as 'Cast' but instead 'Screen Mirroring'. Look out for any of the two names on your smartphone and click on it.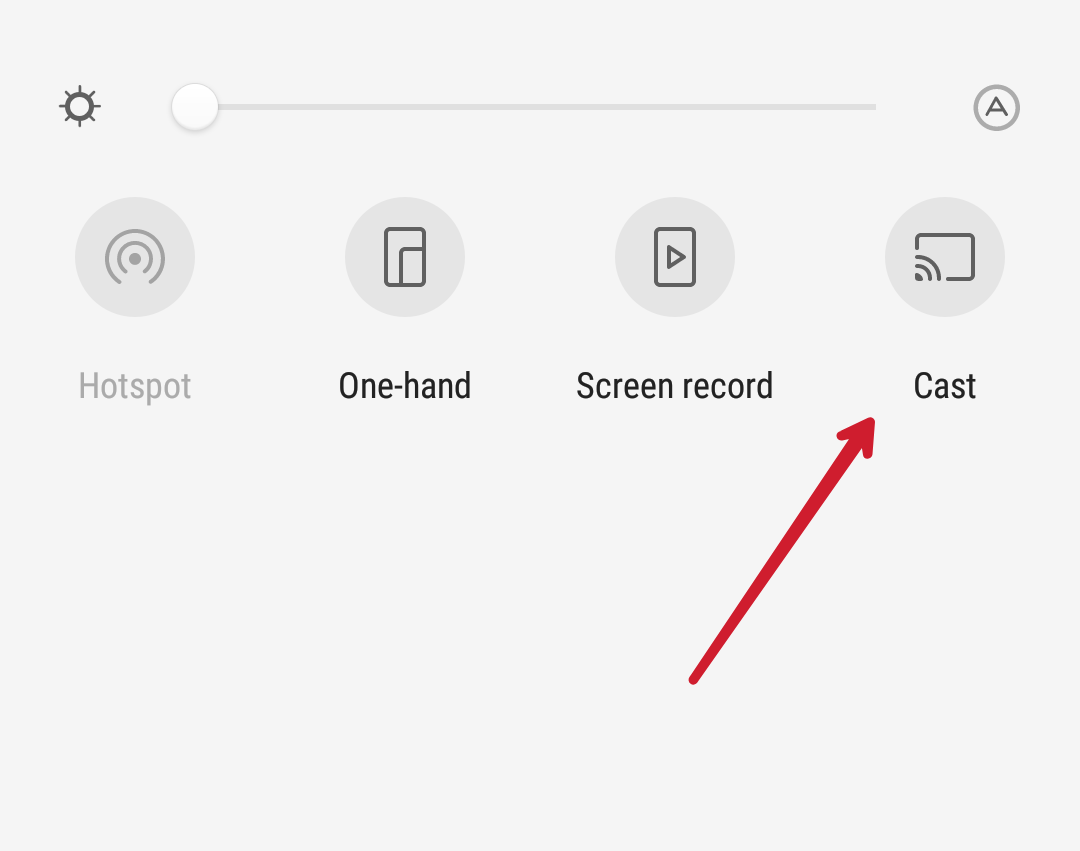 To add, the Cast or Screen Mirroring option is almost always on every phone's notification tray. Otherwise, navigate to your phone's Settings menu and manually search for 'Cast'.
6. Activating the Cast app on your smartphone will show you the active Windows 10 PC (by name) waiting to be paired.
Advertisement - Continue reading below
7. Click on the PC you want to cast your screen onto.
8. Almost immediately, you should see a prompt on the Connect app that your Android display is about to be mirrored.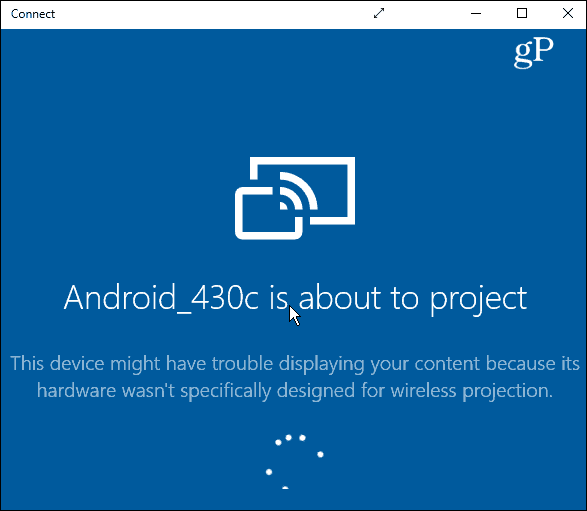 9. You can then proceed to change the display orientation to either Portrait or Landscape directly on the Connect app.
Ever mirrored your Android smartphone on your Windows PC? Encountered any difficulties? Got any questions? Do let us know in the comments.