Google announced its flagship duo, the Pixel 3 and Pixel 3 XL a couple of weeks ago. The devices were packed with so many good features that they was almost nothing "bad" to say about them. But for some reasons, a sizeable amount of Pixel lovers managed to hold reservations towards the Pixel 3 XL because… the notch!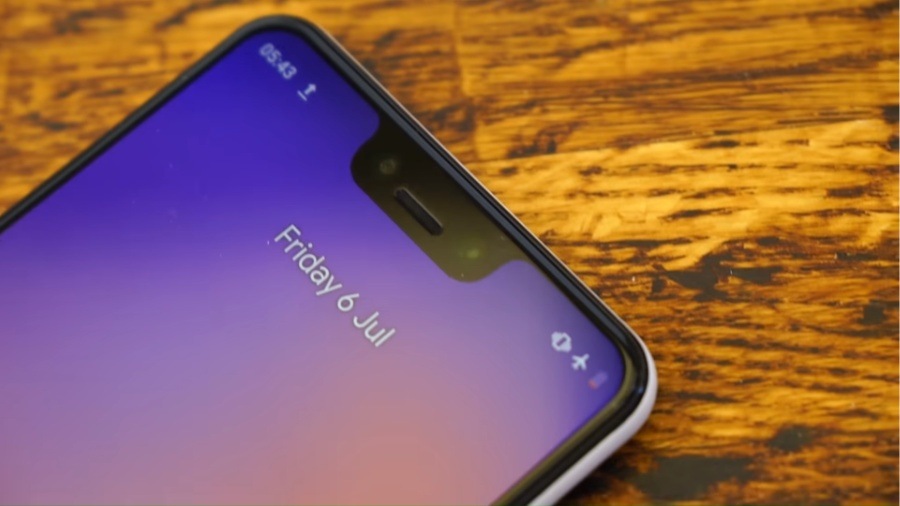 Advertisement - Continue reading below
Unlike the Pixel 3 which had the traditional style of display and surrounding bezels, Google made a cutout on the Pixel 3 XL which housed the device's earpiece and dual front-facing cameras. And while the notch is an innovative way of giving users more screen real-estate, Google seem not to have gotten it right on the Pixel 3 XL — the notch is oddly big. A pissed off Pixel user once joked that it was possible to land a Boeing 737 on the Pixel 3 XL's notch.
However, despite the supposed design flaw (the notch), the Pixel 3 XL packs too many amazing features to be ignored. The Pixel flagship camera prowess, for example, is top-class. So if you would hate to miss out on the many goodies of the Pixel 3 XL because of some silly, ill-designed notch, here are some ways to 'get rid of it'.
How to Hide Pixel 3 XL Notch
Method 1: From Developer Settings
This is one of the best (albeit not recommended) ways to hide the display notch on the Pixel 3 XL.
Open the 'Settings' menu
Navigate to 'System'
Click the 'About Phone' option.
Scroll down to the bottom and tap the 'Build number' option seven (7) times to activate Developer mode. If done correctly, you'd get a prompt informing you that 'you are now a developer'.
Go back to the 'Settings' menu
Type in 'notch' into the search bar.
Select 'Display cutout'
Click 'Hide'
Otherwise,
Once developer mode is activated in (4), head back to Settings >> System >> Developer options >> Display Cutout and click on Hide.
Advertisement - Continue reading below
Method 2: Using a Third-party Notch-hiding app
Yes, notch hiders are a thing. Although not totally efficient (more on this later), it is a way to temporarily hide the notch on the Pixel 3 XL smartphone.
One of the best notch hiding app to use is Nacho Notch app. The app is available (for free) on the Google Play Store and allows all phones with a display cutout hide their notches. However, as mentioned earlier, this method not efficient because the app will not work when the device is locked as the Android OS does not support screen overlays on the lock screen.
Still, Nacho Notch is easy to use and set-up. The above video shows how to hide notches using the app.