There are quite a number of reasons why you might want to cast your PC's screen to your TV. It could be because you want to enjoy a movie on a bigger display in high definition, or you want to make a presentation i
And thanks to many available technologies and accessories, casting media from your PC or Android smartphone is way easier than it used to be. In fact, you really do not need to have (VGA or HDMI), you can wirelessly share your devices' screen to your TV — thanks to the Miracast technology.
Advertisement - Continue reading below
Miracast is a wireless standard much like USB, Bluetooth, WiFi, Thunderbolt etc that enables wireless connection of laptops, tablets, or smartphones to displays such as TVs, monitors or projectors.
One of the devices that allows users cast their Windows PC to their TV wirelessly without cable — using the Miracast technology and WiFi Direct communication — is the Wireless Display Adapter by Microsoft.
When do you need a Wireless Display Adapter
Irrespective of what you intend to cast to your TV, a Wireless Display Adapter comes in handy in a lot of scenarios. For instance, if your PC does not have an HDMI/VGA port and you need to make a presentation in a classroom or conference, a wireless display adapter would come in handy. Also, since a wireless display adapter can deliver a reliable casting connection of up to 23-foot range, you do not have to worry about the lenght (and quality) of HDMI cable.
With a wireless display adapter, simply plug the accessory into any TV's or monitor's HDMI and USB port and begin to display your presentation slides, stream movies, photos and other multimedia files.
System Requirements
Before using a Wireless Display Adapter to cast content to your TV or monitor, you have to ensure that:
Your TV has an HDMI port
Your TV has a USB port
Your PC runs the Windows 8.1 OS or above.
The latest Windows up
[If you are casting from your smartphone] Your device is Miracast-enabled and runs the Android 4.2.1 OS or later.
If your TV doesn't have wireless support or Miracast built-in, then you'd definitely need to plug in a wireless display adapter to receive content from your Miracast-enabled PC.
Advertisement - Continue reading below
How to use Microsoft Wireless Display Adapter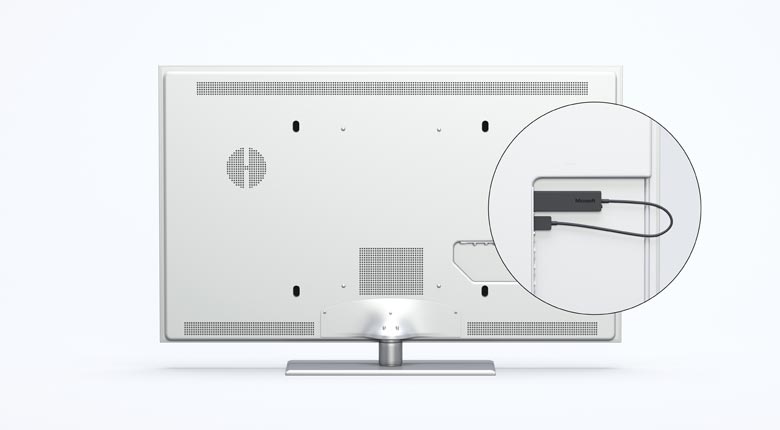 Plug the USB and HDMI ends of the Microsoft Wireless Display Adapter into your HDTV, monitor or projector.
On your PC, open the Action Center (Windows Key + A) and click on Connect
Click on the name of the Microsoft Wireless Display Adapter to begin projecting to your TV screen
Alternatively, launch your PC's Settings menu
Select Devices >> Add Bluetooh or other devices >> Wireless display or dock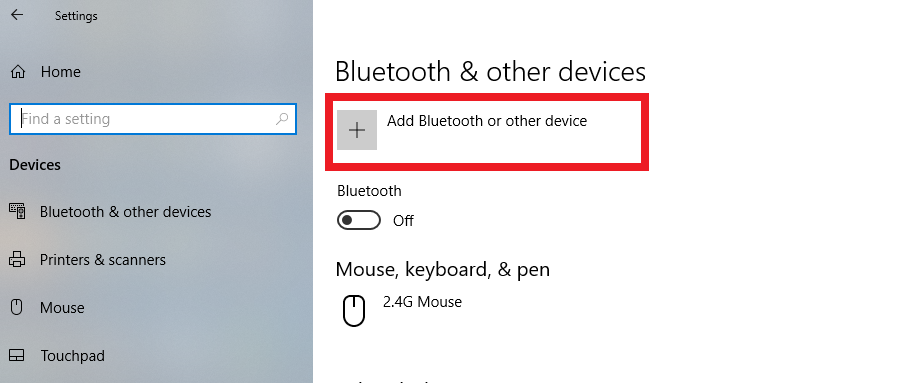 Tap "Wireless Display or Dock" and select your Wiress Display Adapter.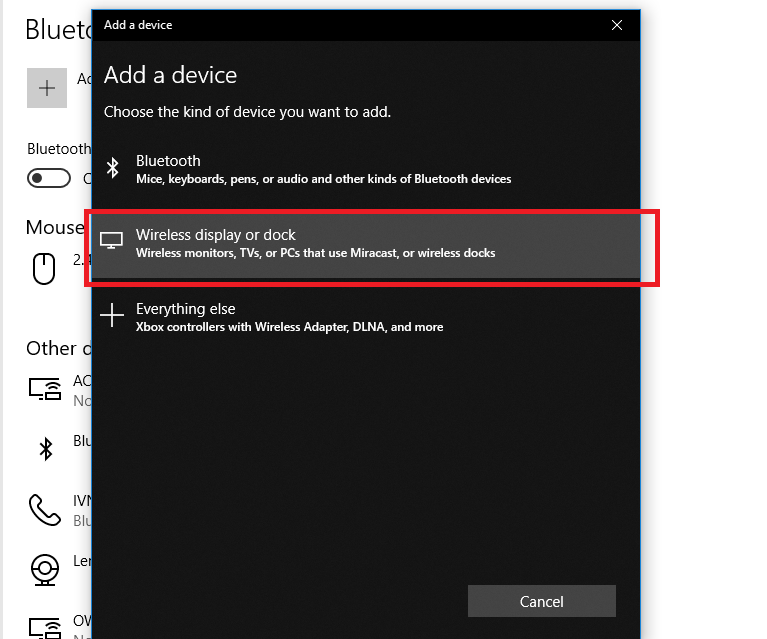 Upon successful connection, your PC's screen would immediately be displayed on your TV's screen.
For Mac and Apple devices running the OS X and iOS, screen mirroring or casting using Miracast is not supported. If you use an Apple product, you can use the AirPlay technology — which is only compatible with Apple's second- and third-generation Apple TVs.
OS X and iOS do not support Miracast, opting instead for Apple's own AirPlay technology for screen mirroring. AirPlay is compatible only with Apple's second- and third-generation Apple TVs.