Public transport has always been a challenge in developed cities around Africa. Thanks to technology, such challenges are being fixed. Mondo ride, is the latest ride hailing service plying the busy streets of Kampala.
Currently, they have managed to on-board more than 1000 drivers in Kampala and cover the Central Business District and all the major areas of Kampala.
Advertisement - Continue reading below
"We're working hard on making sure our service is the best in Kampala and hope to continue building on the same. Our focus is on ensuring Mondo Ride remains the best taxi app in Uganda for our drivers and our clients." said Mr. Ongwech Edmund the Marketing Manager.
Features of Mondo Ride
An option for every occasion, whether you need a standard, large or budget ride.
You can call the customer care easily within the app, to get help with the app, place a booking or to get help with any other issue you might have, at any time.
Favorite function, which enables you add drivers and addresses to your favorite list.
A corporate solution for companies and organizations allowing you to easily hail cabs for both employees and clients and to track their spending on both an individual and department level.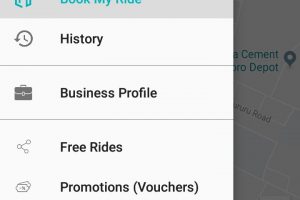 Advertisement - Continue reading below
Integrated call and chat function to easily communicate with your driver
Payment options customized to the market demand, pay in cash, with mobile money or switch to your corporate account when on a business ride.
How to order a ride
Download the app from Google play or the App store.
Sign up either with your email or Facebook account. After the sign up process, you will be able to access the app.
Select your pickup location on google maps or use your GPS location
See the different types of vehicles available in your location as displayed on the map
Select the type of ride you want and tap GET ME A RIDE
Choose your preferred payment method and place the order
The app will display your driver's vehicle details and picture while you can track his arrival on the map
---
Related Article: Uber Vs Taxify Vs Safeboda Uganda prices and features comparison.
---
In case you need a ride from anywhere in Kampala, you can always contact our 24/7 Customer Support Center via call/chat and a ride will be ordered for you.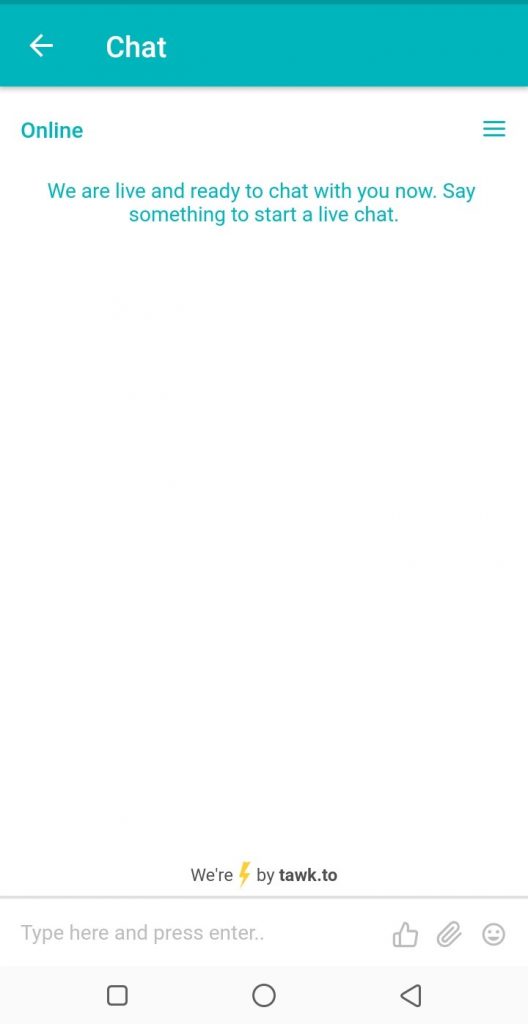 On the challenges so far, Mr. Ongwech had this to say, "We've had a relatively smooth time launching in Kampala. We're however working hard to ensure all drivers comply with our registration requirements since we have had some potential drivers come to register without the necessary requirements and we're forced to turn them away."
Until recently, the Boda boda and taxi sector has had a bad rap for safety and hooligan behavior of the rider. Mondo Ride enters the market as one that aims to create a community of boda drivers that value professionalism, road safety and being role models in their community.
Advertisement - Continue reading below