Ride-hailing app, SafeBoda has added a savings feature on its platform where users can earn interest daily on their SB Wallet balances. This is coming almost a week after they got licenses from the Central Bank to offer payment services in Uganda.
In the app's latest update, users will earn 10% interest per annum when their daily balance is above 5,000 shillings. The beauty of this is that the interest is updated daily. You will see how much interest you have earned per day by tapping the "Savings" tab on the app.
Advertisement - Continue reading below
The new update also saw the introduction of a "Pay" tab where you can pay merchants using your Safeboda wallet. With this feature, you will also be able to transfer your SafeBoda credit to another SafeBoda user. SafeBoda promises to add more payment options with utilities, tax, and insurance payments, some of the options that might make their way into the app.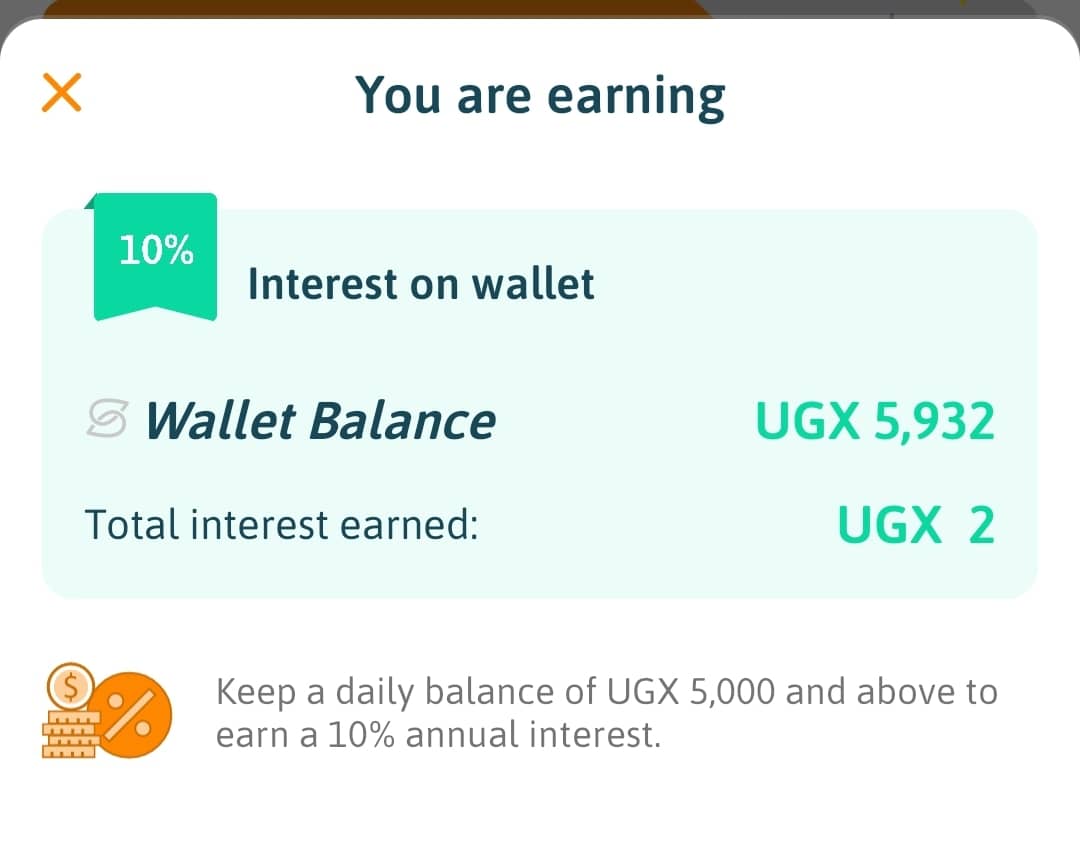 Related Article: Hitting One Million Users: A SafeBoda Rundown
Other SafeBoda Milestones
Google in December last year announced that SafeBoda was their first beneficiary of a $50 million Africa Investment Fund. SafeBoda said this fund would help drive their growth in Africa, where they operate in Uganda and Nigeria so far. It remains to be seen whether the ride-hailing up will resume their operations in Kenya after they were halted owing to the effects of COVID-19.
Since SafeBoda started operations, several features have been introduced to make the app more convenient. Some of these features include buying food and other produce using the app and sending parcels. The ride-hailing app also recently announced a partnership with Posta Uganda to facilitate the delivery of mails countrywide.
Three years ago, we came up with a list of features we would like to see SafeBoda introduce. I would like them to bring on a feature to allow users to use SafeBodas to buy food and take rides on credit. What others would you like to see on the app? Please share with us in the comments section below.
Advertisement - Continue reading below