Safeboda has been making improvements to its app over the past months. It started with the complete redesign of the app which was then followed by the ability to buy airtime using Safeboda credit.
It has now added the ability to share your credit with your friends by using the new SHARE feature.
Advertisement - Continue reading below
Simply Tap on the Share feature then grant Safeboda access to your contacts. It will then show you your contacts who use their numbers for Safeboda.
Related Article: You can now buy Airtime using the Safeboda app
Select the number you want to share to and input the amount you want to share with them. You can share a minimum of 100UGX and a maximum of UGX 1 Million.
You will then enter a note that the recipient will receive along with the credit. This note can be a reason for sharing the credit.
Press next and then enter your cashless PIN and then press next. You will then get a success message on your screen.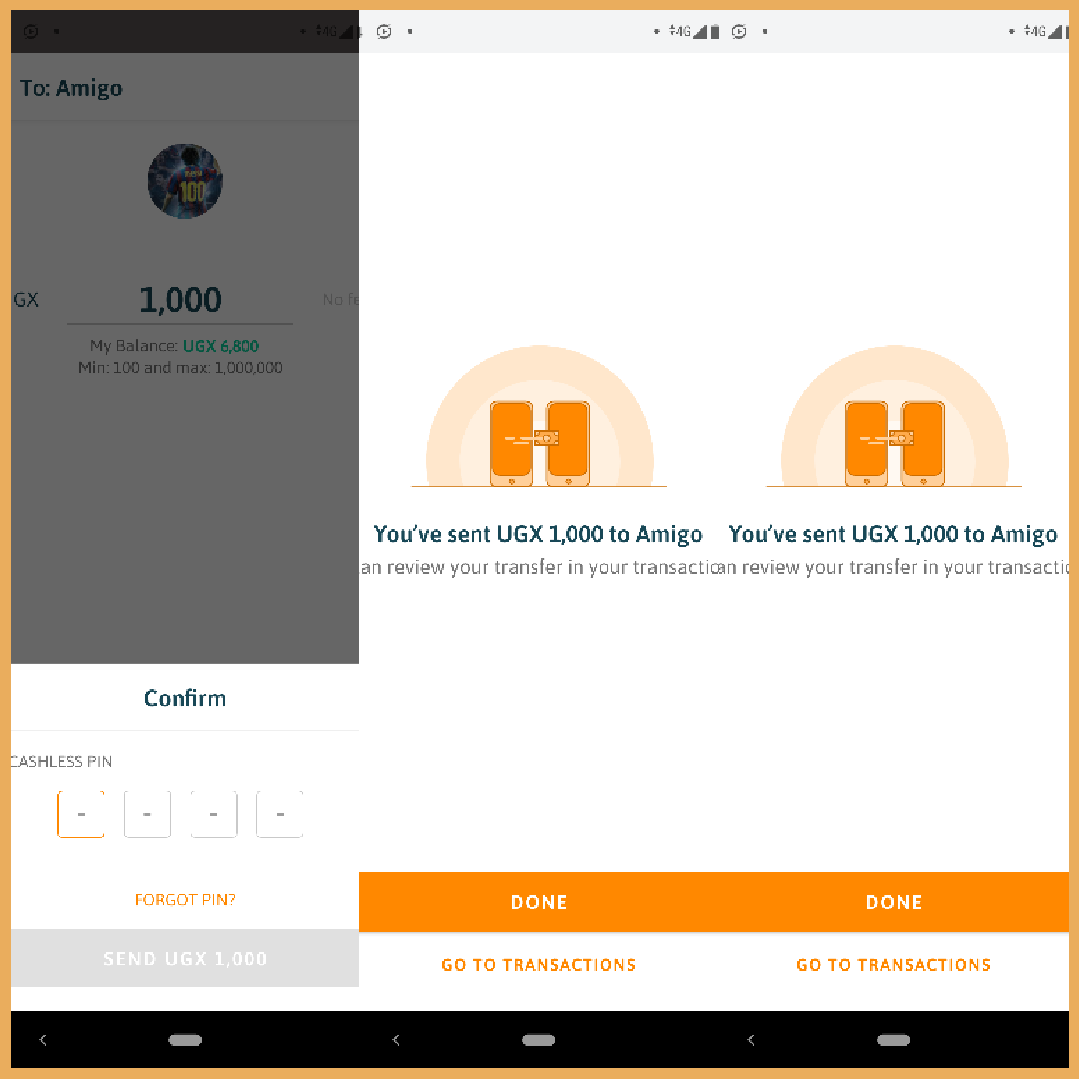 With Safeboda, you can also deliver products/parcels easily.
Advertisement - Continue reading below
Select the SEND feature and then input the delivery destination. You will then be asked to input delivery details and the recipient's contact.
Press next and then input pick-up details. Press next and you will be taken to the payment section. All deliveries can only be paid for via Cashless.
Select ORDER and it will search for the Safeboda nearest to you.