Getting a ride around Kampala is now as easy as a few taps on your smartphone. All you need now is an active data bundle and either cash or visa card. But 5 years back, if you wanted to hire a private car also known as Special Hire or Special, you needed to know where to get the special hire guy and then run through a series of price negotiations that often meant being ripped off.
Ride hailing services have seen serious growth in Uganda. Even though we had more than 3 players in the market, it was Uber which really validated the market when it launched in 2016. Thanks to rise in private car owners and the so-called Gig economy, there are more drivers now on the road ready to pickup your trip even in the wee hours of the night.
Advertisement - Continue reading below
Ride hailing services usually ran as smartphone apps available on Android and iOS installable from the Google Play store and Apple store respectively. They are free of charge as is signing up.
Uber currently commands the biggest market share, but newcomer Taxify, QuickTaxi are now increasing taking the piece of the cake. Safe Boda meanwhile only serves Motorcycle or Boda Boda rides around the city. Their selling point is that their Bodas are safe and will circumvent Kampala's notorious Traffic Jams getting you to your destination faster than the competition will ever dream of at a cheaper price.
---
Related post: Uber Uganda just reduced on its prices: Here are the new prices
---
But when you are travelling in a group of two or more, Safeboda which currently only allows hailing a single Boda that takes only one passenger is no option. And even if you managed to hail two Safe Bodas, the total cost of using them is a lot more than what you would pay on a comfortable and spacious Motorcar ride with Uber or Taxify.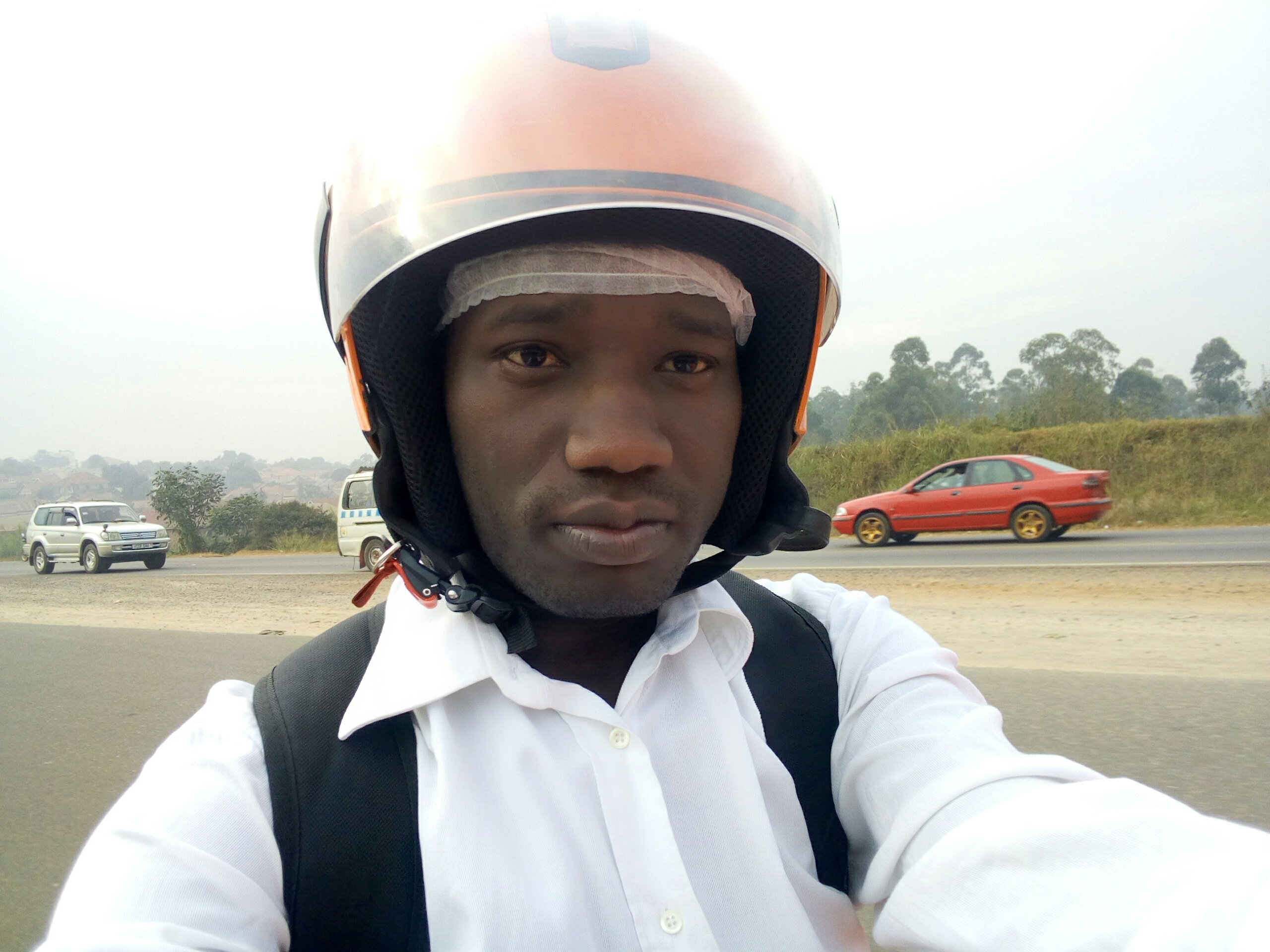 While SafeBoda has shown no intentions of adding Cars to its catalogue of vehicles, both Uber and Taxify are adding Boda Bodas to their options of rides. In fact, last week Taxify announced that they were now adding Boda Bodas to their ride options on top of the existing passenger car options.
Advertisement - Continue reading below
---
Related post: Taxify goes after Safe Boda with its own Boda Boda hailing service
---
Taxify Boda has similar pricing to SafeBoda's. For instance, they both charge a base price of Ugx 500 with slight variations in cost per Km and per minute.
Uber vs taxify vs Safeboda Uganda price comparison
Base fare (Ugx)
Price/Km(Ugx)
Price/Min(Ugx)
Uber
1,100

750
150
Taxify
1,000
750
110
Taxify Boda
400
400
50
Safe Boda
500
400
70
Given the notorious accident-prune reputation that Kampala Boda Bodas have garnered, SafeBoda's preposition to their passengers is that their Bodas are the safest around the city. They pride in over 2,000 well-trained drivers who have two helmets at all times; one for themselves and the other for the passenger.
---
Related post: Safe boda gets you around Kampala cheaper and safer
---
SafeBoda also has a corporate package where companies can signup their staff who have field operations on the platform on a single account. This is getting popular with companies that want to cut down on high costs they are incurring with travel agencies or car hire companies.
---
Related: Compare prices of all ride hailing services in Uganda with PriceGator
---
So far Taxify Boda has nothing against its competitor.
Taxify being a late entrant and going after the big Elephant that is Uber has used lowest price strategy to lure customers to its platform. For instance while Uber has a base price of Ugx 1,100 and Ugx 150/Minute per ride, Taxify charges Ugx 1,000 base price and Ugx 110 per minute. Moreover Taxify has been having several promotional campaigns in the last 3 months since launch.
Advertisement - Continue reading below
Because ride hailing and food delivery are different faces of the face coin, Uber launched Uber Eats, a feature that allows users to order for meals from select restaurants and get them delivered to their door step. Uber Uganda tested this out with a campaign dubbed UberChoma where they partnered with a local restaurant Choma Zone Bar and Grill to deliver ChamaChoma to their customers for free.
It's clear that these ride sharing services are still mainly operational in the Kampala Metropolitan area. No one is betting outside of Kampala just yet even though issues of transportation are the same across the country. However, this presents an opportunity for growth in other growing cities like Jinja, Mbarara, Gule once the service providers have exhausted the pie in Kampala.