Uber is in Uganda, and it's causing a lot of excitement in the transportation industry. I've already taken my first Uber ride an probably you have too. Uber pricing in particular is one of the great things about the App. Uber charges a lot less than what your regular special hire charges.
But before Uber landed, there are a number of startups that are equally changing the transportation landscape in Uganda.
Advertisement - Continue reading below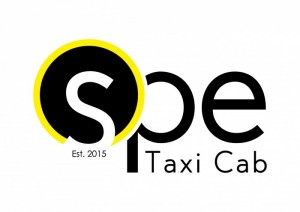 Spe bills itself as "Uganda's first-of-its-kind tech-enabled taxi cab service". The taxi service goal is to bring convenience and affordability to Uganda's public transportation sector.
Spe charges about Ugx 3,000 per Km for individuals and about Ugx 2,500 per Km for corperate clients. It accepts Visa/Mastercard, check, bank transfer as well as MTN Mobile money and Airtel money.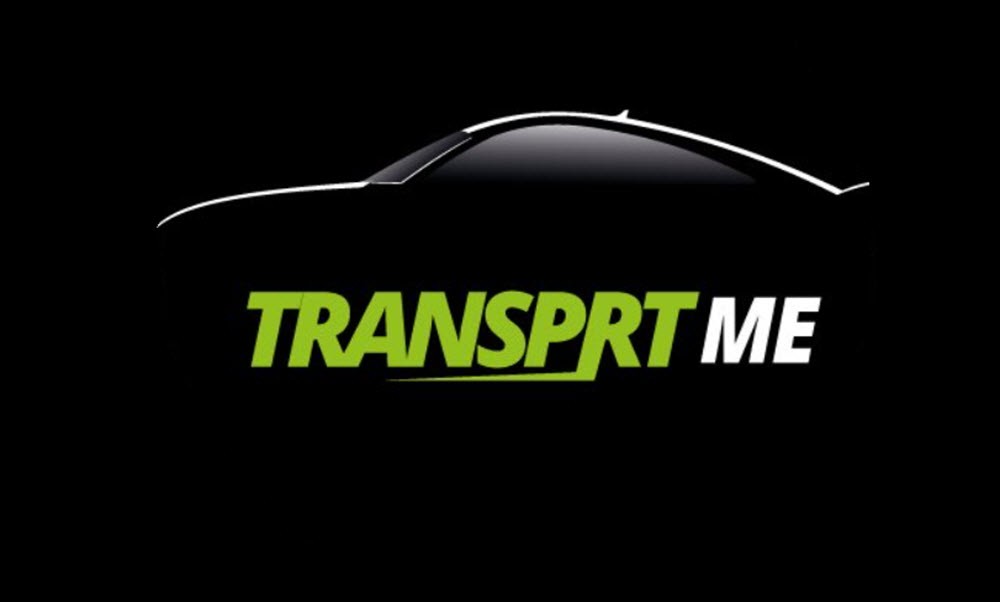 Transprt.me wants you to "focus on your fun trip" while they take care of the rest. With over 100 drivers with in Kampala and suburbs according to the startup, Transprt.me connects commuters with available transport in their neighbourhood. From trucks, to cabs, to breakdown towers, the company offers multi-purpose transportation.
Transprt.me doesn't yet have standard fares on its website. Payment is directly made to driver after an agreed negotiated fee is reached.
Advertisement - Continue reading below

Safeboda is "your city ride". If you visit Uganda and you miss out on a motorcycle-taxi ride(Boda boda), then I can tell you confidently that you've missed a great deal. But Bodas are also notoriously known for being unsafe. This is where Safeboda comes in.
SafeBoda offers a safer motorcycle-taxi experience in Africa. They are a fast growing community of the best drivers and responsible passengers. Of the three, Safeboda seems to be the only one with a mobile app.
So there you have it; 3 Uber-like tech-driven transportation companies in Uganda you should know. If you know of any that we could have missed out, let us know in the comments below.
Image: transprt.me