With the history of the USB Type-C (USB-C) tracing back to 2014, the interface didn't exactly become popularly adopted by many (smartphone and laptops) manufacturers until about 2 – 3 years ago, rendering many ports and accessories redundant. It even got worse. companies like Apple started opting for USB-C as the only connectivity port on their products, resulting in the need for adapters and hubs. A "Dongle Hell", it was dubbed.
The USB-C technology is versatile and interesting. However, the switch to USB-C from Micro USB, USB-A, 3.5mm audio jack, etc hasn't been easy as many thought it'd be. Using some common USB-C accessories, smartphone users have been able to live up to the (rather inconveniencing) switch. Laptop users, on the other hand, are sometimes stuck choosing the best USB-C accessories to deal with using old accessories and devices with conflicting ports/standards/interface on their device.
Advertisement - Continue reading below
To routinely deal with the mess of conflicting device-accessory interface, here are some of the cables, adapters, hubs and why you might need them.
Cables and Adapters
1. USB-C to USB-C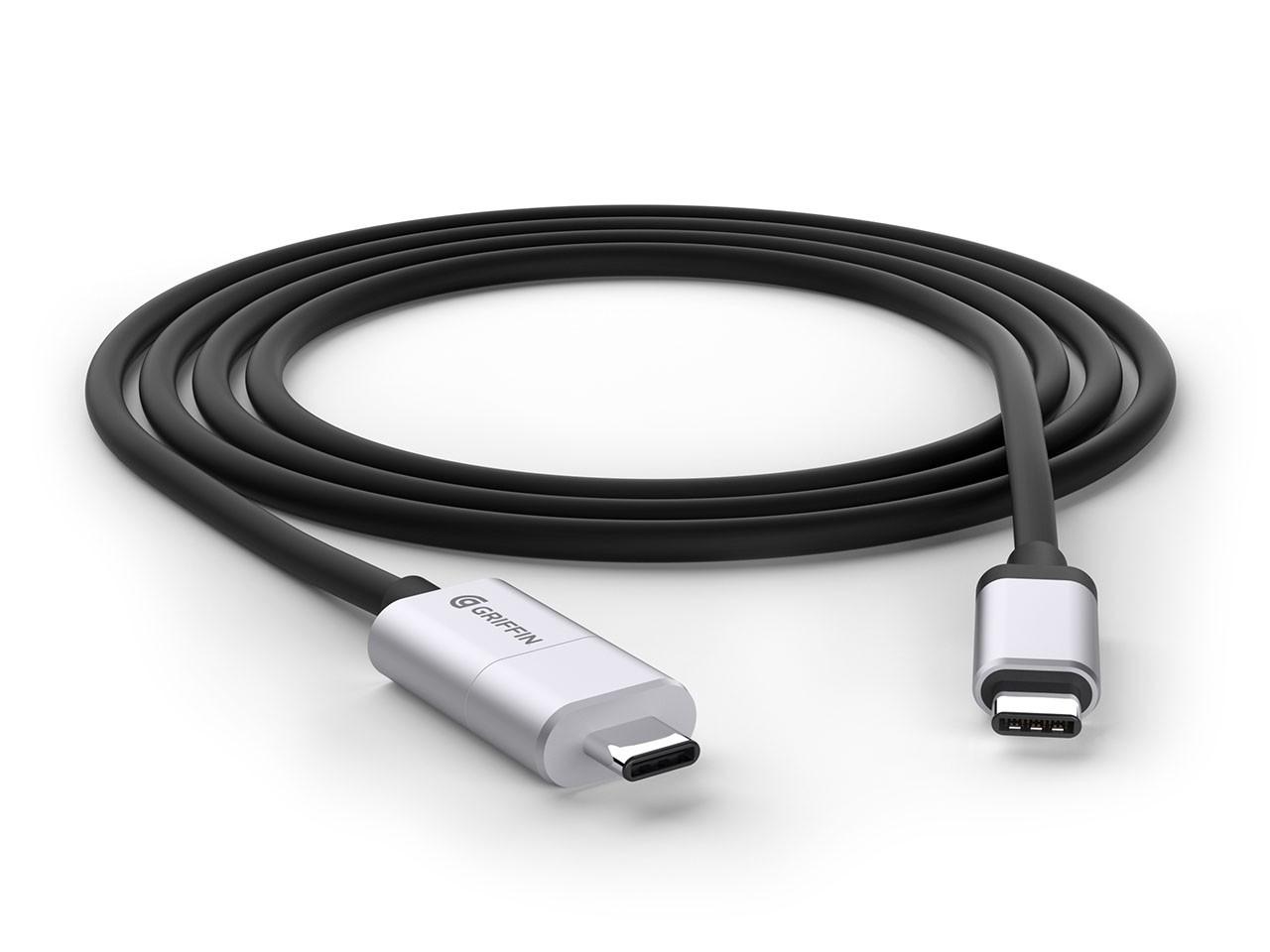 This is one of the most common accessory to have in this USB-C era. With a USB-C to USB-C cable, you can quickly transfer files from your phone to laptop (and vice versa); charge your phones, tablets, USB-C headphones, and laptops from a power brick; hook up a USB-C hard drive to your USB-C MacBook, or MacBook Pro etc. The use of this cable is endless.
2. USB-A to USB-C
Advertisement - Continue reading below
Need to charge your USB-C smartphone from your laptop, power bank, or a power brick (with USB-A port)? Or you need to copy files from a PC? A USB-A to C cable comes in handy anytime. It is also one of the cheapest USB-C accessory out there. You should also know that there are two types of USB-A to USB-C cables: USB-A (3.0) to USB C and USB-A (2.0) to USB-C.
The latter supports a transfer speed of up to 480Mbps while the former can transfer data at SuperSpeed of 5Gbps. Which cable you buy won't really matter if you only intend to use the cable to charge your phones. But if you need to transfer files, the specification of the USB-A to USB-C cable you buy is an important selection criterion.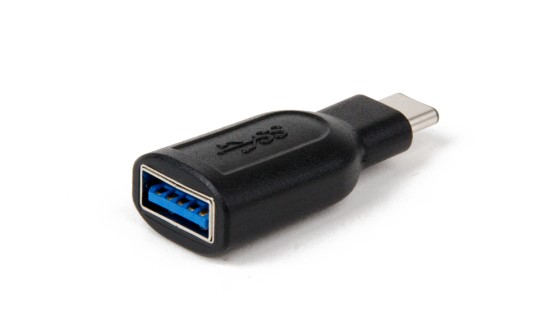 3. USB-C to HDMI Cable and Adapter
If you own a smart TV, there are times when you'd want to cast media directly from your phone to our TV by screen mirroring. That's where a USB-C to HDMI cable. This cable allows you smoothly and accurately mirror your USB-C computers and supported smartphones on a TV with HDMI input.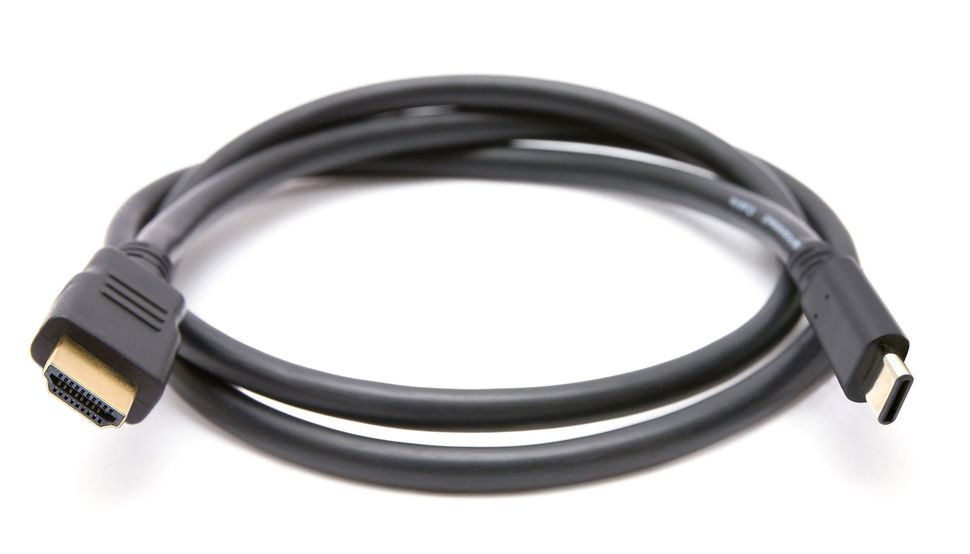 On a USB-C-only laptop, a USB-to-HDMI adapter also allows you mirror your device to third-party monitors.
4. USB-C to 3.5mm
Advertisement - Continue reading below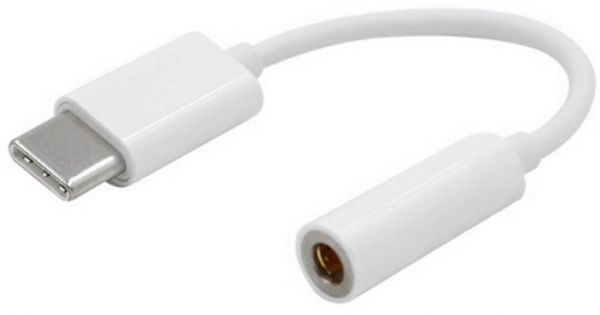 While you'll rarely need this on a laptop, a USB-C to 3.5mm jack adapter is almost a must-have if you use any of the latest generation of flagship smartphones that comes with USB-C port only. This adapter allows you use the traditional 3.5mm headphone on devices with USB-C ports only.
5. USB-C to Multi-port VGA Monitor Adapter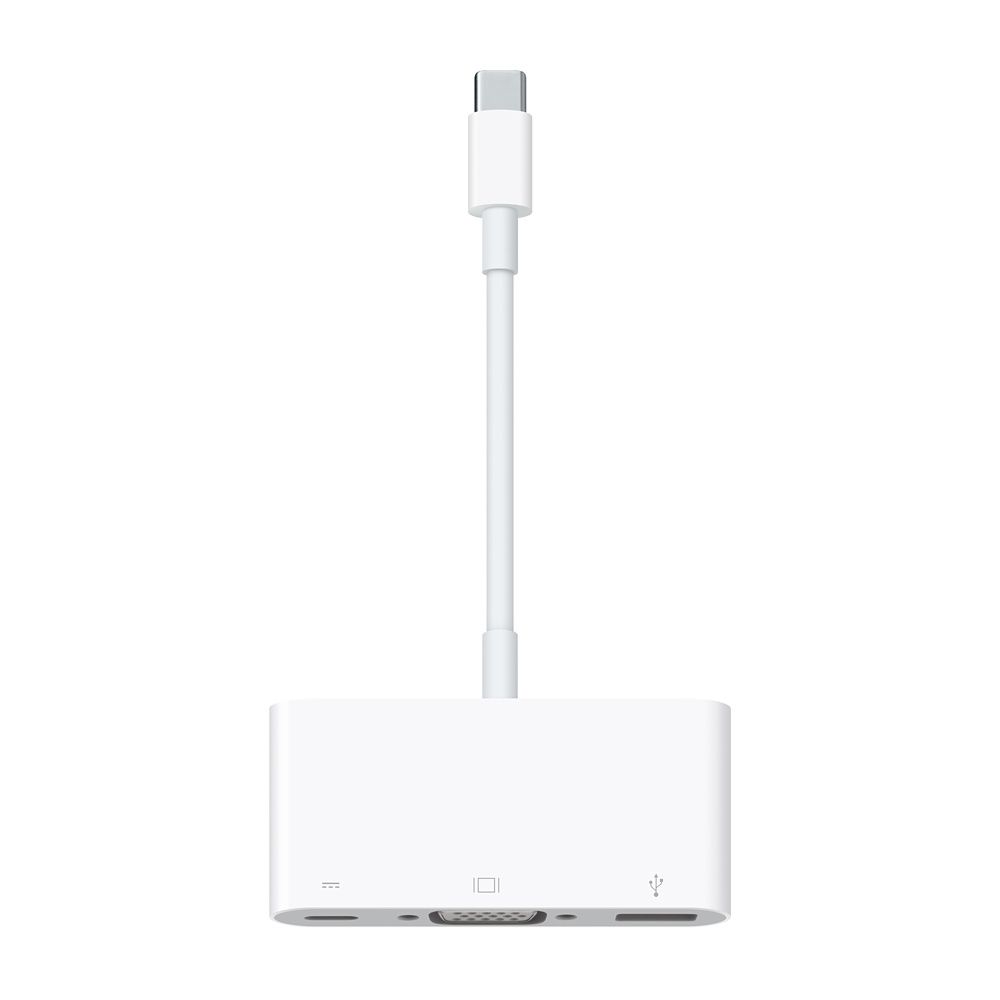 You have a laptop with USB-C only but you often need to present some documents or proposal on a projector with a VGA connector to a client or at your workplace? There are adapters with multiple ports (often a VGA port, a USB-C port, and at least one full-sized USB-A port) that solves this problem. Interestingly, a majority of these ports also allows you charge your laptop while simultaneously.
If you aren't a fan of long wires and cords, al the abovementioned accessories are also available in the form of portable cord-free adapters.
 Hubs
The thing is: adapters and cable are perfect when you need to attach just one device or accessory to your device at a given time. Hubs, on the other hand, offer a more perfect solution. Though adapters and cables are cheaper, you end up buying a lot of them. Worse yet, you have to carry a lot of sires in your backpack wherever you go because you never know which one you might need.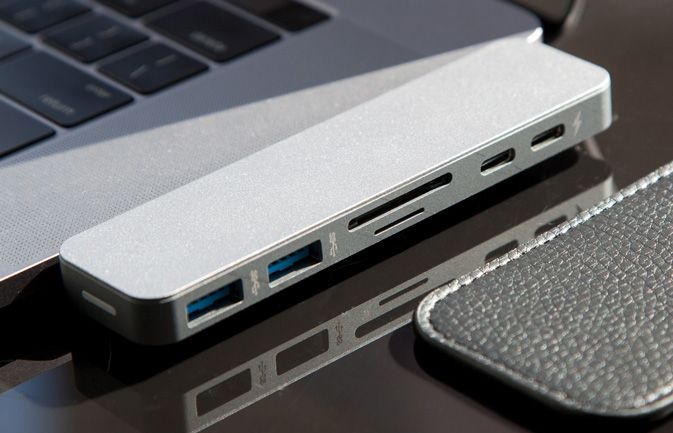 Advertisement - Continue reading below
Basically, these USB-C hubs are tidy, and they hand you all the ports your laptop's manufacturer(s) took away all in one place: full-sized USB-A ports, Ethernet port, SD card reader, HDMI port, Thunderbolt USB-C port etc. A USB-C hub could come with as many as eight ports. The ports on a USB-C hub could be of the same (USB-A only) or mixed (USB-A + SD card reader + HDMI etc.). Essentially, the type and port configuration of USB-C hub you buy totally depends on the accessories and devices you use the most with your laptop (for personal or work).
Also, you have to decide if you want your USB-C hub to connect to your laptop's port directly or via cables.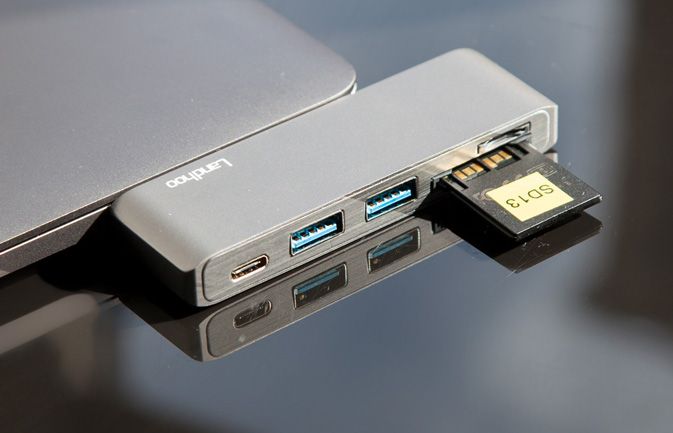 The USB-C is, no doubts, the future of ports… and we'll eventually get used to it. However, it seems as though manufacturers are pushing adoption too fast down the throat (unready) consumers. And because we bought older non-USB-C drives, devices, and accessories with hard-earned cash, we simply cannot throw them all in the trash (except they get defective) because there's a new connectivity standard. Also, perhaps to gain more revenue through accessories sales, some manufacturers (particularly Apple) embed just one  USB-C port on their devices when, in fact, they can fit as many as five or more.
But because we have to move with trends and innovations of the technology world, these USB-C accessories are must-haves; they smoothen the transition. And while it might annoy you that you have to buy and carry around these adapters, cables or hubs, they are reasonably affordable.