For times when you need to take a selfie in dark rooms to times when you need to navigate a dark path at night, your phone's flashlight comes in handy many more times than you can imagine. However, there are times when you might need to crank up the flashlight's brightness as well as times you just want to dim it down because, well, you don't want to be blinded by a super-bright flashlight.
But how do you adjust the intensity and harshness of your phone's flashlight? Find out in the easy steps below.
Advertisement - Continue reading below
Adjust flashlight brightness: For iPhone
1. Swipe up from the bottom of your iPhone's display to open the Control Centre
2. In the Control Centre tray, you should see the flashlight icon. Otherwise, navigate to Settings > Control Center > Customize Controls to add the icon.
3. From the Control Centre, long-press the flashlight icon to reveal the flashlight's brightness adjustment bar.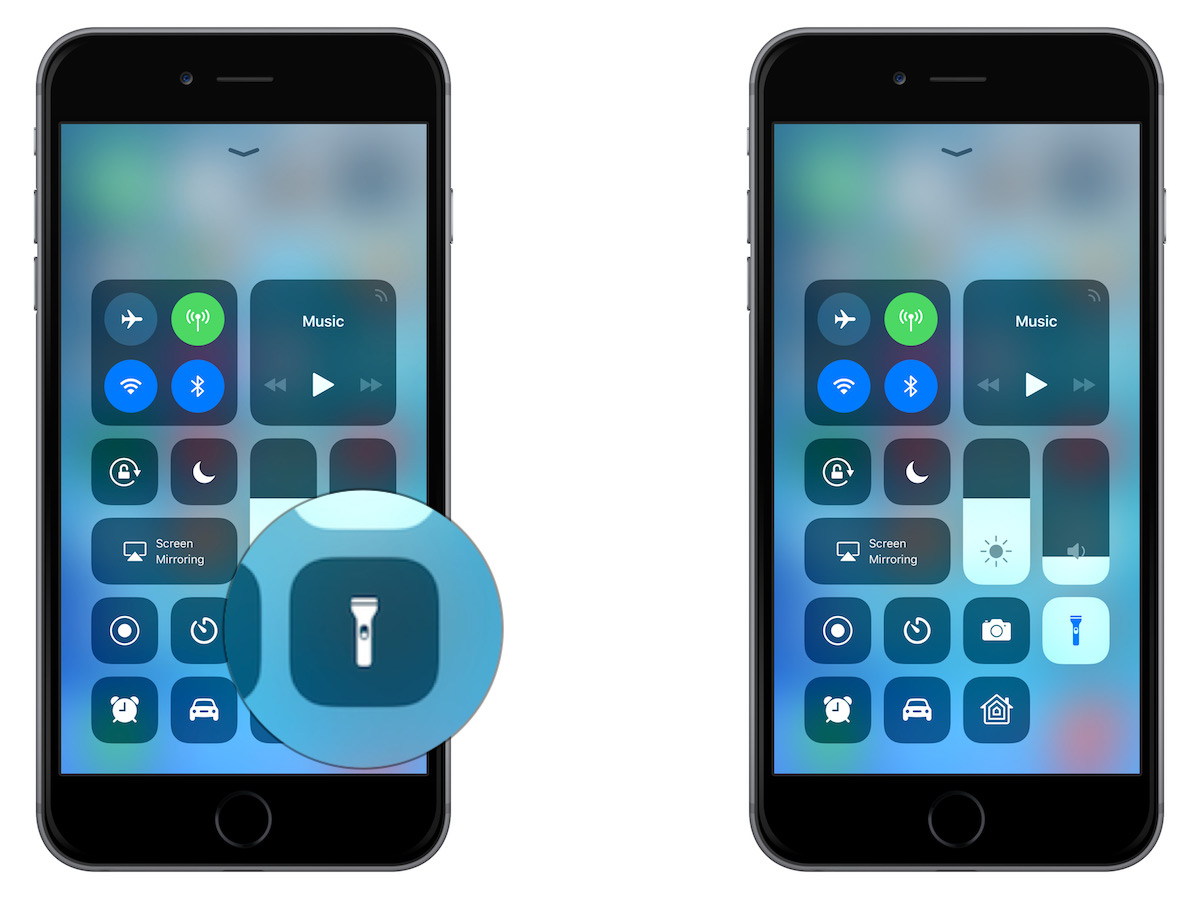 4. Adjust the brightness to your preference; Swipe up to increase the intensity, swipe down to dim it down.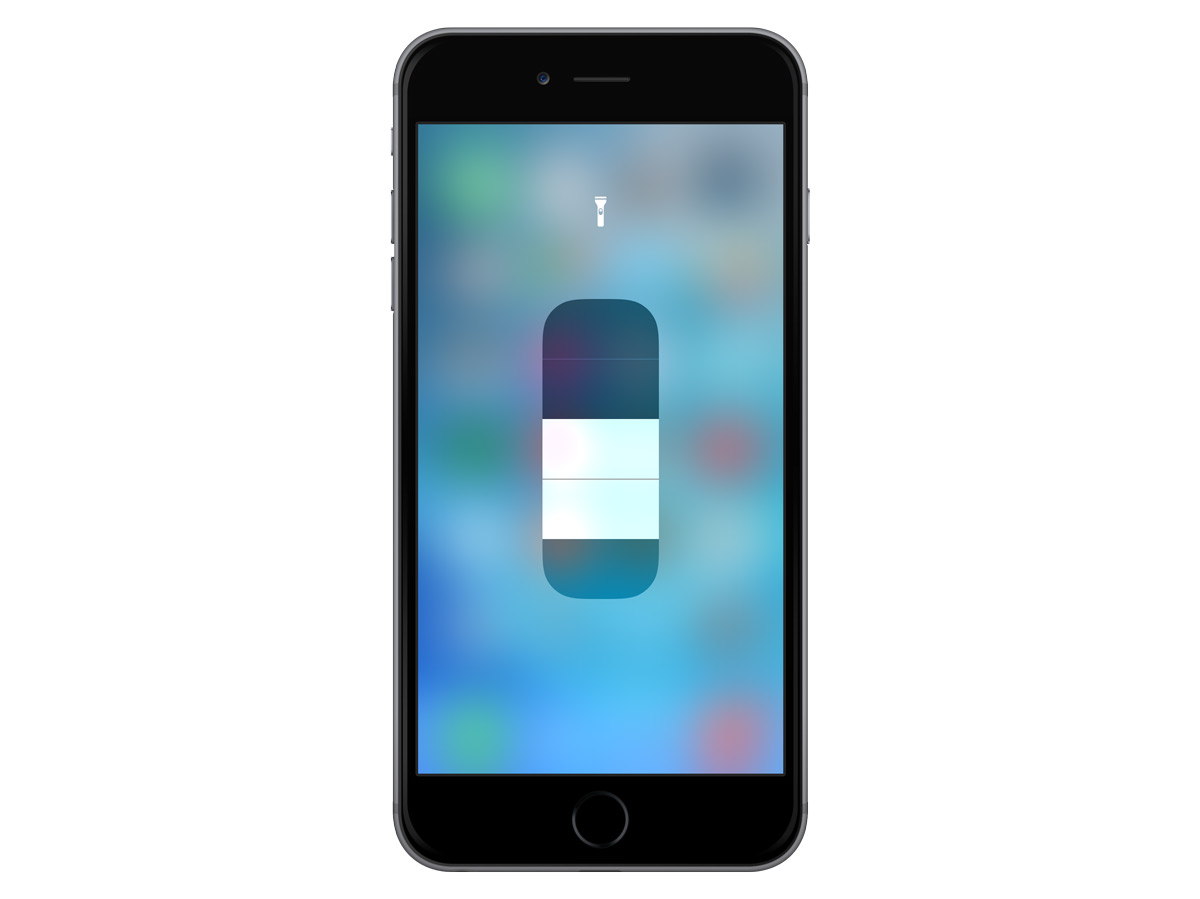 Advertisement - Continue reading below
5. Afterward, tap anywhere outside the adjustment bar to save the preferred brightness level.
Addendum:
Flashlight brightness can only be adjusted on iPhones (iPhone 6S or newer) with support for 3D Touch.
The set brightness intensity will remain the default flashlight brightness level henceforward. Repeat Steps 1 – 5 to re-adjust intensity.
For Android
Presently, the Android OS has no built-in capability/setting to customize the LED flashlight brightness intensity level to preference. However, Samsung allows users adjust the brightness level of their flashlights in just a few taps. If you own any of Samsung's latest flagship devices like the Galaxy S8 or newer, you can customize your flashlight. Here's how.
On Samsung Galaxy S8/S8 Plus
1. Swipe down from the top of your S8/S8 Plus display to open the Quick Settings panel/tray
2. Click on the "Flashlight" text right beneath the flashlight icon. Remember, the text, not the icon.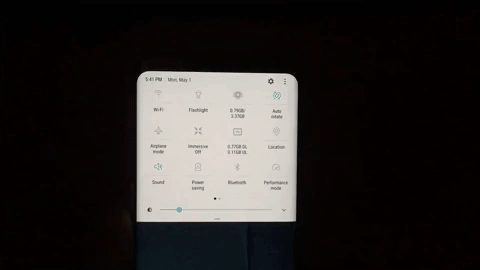 3. This will redirect you to a flashlight menu page where you can adjust the phone's flashlight intensity.
Advertisement - Continue reading below
4. Toggle on the flashlight from the top-right corner and you can customize the brightness from Level 1 to Level 5.
Found this useful? Don't forget to share with your friends.
Image credit: www.tekrevue.com