Dark mode is the new black! And it is going all over the place in apps, social media platforms, and OS including Windows. The feature seems to grow on many users with its suitable less harsh glare, especially in the night. Proven to have less health implication compared to the Light mode regarding the overall wellness of the eye and also save battery life in some cases. For these reasons, it has been the yearning of Mac users to have the dark mode available in their system settings. Even if you can set dark mode in individual apps, a system-wide configuration will be much preferable and this has been made available in the macOS Mojave – the latest macOS available now.
Check out: How to tell bluetooth version on your Windows 10 PC and Mac
Advertisement - Continue reading below
How to Enable Dark Mode on macOS Mojave
It is quite easy to bring darkness to your Mac computer now – pun intended. All you have to do is open the Apple menu (that Apple logo on your home screen) and click on 'System Preferences'.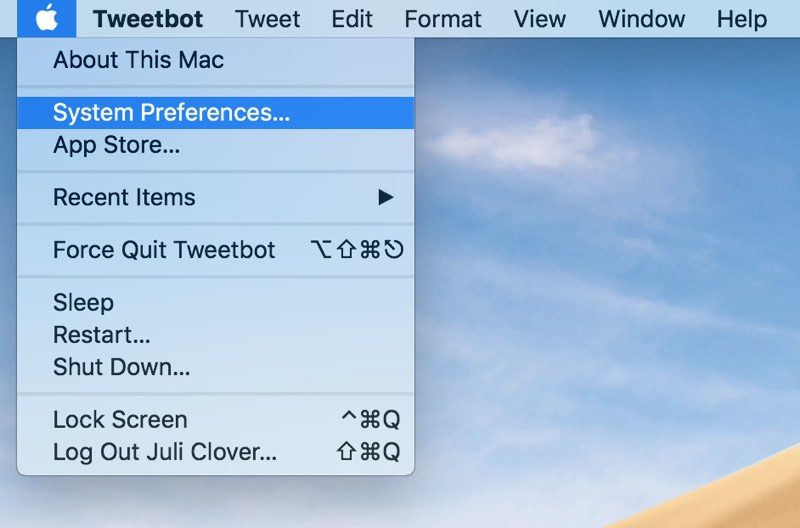 A window will open, then you click on 'General'.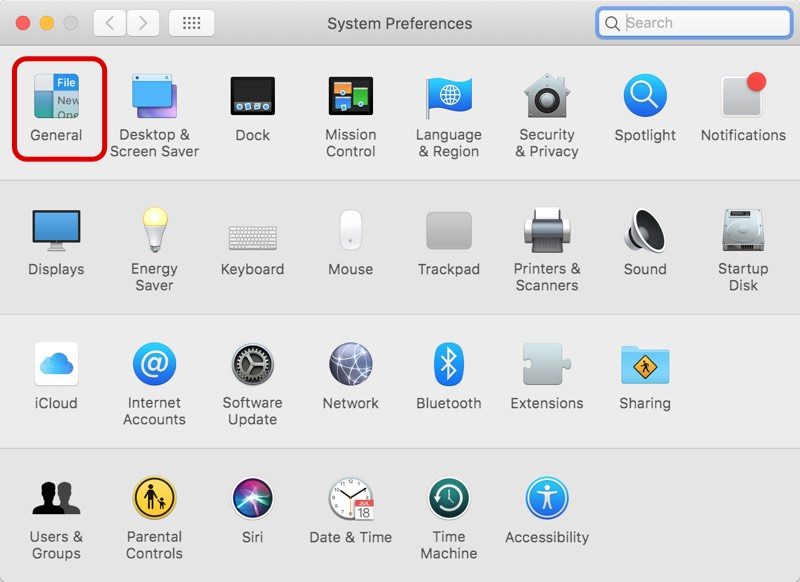 In front of 'Appearance', you will see an option for either 'Light' or 'Dark'. Select 'Dark' and the background will change instantly to a black hue.
This mode will work with Mac apps like Mail, Notes, Safari, Calendar and all other related apps that were existent when the new macOS was released. Some third-party apps will also work with it, like the newly released Chrome 73.