The internet has a lot of information. One place that is a great source of information on the internet is Wikipedia. So what happens when you want a piece of information on Wikipedia minus having to visit the site again? One thing is for sure, you can legally have a PDF copy of that page directly from Wikipedia. Wikipedia allows its users to keep the piece of information they like for easy access when they are offline.
This article will take you through the steps to export a Wikipedia page as a PDF.
Advertisement - Continue reading below
Navigate to Wikipedia. Type https://en.wikipedia.org/ into your browser's navigation bar and press ↵Enter to open the page.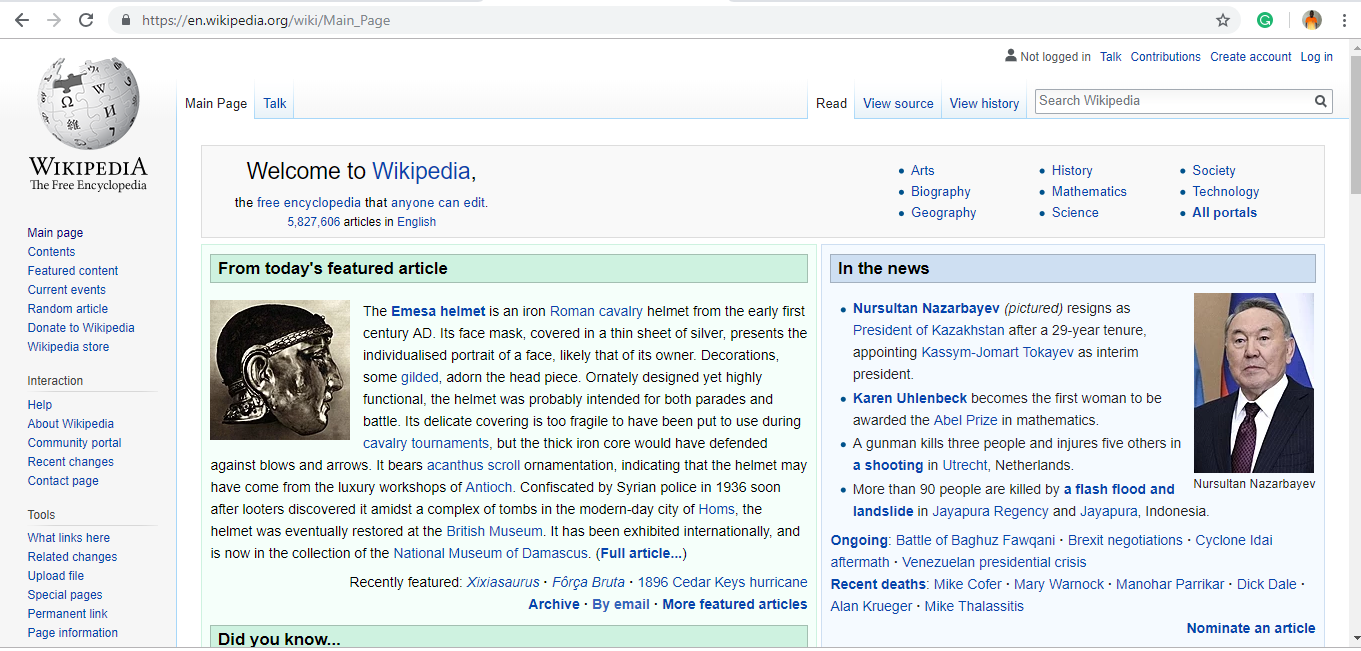 Search for the page you'll like to save. Type a word or a phrase in the search bar on the top-right side of the screen and select the page from the drop-down list to open the page.
Locate the Print/export section in the left panel of the page. The panel is divided into subsections like Interaction, Tools, Print/export and Languages. Under Print/export, you'll see various links which are:
Create a book: Wikipedia lets you create an e-book in PDF format which contains all the selected pages and can be downloaded to read offline.
Download as PDF: Wikipedia provides a PDF copy of all its pages which is downloadable so that the pages can be read offline as well.
Printable version: You can have a printed copy of the page for school projects, researches, assignments, etc.

---
Related Article: What is an AI Camera in smartphones?
Advertisement - Continue reading below
---
Select Download as PDF from the list. This will redirect you to a page which will provide you with the download link for the page.
Wait till the rendering process is completed. The page you were redirected to will display the message Please wait while the document is being generated. The process won't take more than a minute to complete. Immediately after it, the page will refresh automatically and a download link will be generated.
Select the download link to start the download. Select Download the file to start the download. Your file will be saved in your usual 'Downloads' folder.

Exporting a Wikipedia page to PDF format is as simple as that, ladies and gentlemen.