In this era of fake news, buzzwords are one of those things you ought to take with a grain of salt. So when you hear wind of "AI Camera" or "AI Smartphone" you get naturally sceptic. A healthy dose of scepticism goes a long way in helping not to fall onto a bandwagon going nowhere if you ask me. But by the looks of things, AI Camera is here to stay.
Matter of fact, the technology behind AI cameras is getting fine-tuned to the point that at some point in the future, the brainlike algorithms that process images and light sensors will mimic the human retina. Real-life applications could be in self-driving vehicles and drone performance to name a few. But for our piece, we will mostly talk about AI Cameras in smartphones. And before we go any further, let's expound on the AI at the heart of the camera.
Advertisement - Continue reading below
What is an AI Camera?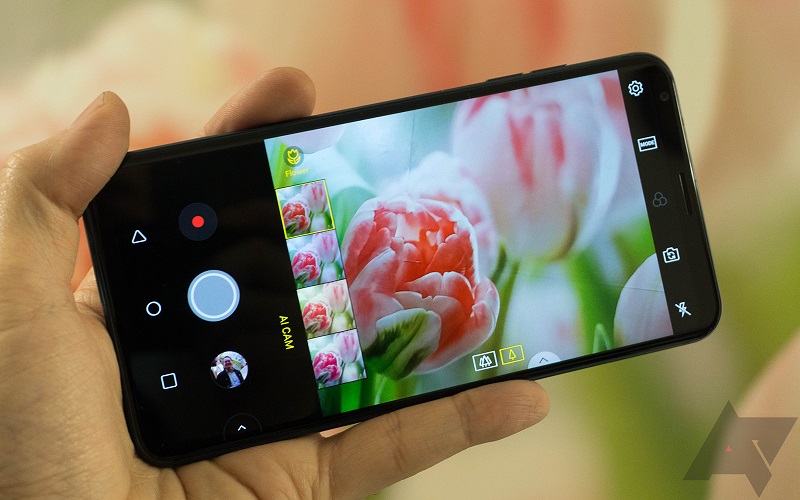 AI in AI Camera stands for Artificial Intelligence.  Artificial Intelligence which is basically software is used to refer to machines exhibiting cognitive functions normally associated with human minds, such as thinking, learning and problem-solving.
The AI Camera does the heavy lifting in the photography department previously reserved for Professional Photographers. Due to the nature of their job, they understand a thing or two about what it takes to make quality images. These include camera setting and image processing, automatic shutter speed and exposure, saturation, colour depth, dynamic range and also contrast.
But the icing on the cake is that you don't need to know what they are or what they do. I mean who really understands aperture and ISO, or White Balance? At least I don't, and yet I also want to take shots I can be proud of.
On the surface, an AI Camera does automatic scene recognition. Once you point your camera in the right direction, the AI Camera takes over to automatically tweak the settings behind the scenes for that killer shot.
Behind the scenes, what is really happening is much more advanced than a simple point-and-shoot. The AI Camera has to determine what scene type it's looking at and also adjust light conditions in the blink of an eye. Let's not forget to add in some dynamic exposure and colour adjustments, and slapping in some cool effects for the best image possible.
---
Related: Key technologies in the Infinix Note 5 worth your money (Does it really use Artificial Intelligence?)
Advertisement - Continue reading below
---
How does it work?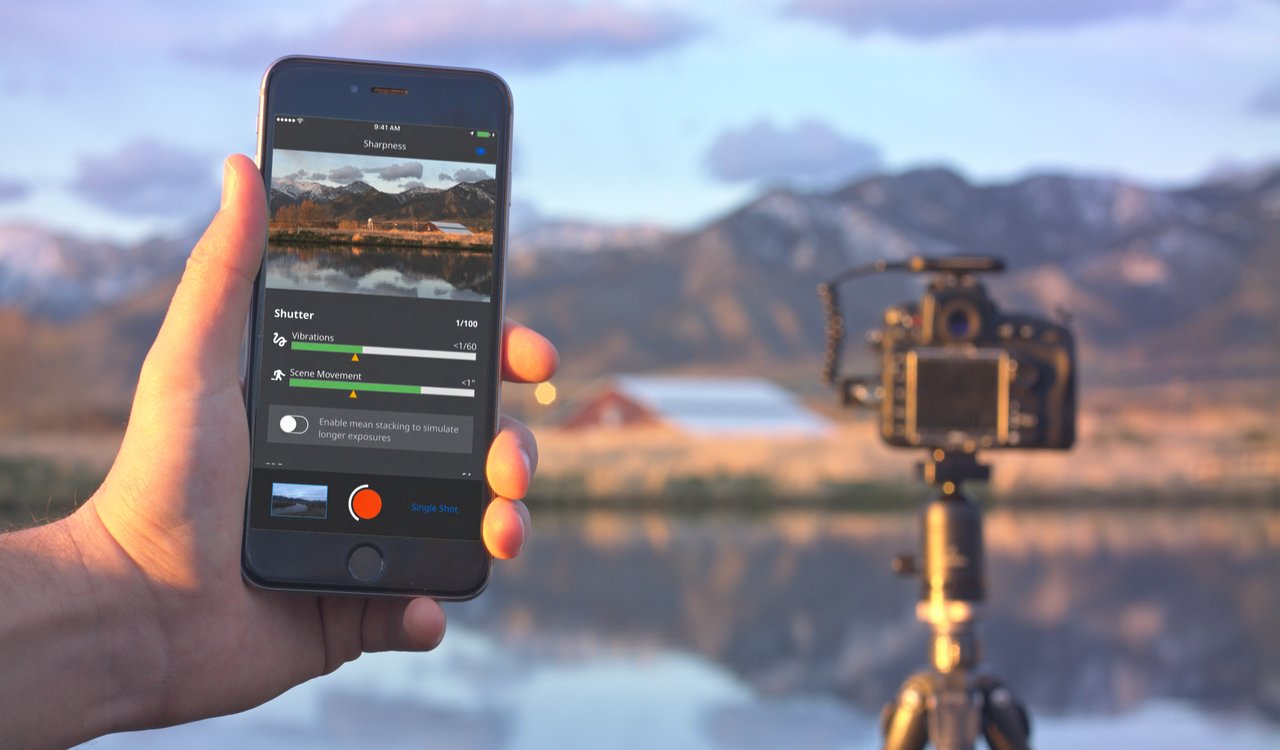 Before an AI Camera can do any of its wizardry, it has to first be schooled in the real world. Smartphone manufacturers use machine learning to develop image recognition engines which make use of a neural network trained on millions of images.
From this machine learning, an AI camera develops the knack for automatically identifying scenes, available light and even the angle of the scene. As such, your camera knows that it's looking at a person, food, nature, animals, etc. Subsequently, the AI camera chooses the most applicable exposure and colour adjustments for that perfect shot.
As we very well know, smartphone cameras lack optical zoom as is the case with DSLR cameras. For this reason, whatever the AI Camera does fall under what is generally called computational photography. This is basically a digital image processing technique which uses algorithms to improve image quality.
Some of the more well-known end results are a manipulation (or faking) of the depth of field AKA Bokeh effect (a Japanese word meaning blur) and Beauty mode which removes blemishes and smoothens the skin. Hitherto, these effects and more were the product of the likes of Photoshop or Lightroom.
Featured Image: techprolonged.com