Smartphone users often come across terminologies that define a particular set of resilience or extra protection as the case may be that their device has. More common with rugged smartphones, there are standards put in place to make users know just what their smartphone can take.
MIL-STD-810
This is a military standard that defines methods required for testing a material for its durability in certain conditions. However, this is not a specification and does not provide absolute immunity against unfavorable conditions. This is because MIL-STD-810 is a set of environmental engineering analysis and lab tests that any device that bears its certificate has been subjected to, and works well under the pre-stated conditions. On the other hand, IP ratings just have to do with how much your smartphone can tolerate water and its resistance to dust.
Advertisement - Continue reading below
The MIL-STD-810 is a US military standard and comprises of numerous tests designed initially for environmentally testing laboratory equipment. This standard has been around for a while with several generations over the years depicted by the letter ending it. After the first, (MIL-STD-810), letters were introduced beginning with the first letter in the alphabet up to the MIL-STD-810H we have now. At this moment, the MIL-STD-810G is most likely to be on any smartphone as it has been in existence since 2018 before being succeeded in February this year.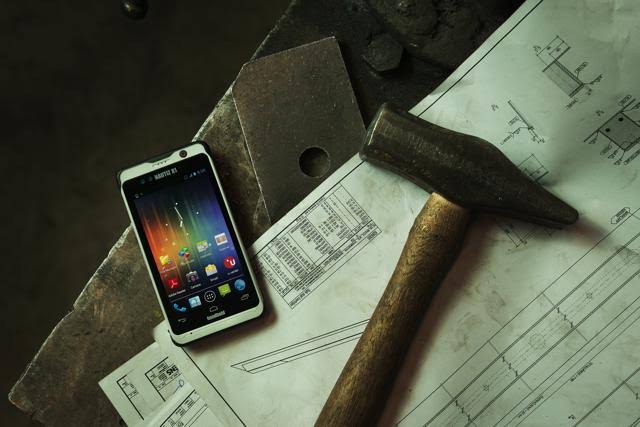 However, based on the object in question only a portion of the tests are needed or applicable. In other words, what is applicable to a Laptop might not necessarily be applicable to a smartphone. For some smartphones, extreme temperatures both low and high, fall/shock, immersion in water/rain/humidity and dust are conditions under which tests are carried out.
Speaking of temperature, the test goes as low as -25 degree Celsius and as high as 55 degrees Celsius with the temperature changing during the process. It also tests how many falls a device can take by dropping it from about 5 feet 26 times. Also, there is the part that has to do with being waterproof or dust resistant and that is usually represented with the Ingress Protection (IP) rating.
IP Rating
Although IP ratings are entirely different from MIL-STD-810G, they are somehow interwoven but the former offers more precise characteristics. It comes with two digits 'IPXY', the letter X representing any number from 0 – 6 and Y representing any number from 1 – 7. It happens that the first number can be replaced with 'X' if its value is yet to be confirmed. For smartphones, you have the first number as either '5' or '6'. If it is 5 (IP5Y), it means the smartphone is partially protected against dust and the exposure to it will not have a major effect on its function. On the contrary, a value of 6 (IP6Y) gives absolute protection against dust.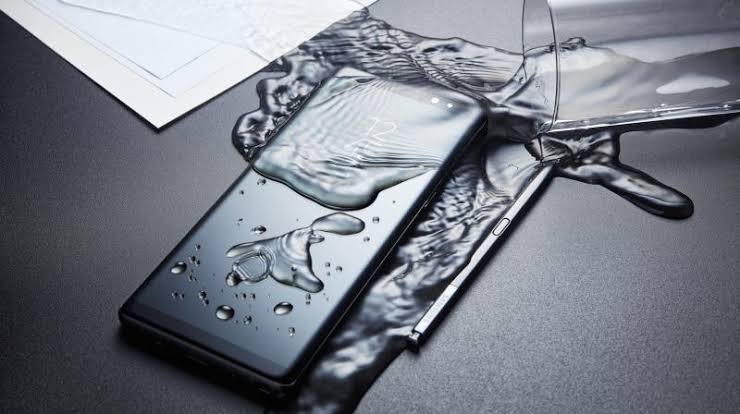 Furthermore, the last digit has to do with evaluating the extent of its resistance to liquid and also depends on the manner in which the device makes contact with the liquid which in most cases refers to water. Here are the values and what they mean:
'1' means it is lightly protected from vertical drops of water
'2' means it is protected from vertical drops of water when tilted at an angle of 15 degrees.
'3' means the device is protected when tilted at 60 degrees from water sprays.
'4' means protection from water splash from all directions.
'5' means protection from water spray from a 6.3mm low-pressure nozzle from any direction
'6' means protection from a high powered 12.5mm water jet nozzle from any direction.
'7' protection from water up to a depth of 1m for 30mins.
A value of '0' depicts that the device is not protected at all from the element in question be it water or dust.
Advertisement - Continue reading below