Last year, Huawei introduced a pioneering tech —Reverse Wireless Charging— when it announced the Mate 20 Pro flagship smartphone. Reverse Wireless charging on the Mate 20 Pro basically allow users charge other devices wirelessly by simply placing them on the back of the Mate 20 Pro. Of course, devices to be charged must support (Qi standard) wireless charging. The feature can also be used to charge your accessories like smartwatches, earbuds, etc.
Samsung also followed suit when it released the Galaxy S10 series. The device also launched with the ability to charge other devices wirelessly but to differentiate its technology from Huawei's, Samsung branded its reverse wireless charging as "Wireless Powershare".
Advertisement - Continue reading below
But are there really any differences between the reverse wireless charging of these two devices?
Battery Capacity
The Huawei Mate 20 Pro has a 4,200mAh battery built-in while the Galaxy S10's battery capacity is only 3,400mAh. From a capacity standpoint, it is clear that the Huawei Mate 20 Pro has the capacity to charge more devices and supply more charge to devices you charge on it. Compared to the Galaxy S10, the Mate 20 Pro appears more qualified to be used to charge other devices as the device itself comes with very reasonable battery capacity.
Battery type
Furthermore, the Galaxy S10 uses a Lithium Ion battery while that of the Huawei Mate 20 Pro is Lithium Polymer. And while the battery type might not seem like a very significant difference, it does matter — particularly in the long run.
While Lithium Ion batteries generally lose actual charging capacity over time, Lithium Polymer retain charging capacity better. Also, Li-Po batteries have shorter charging duration. Since the Mate 20 Pro comes uses a Lithium Polymer battery, it is better suited to be used to charge other devices since it charges for a short period and holds battery capacity longer.
Speed
When picking up a device that supports Reverse wireless charging, speed is one of the most important factor to put into consideration. And though we haven't had firsthand experience with the reverse charging technology on both devices, we'll base the speed comparison on AndroidAuthority's research.
According to AndroidAuthority, the Samsung Galaxy S10 trump's the Huawei Mate 20 in terms of charging speed. AA used both device to charge the Pixel 3 wirelessly and discovered that the Galaxy S10 provides faster reverse wireless charging.
Advertisement - Continue reading below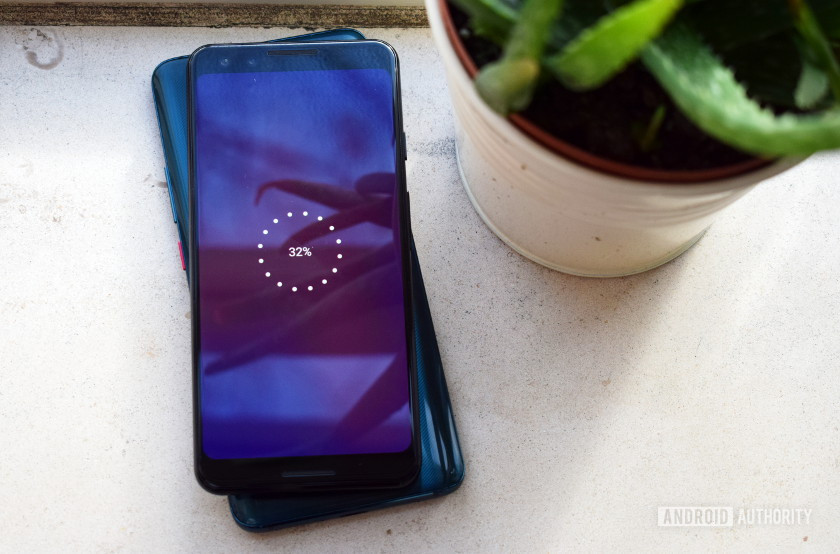 While the Galaxy S10's Wireless PowerShare supplied between 3.5W and 4W of power, the Mate 20 Pro's Reverse Wireless Charging only provided about 2.5 — 3W of power. AA however pointed out that while Samsung's reverse wireless technology is faster than Huawei's, both no where near the speed of regular wireless charging… and it is very much understandable. You wouldn't want your phone to run out of power just because you're using it to charge some other device(s). This is why manufacturers limit the amount of power these reverse wireless charging can give out.
But as it turns out, Samsung's Wireless PowerShare supplies more power at a faster rate than Huawei's tech.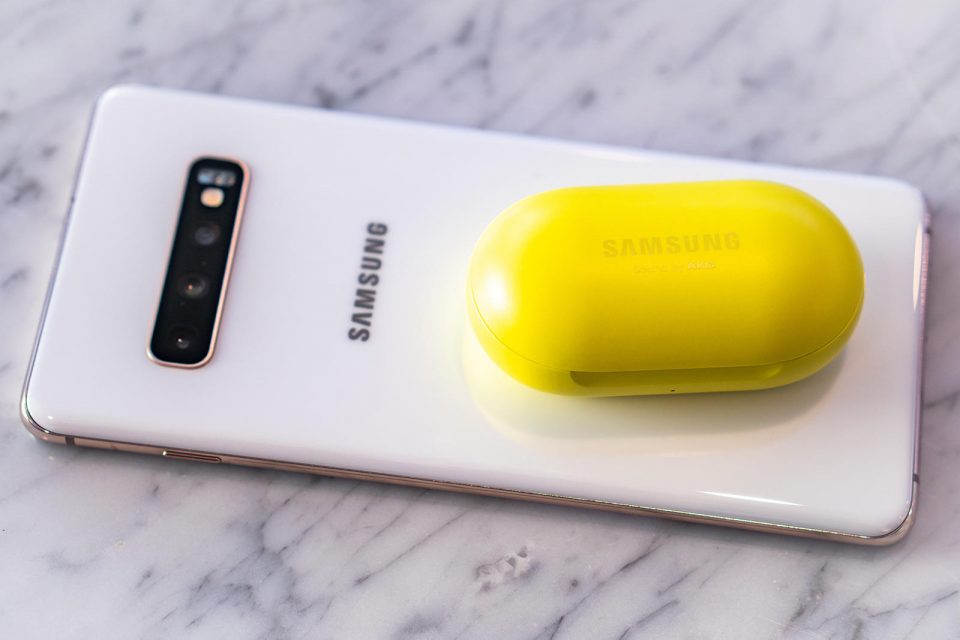 In conclusion, the reverse wireless charging technology isn't particularly suited for charging smartphones. This is because smartphone batteries are so big that they'd take longer periods to charge. They're perfect for emergency occurrences though; say you need to make a call and your phone is dead. Simply slap your device to the back of a reverse wireless charging supported device and you're good to go. Devices that reverse wireless charging can be sufficiently used to charge are accessories with small batteries: wireless earbuds, headphones, smartwatches, etc.
That said, the Huawei Mate 20 Pro seem like the better device of the duo to use for reverse wireless charging. Even though Samsung's Wireless PowerShare charges faster, the Mate 20 Pro has bigger battery capacity; meaning more power available to be supplied to devices.
Huawei Mate 20 Pro or Samsung Galaxy S10? Which one's your pick?