WhatsApp is currently having an option to turn on Fingerprint Lock from within the app for its Beta users. The feature which is now available on v219.221 of WhatsApp Beta. However, you might need to have Android Marshmallow or higher to use the feature. You can turn on the feature in the Privacy menu and you can get there by going through settings, then select account.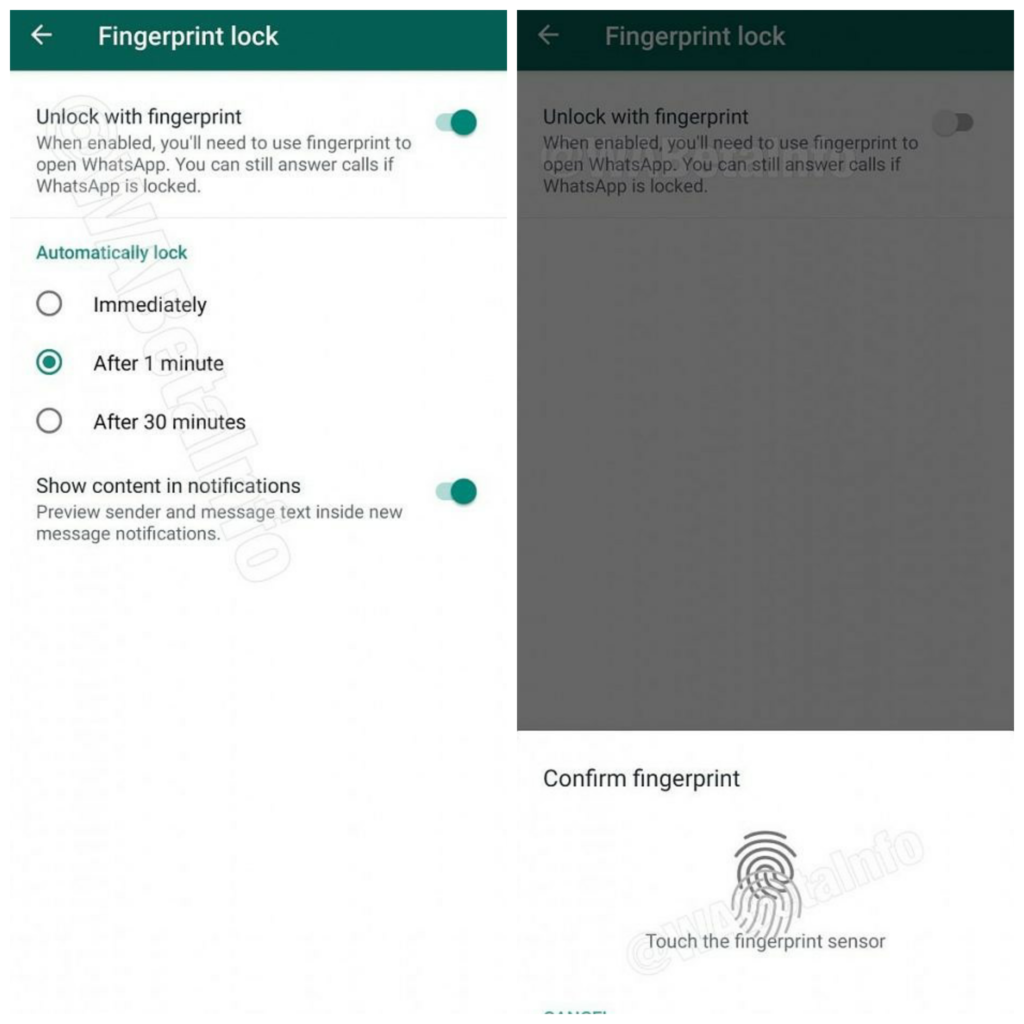 You can set your app to demand for fingerprint authentication after 1 minute, 30 minutes or every time you open the app. However, you will still be able to pick up your call on WhatsApp without having to unlock with your fingerprint.
Advertisement - Continue reading below
Locking apps like WhatsApp with your fingerprint is a feature that already comes with smartphones from Samsung, Xiaomi, and others. Also, some third-party apps can also do the trick just in case you are not a Beta user or the feature is not available for you. The feature might just get to the standard WhatsApp users soon enough as some of the features on the Beta version usually do.